Christian Kimber x McLaren Drive Days.
With a keen interest in craftsmanship and the art of design, it's unsurprising that Christian grew up with a love of cars. Cue excitement when Christian was recently contacted by McLaren in Australia with the offer of driving the stunning 570GT for a week and sharing the experience with some of our friends in Melbourne. It was beyond anything we imagined.
Drawing inspiration from more than 50 years of success on the race track, McLaren has made some of the most stunning road cars around. Each machine is a beautiful blend of performance and technology, cloaked in design created to last a lifetime and become truly iconic. It's this dedication to quality and performance - to breaking the mould, defining your own path and being true to your vision that Christian most strongly identified with in McLaren.

We thank the team at McLaren in Australia for their continued support, and hope to extend this McLaren drive day experience to more of our friends in Melbourne soon.  
---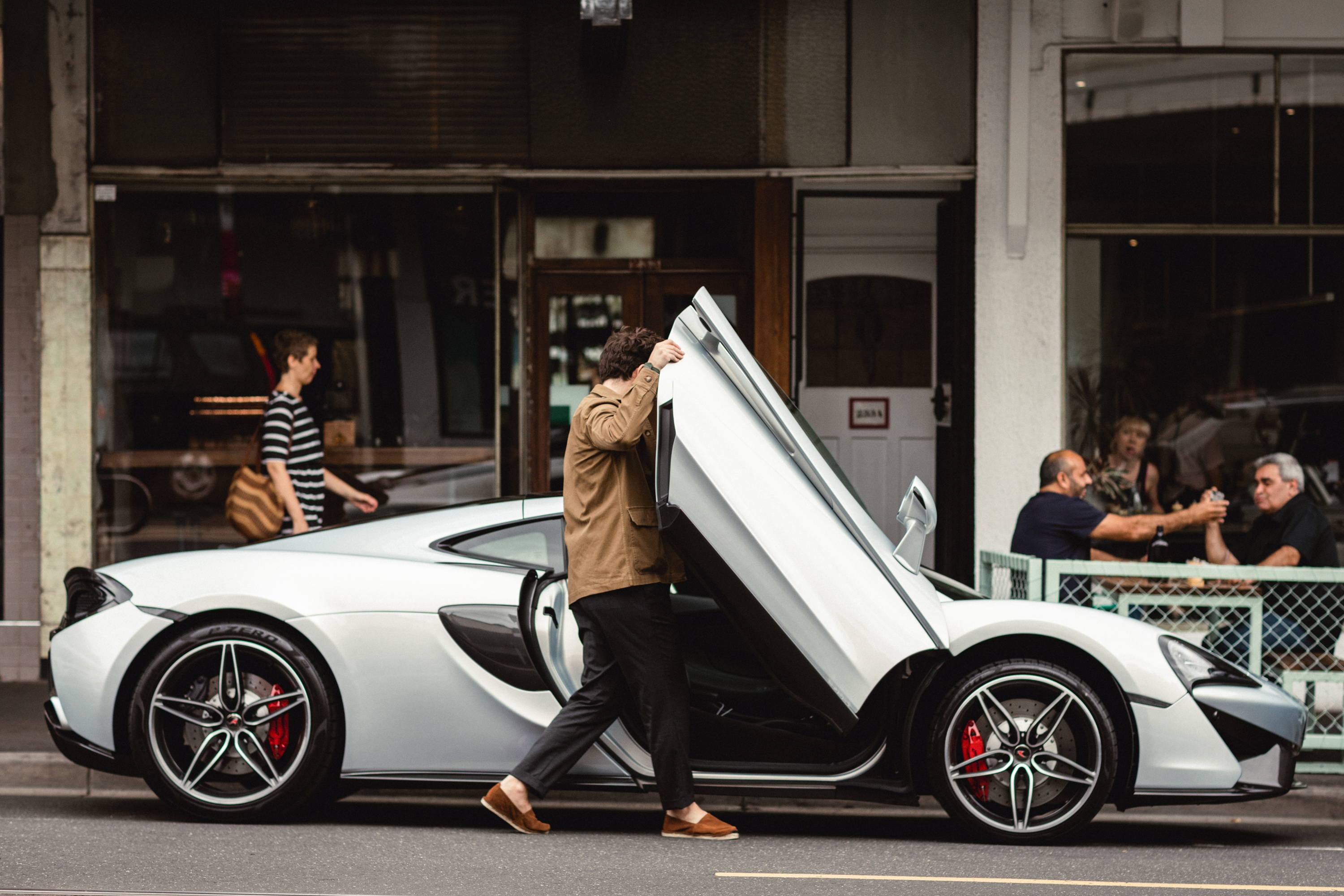 ---