Photography by Mr Giuseppe Santamaria of Men In This Town
Model - Adam Baidawi
Let us re-introduce you to Christian Kimber: a fresh vision of Australian style, inspired by our life in Melbourne.
We've been working for a while now to create refined silhouettes – things that better reflect the functionality required of a modern lifestyle. The result? A very Australian-inspired aesthetic.
In our first collection, we wanted to create easy, enduring pieces. Each garment has been classically constructed to outlive its owner. With luxurious textures and incredibly wearable fits, our goal was to build a modern wardrobe of everyday classics. (We think we've succeeded.)
We began by sourcing the very best fabrics from all over the world, highlighted by yarns from Italy and Japan in our utilitarian garments. Thoughtful construction methods optimise the fit of each piece – there's a lot of love, care and detail in every part of this collection.
These are our new classics: lightweight chinos and textured coats, crisp field jackets and perfect polos. Naturally, we've built clothing designed to complement our iconic footwear. We believe we've crafted everything you need to make the art of getting dressed effortless.
Some pieces are available now in store, others will be arriving soon and are ready for pre-order.
Understated and simple, this is our take on Australian style at its finest.
 
Adam Baidawi
We created clothing for the lives and habits of real men. For this first season, we focus on our personal friend and modern man of style, Adam Baidawi.
Adam is an Iraqi-Australian writer and photographer. His work has appeared internationally through GQ, Vogue, Esquire, CNN and Rolling Stone. Adam was awarded Young Writer of the Year at the 2017 Publish Awards, for his reporting from Pyongyang, New York and Parliament House. A rising star of the Australian writing world, lived a week in Adam's life for our first lookbook.
Enjoy, and don't hesitate to contact us at all, our first collection is small in size and quantity.
---
Microluxe Apartment in Fitzroy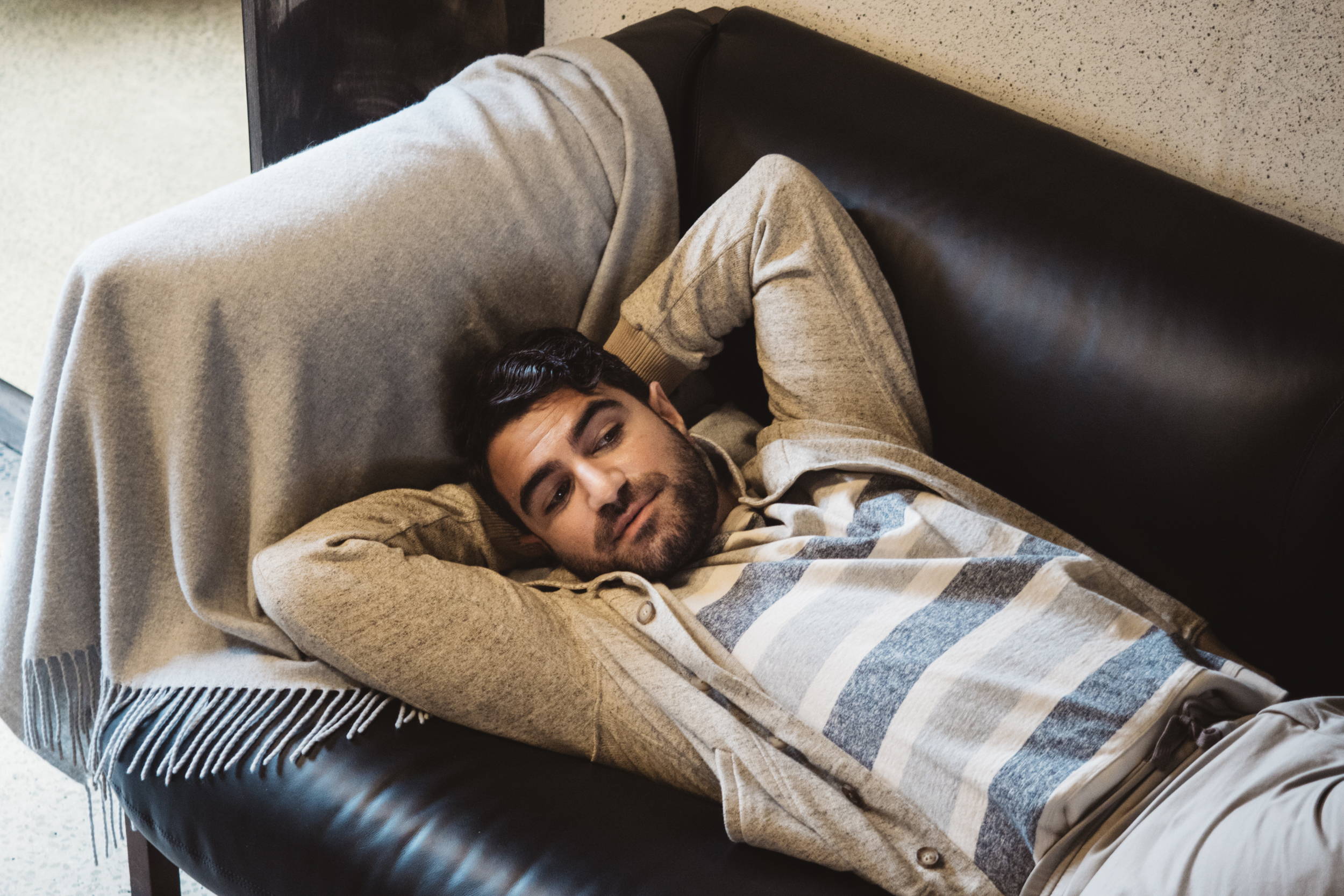 ---
---
Our Cotton Blouson
The show-stopper of our inaugural collection, this meticulously crafted blouson feels like a cardigan but looks like an effortlessly smart and structured knit. Made from a Japanese mélange cotton that brings together four different colours of yarn, it's finished with a ribbed trim.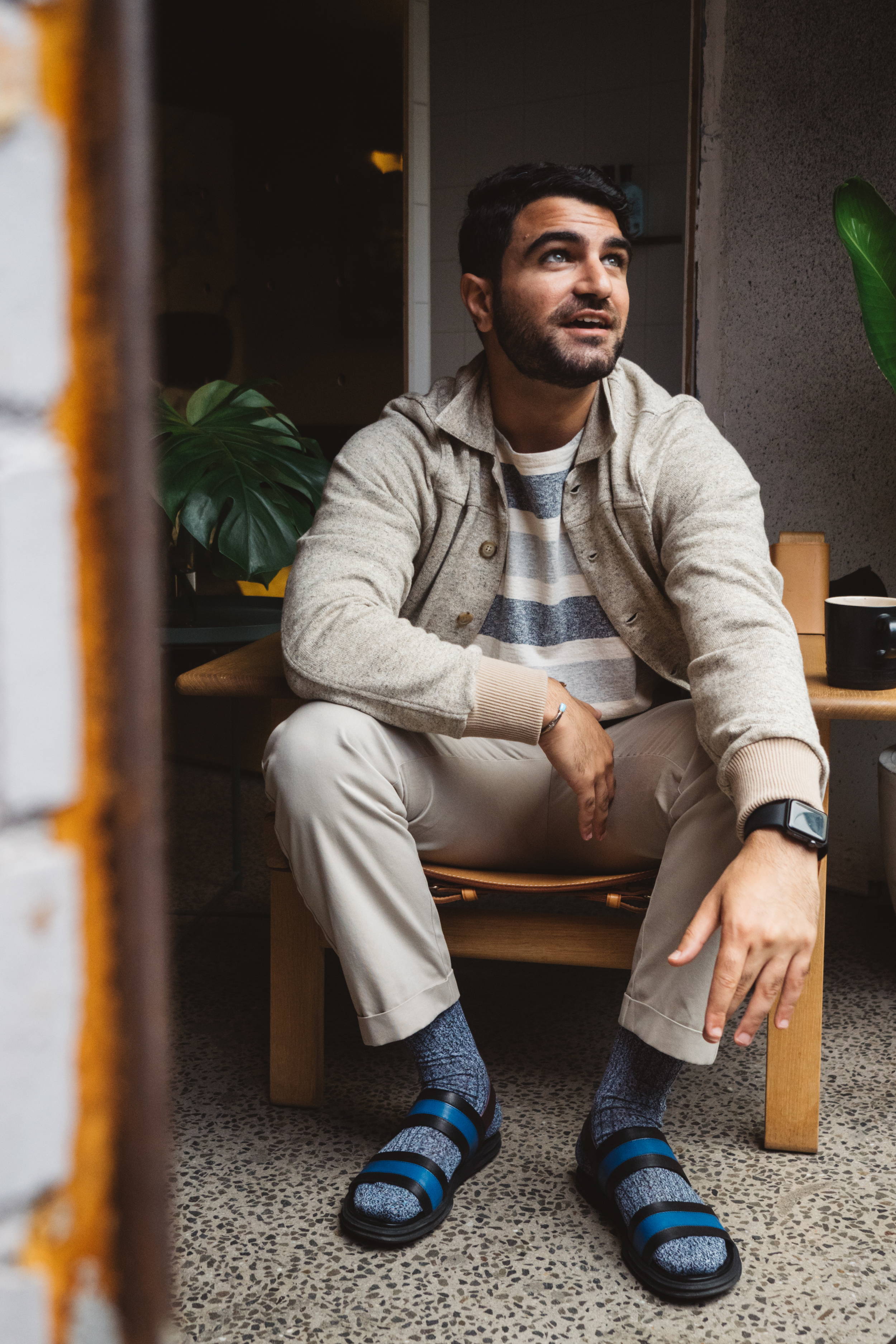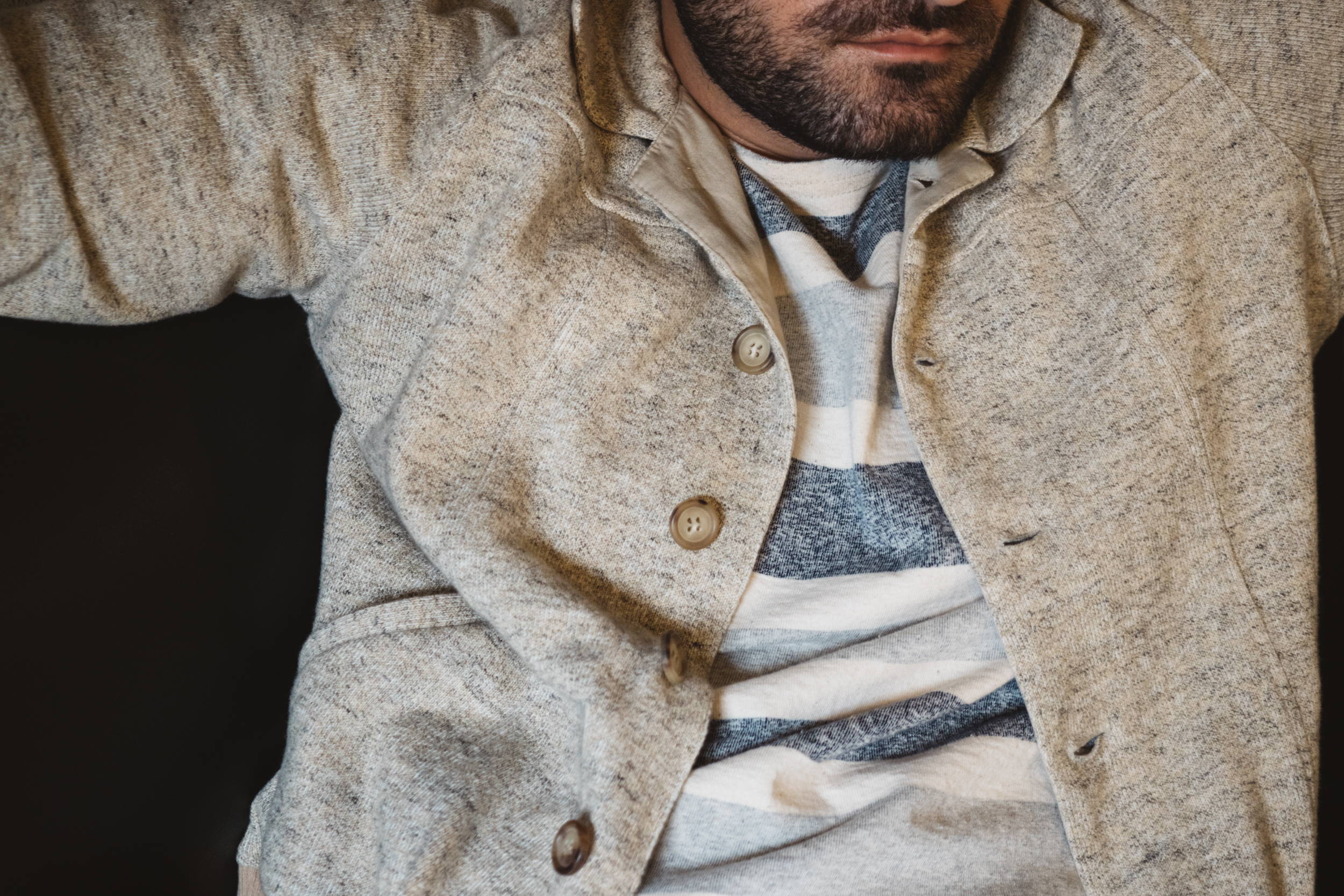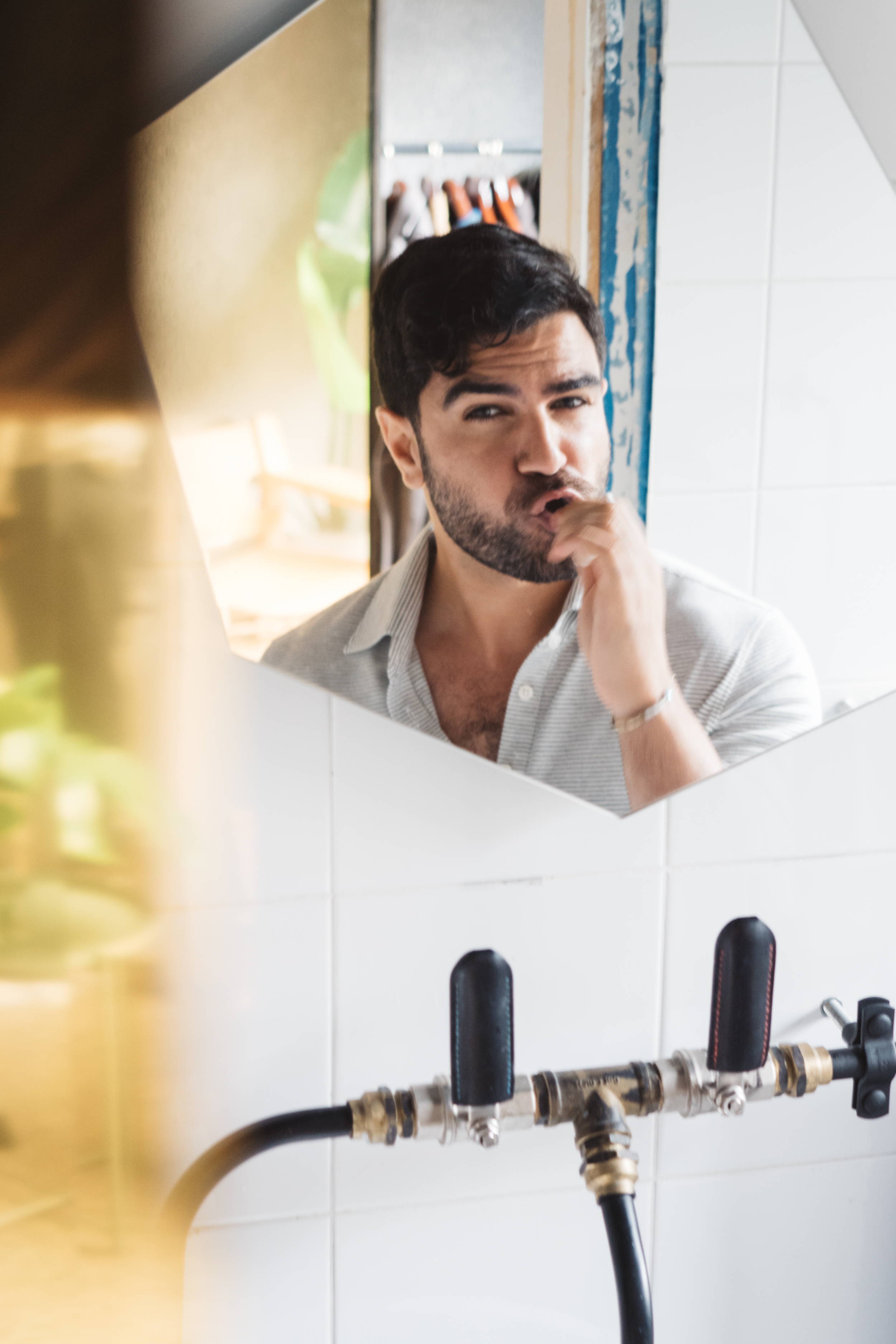 ---
---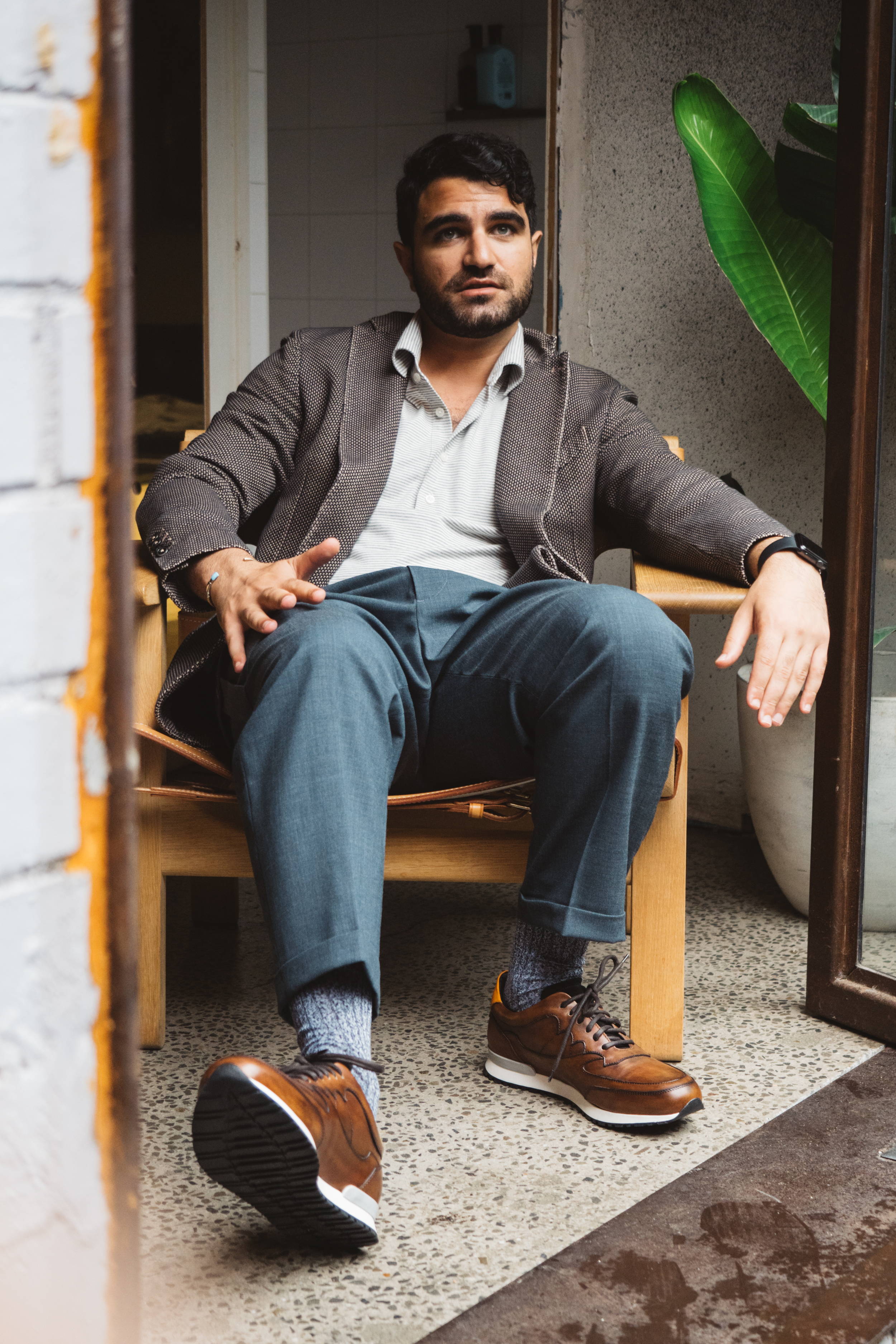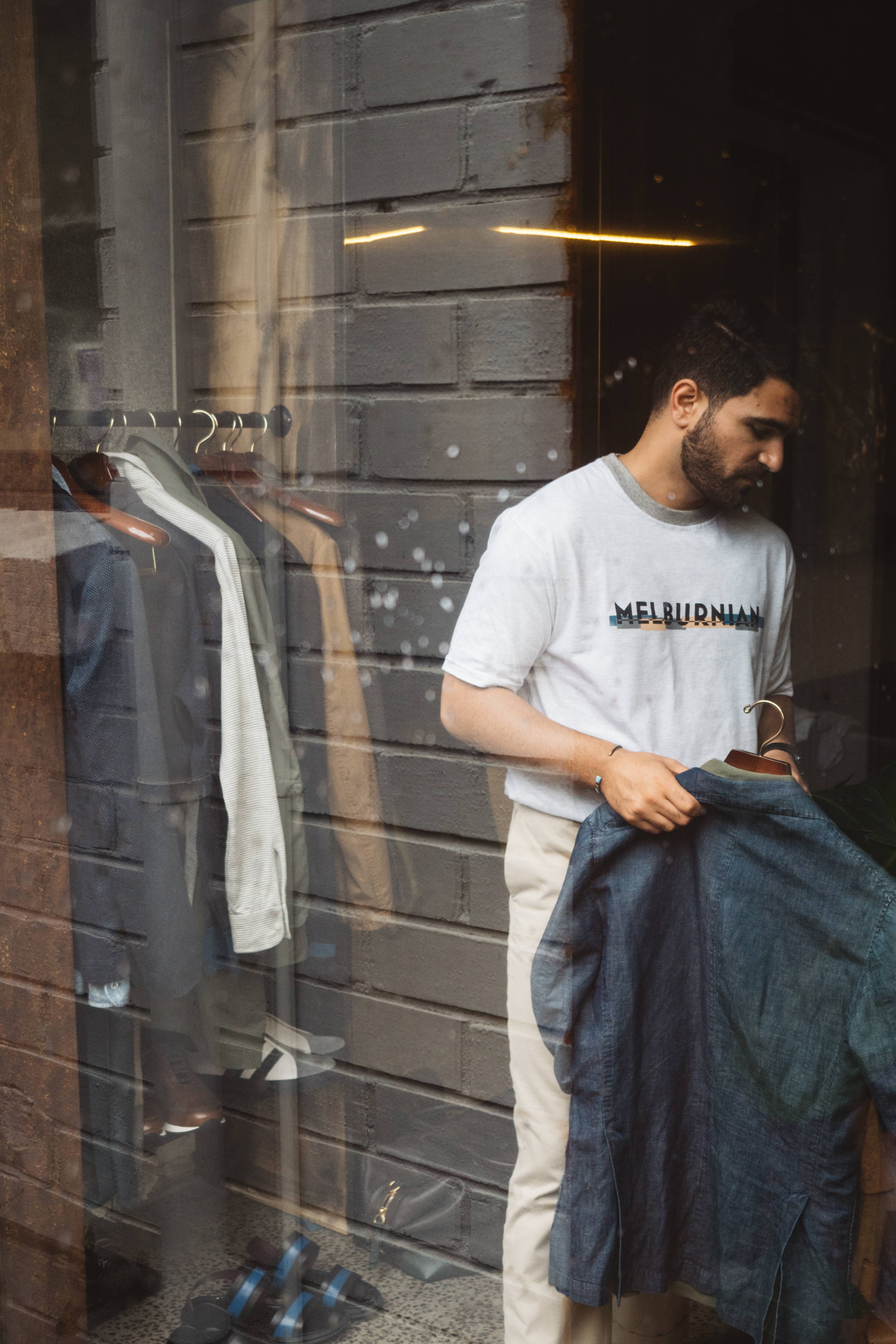 ---
Piccolina Gelateria - Smith Street in Fitzoy.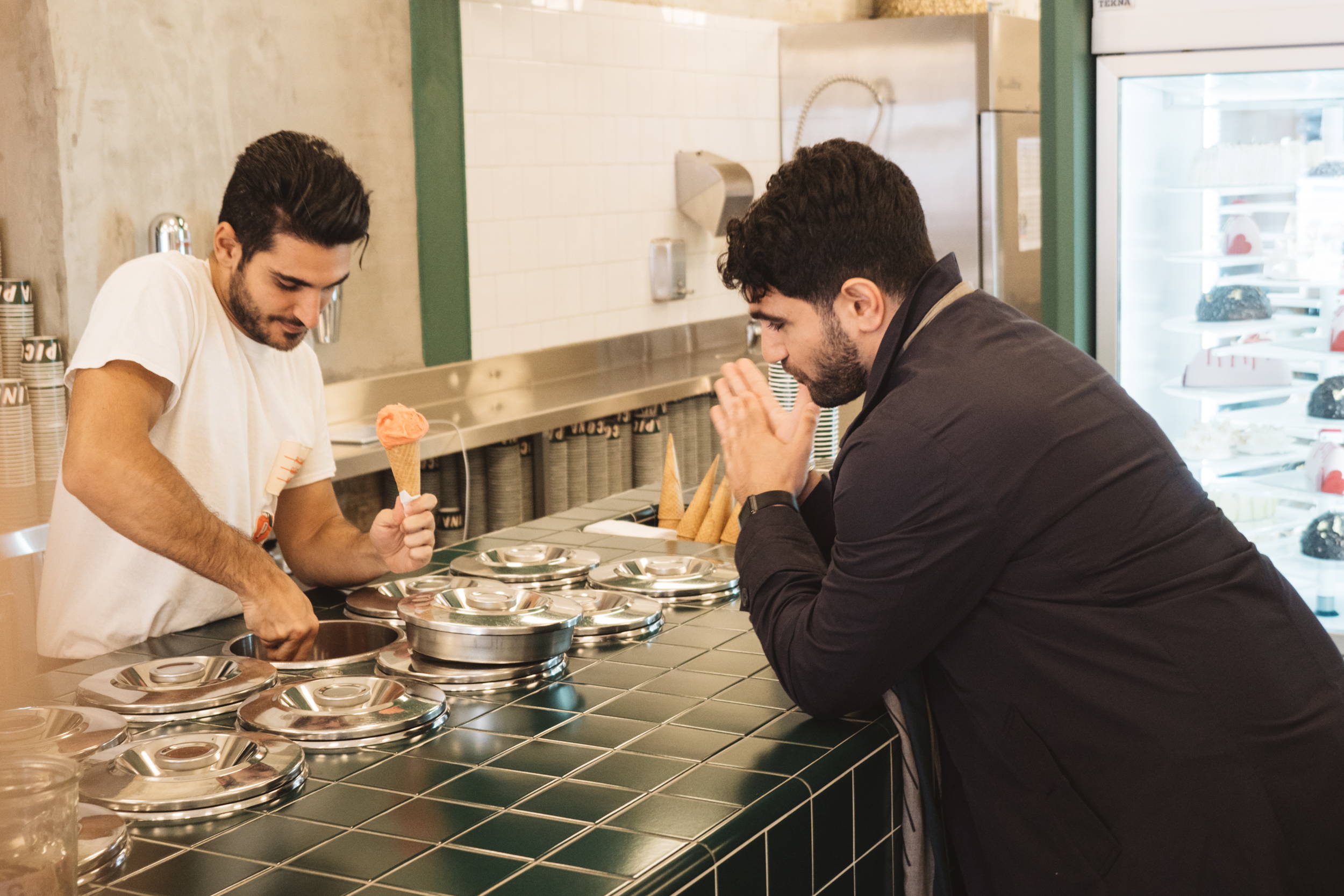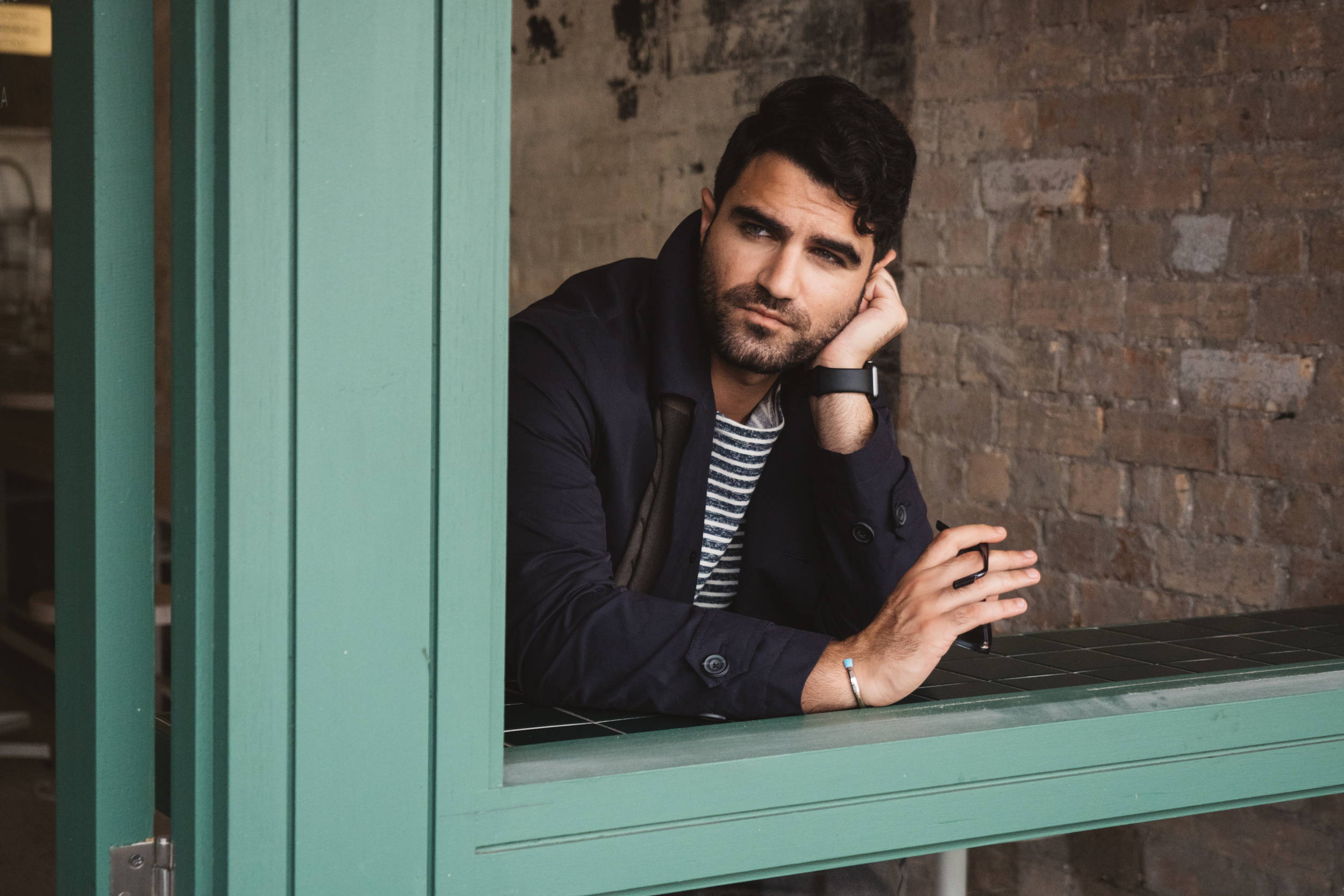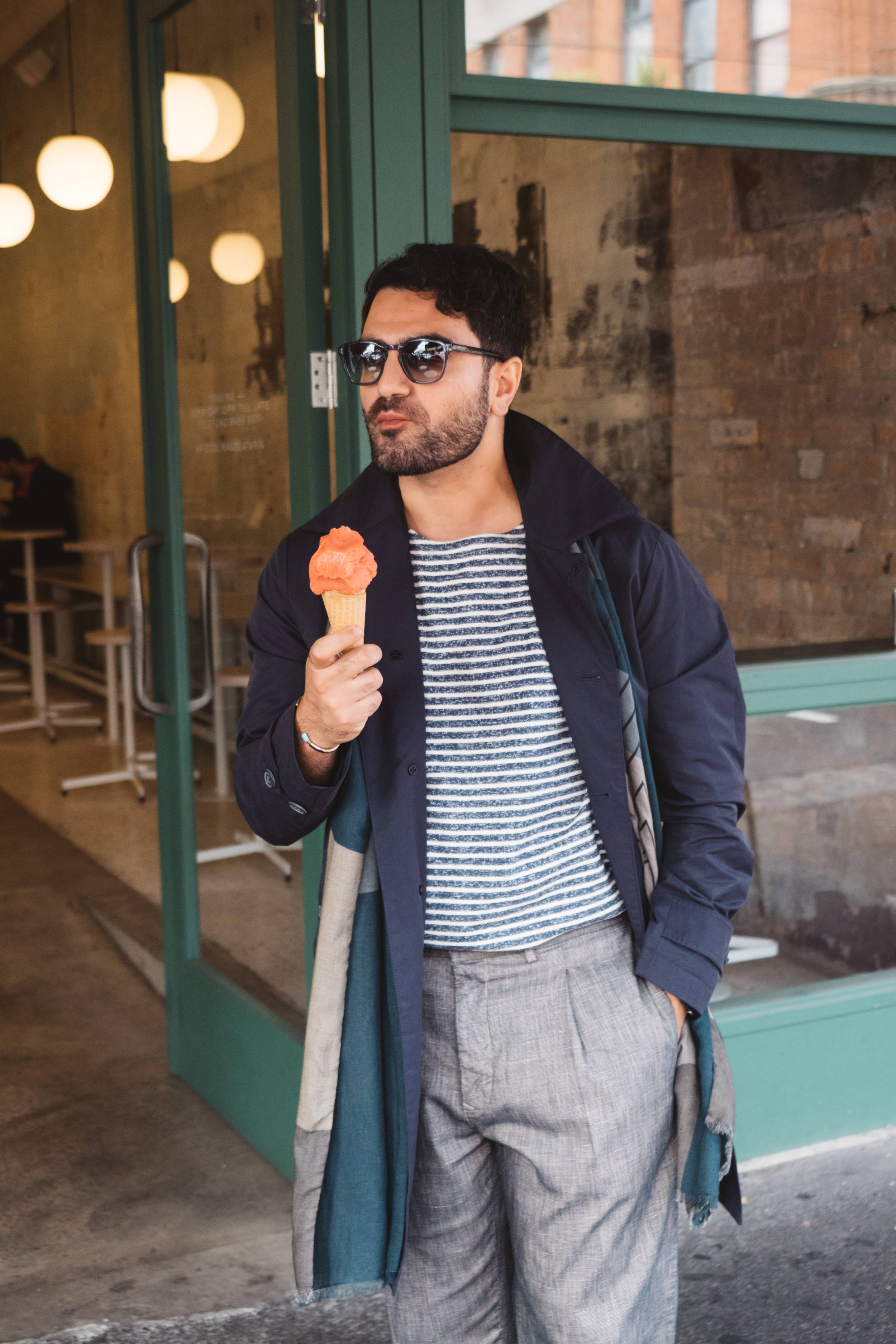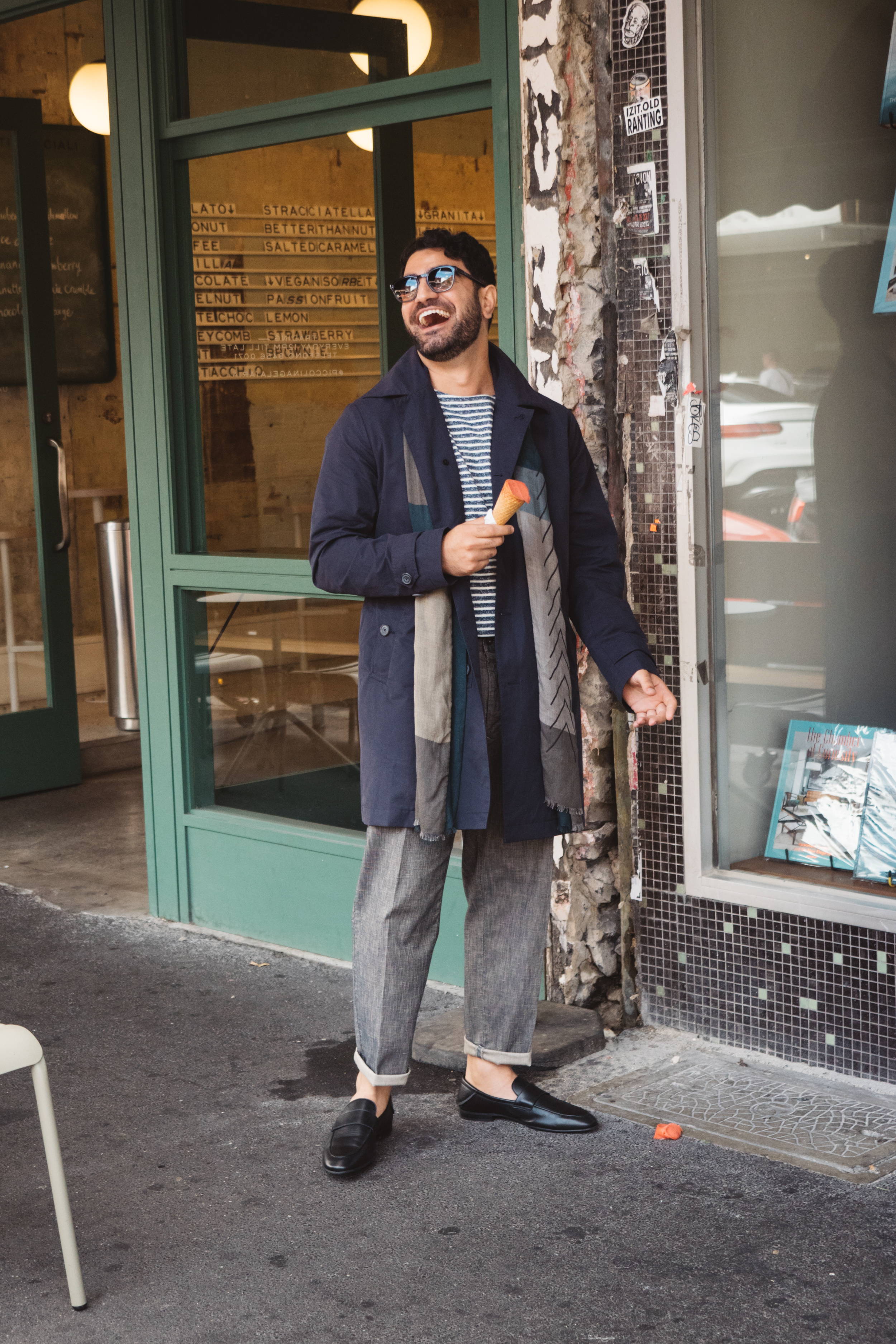 ---
Vacation Cafe - Melbourne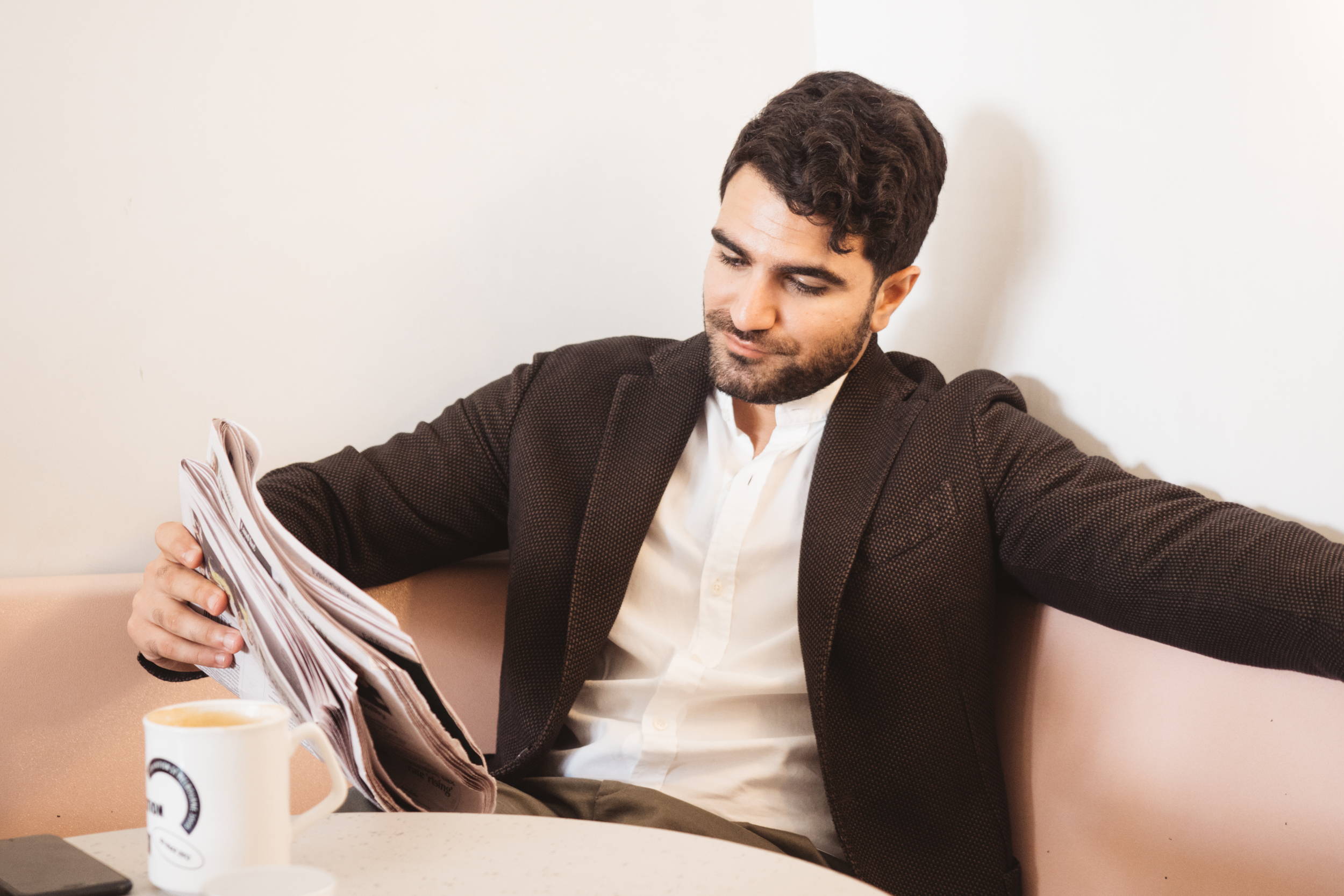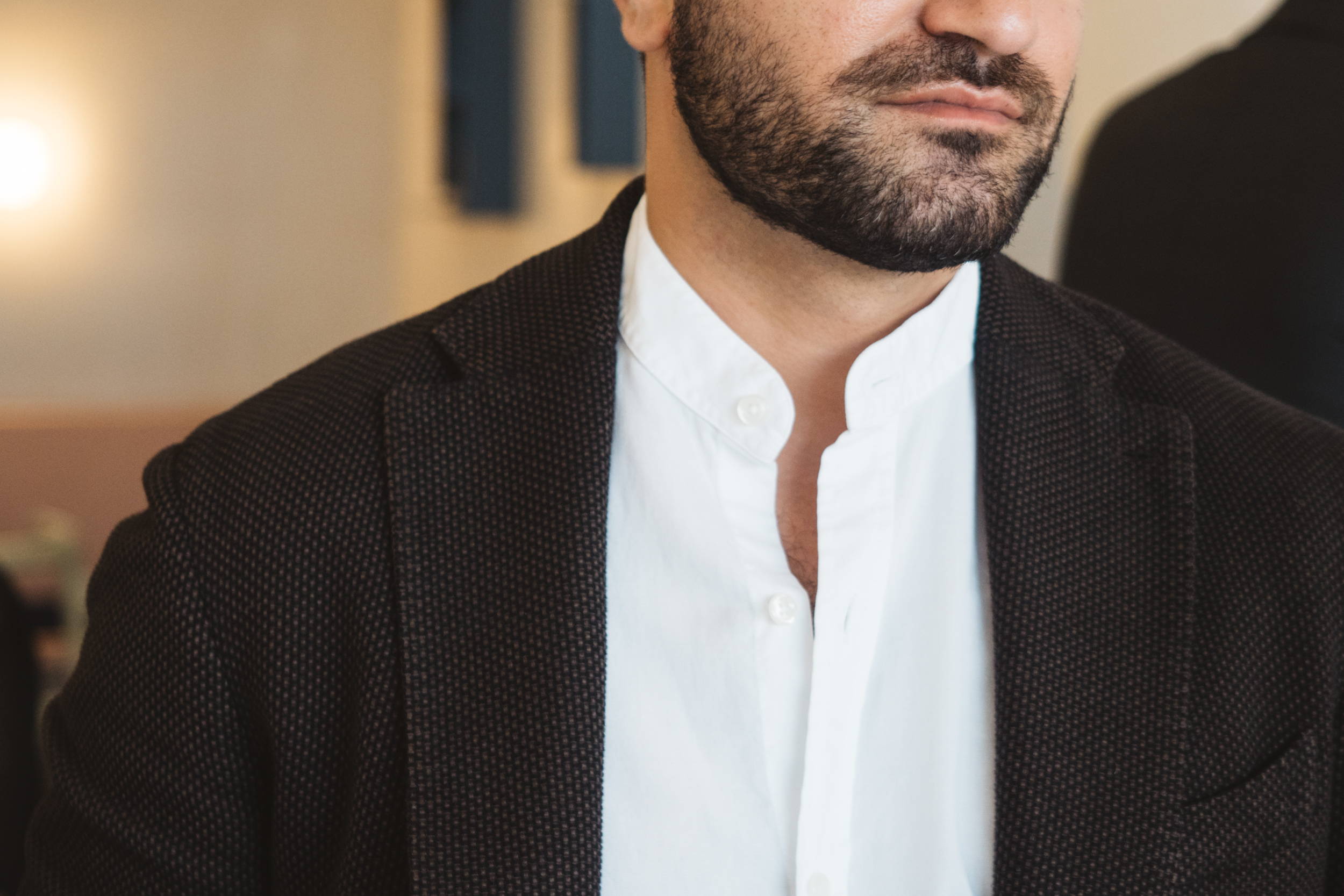 Shop the Vacation Cafe Look
The Paperback Bookshop - Melbourne
---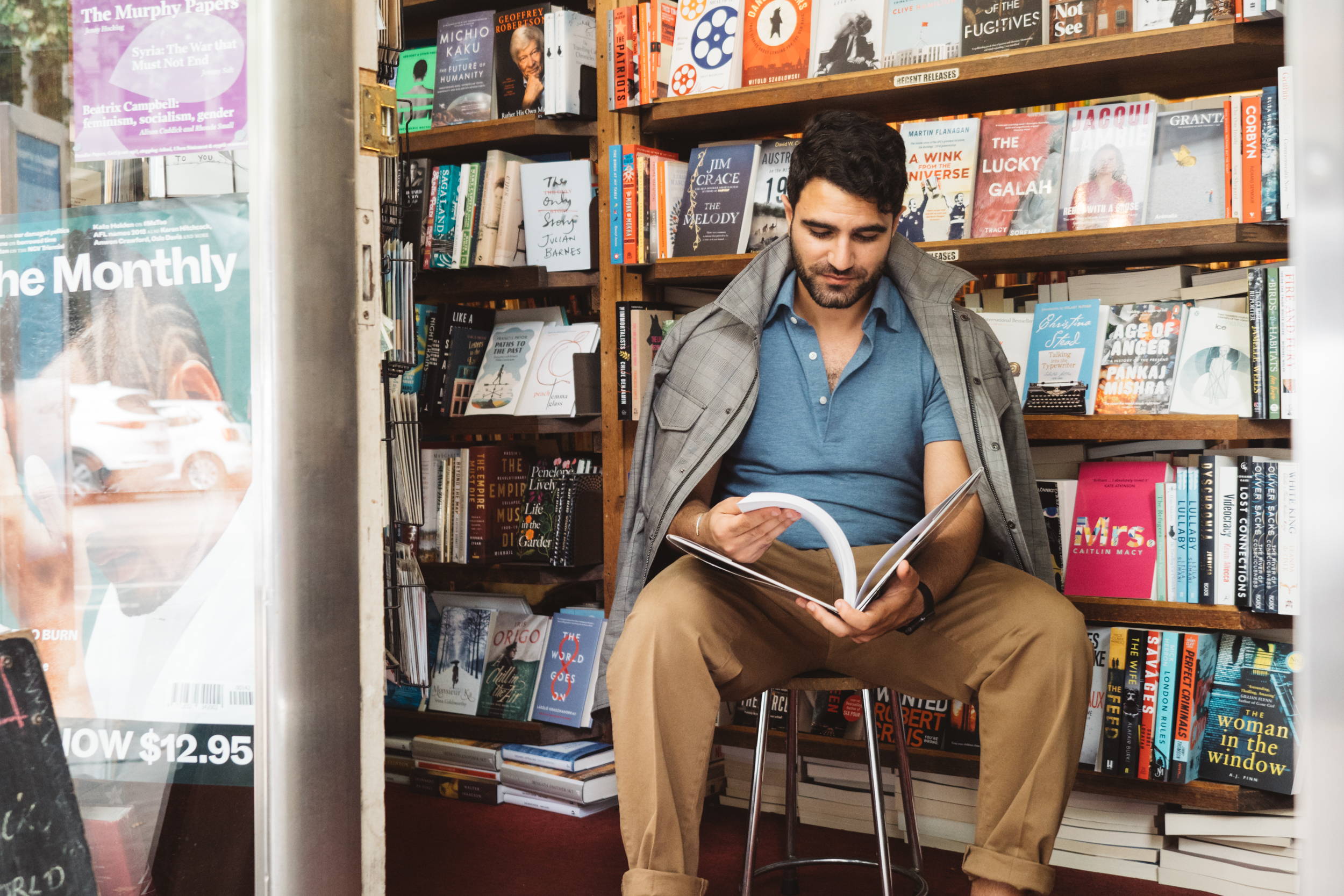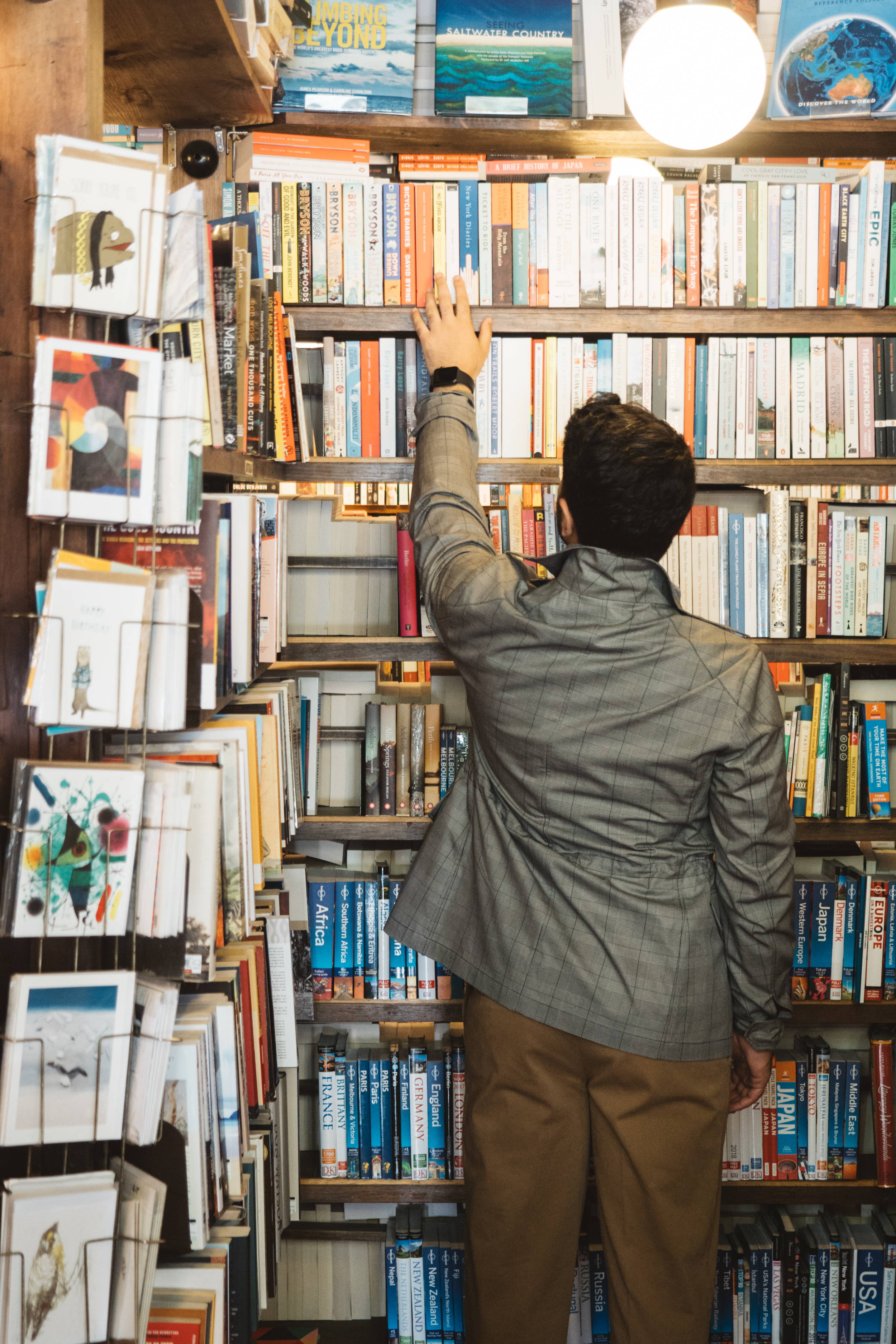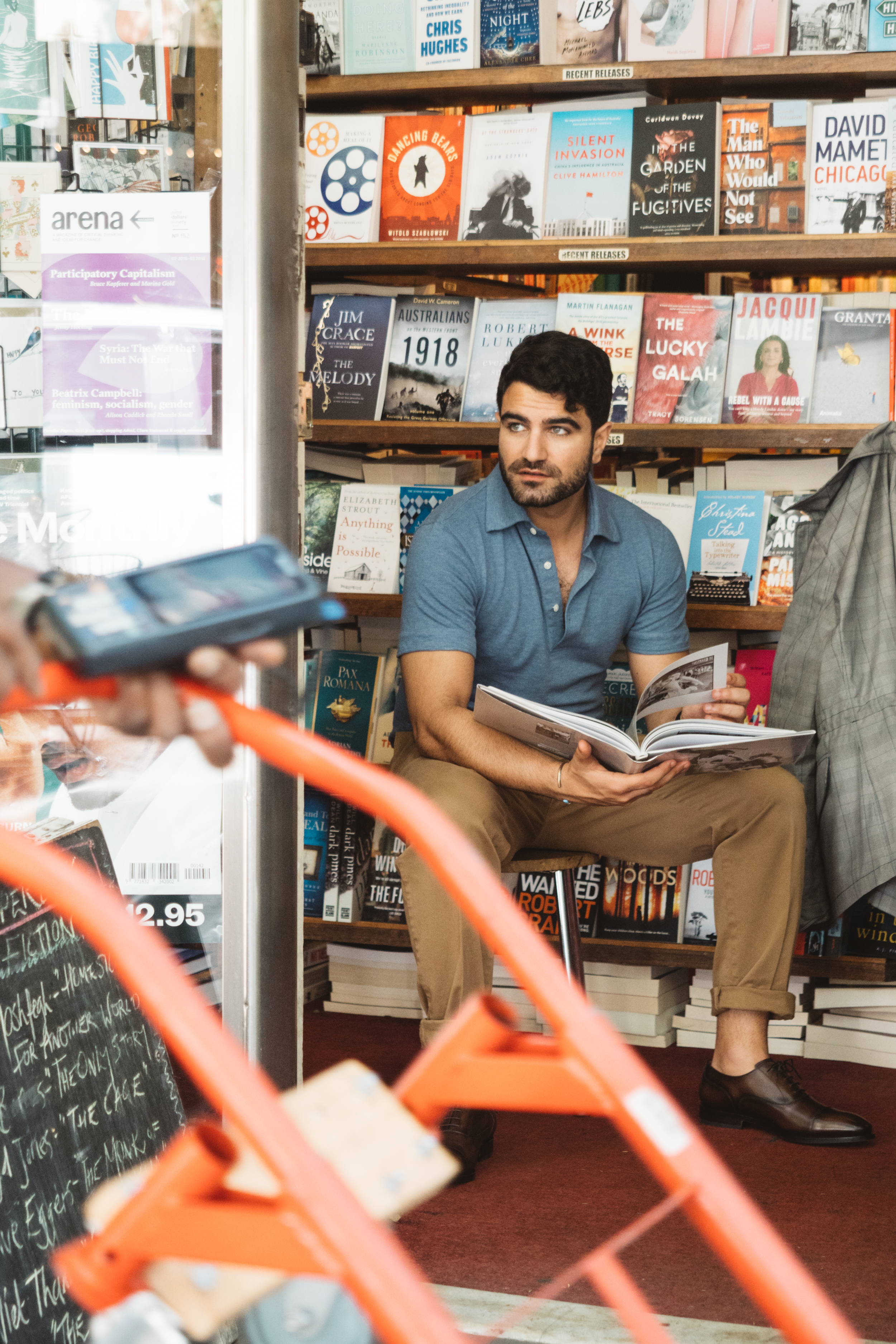 The Field Jacket
Field jackets have a timeless cool about them, introducing our signature jacket. Cut from soft Japanese cotton twill and fitted with four flap pockets, it's inspired by the utility and functionality of vintage M65 jackets. Unlined for lightness, it sports a two-way zip with snap fastenings, a stand collar, buttoned epaulettes and an internal drawstring waist.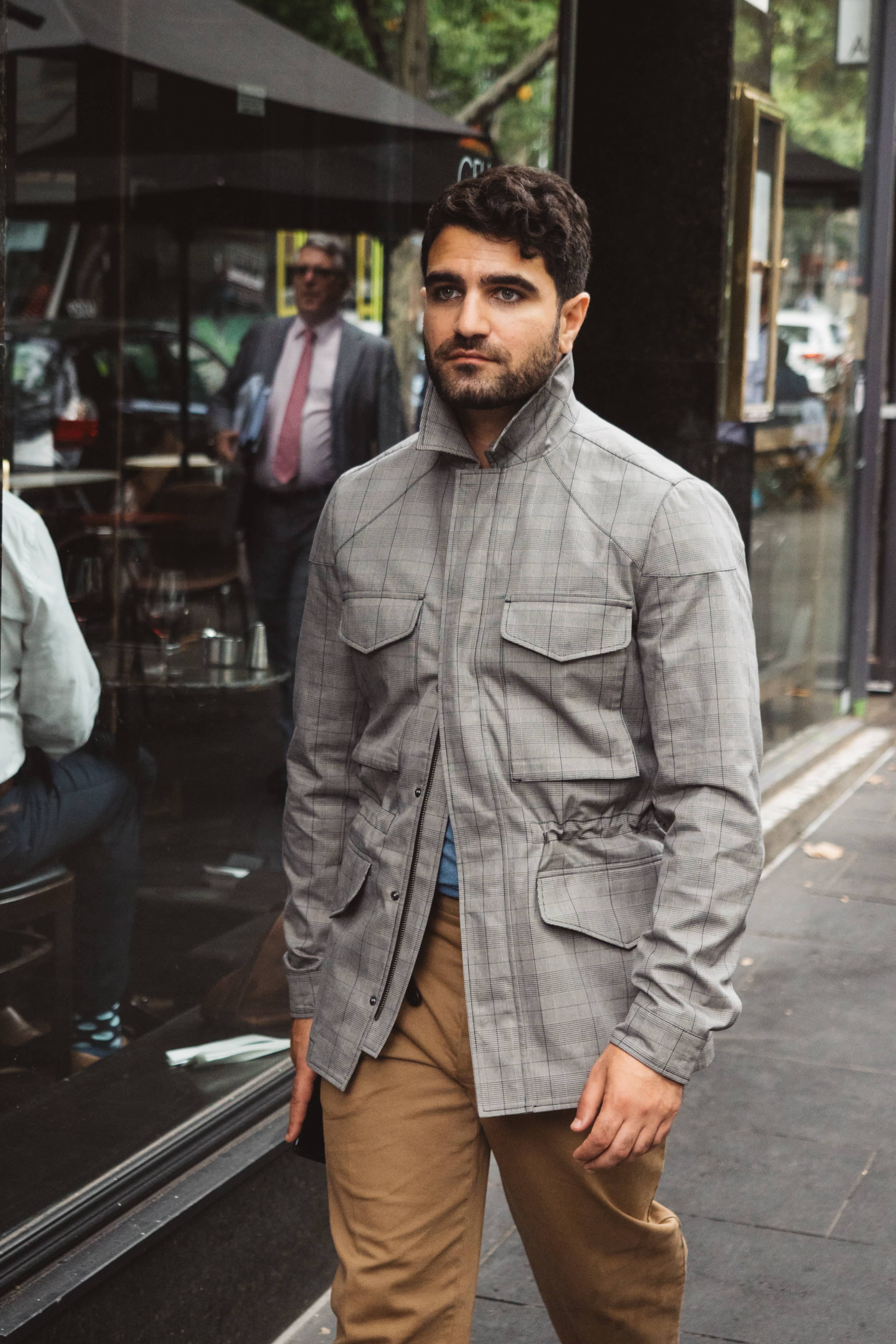 ---
Neon Parc - Brunswick, Melbourne
---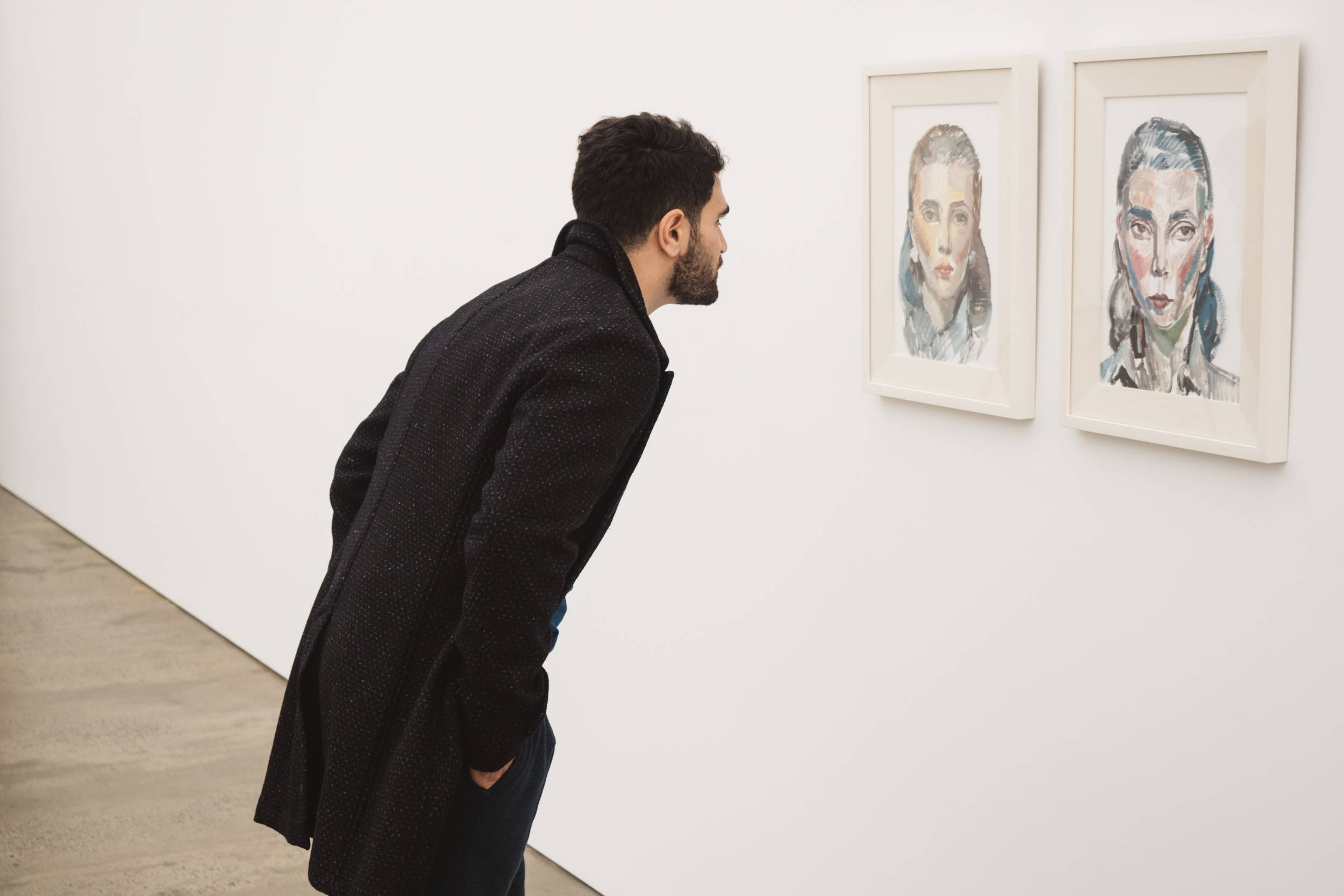 ---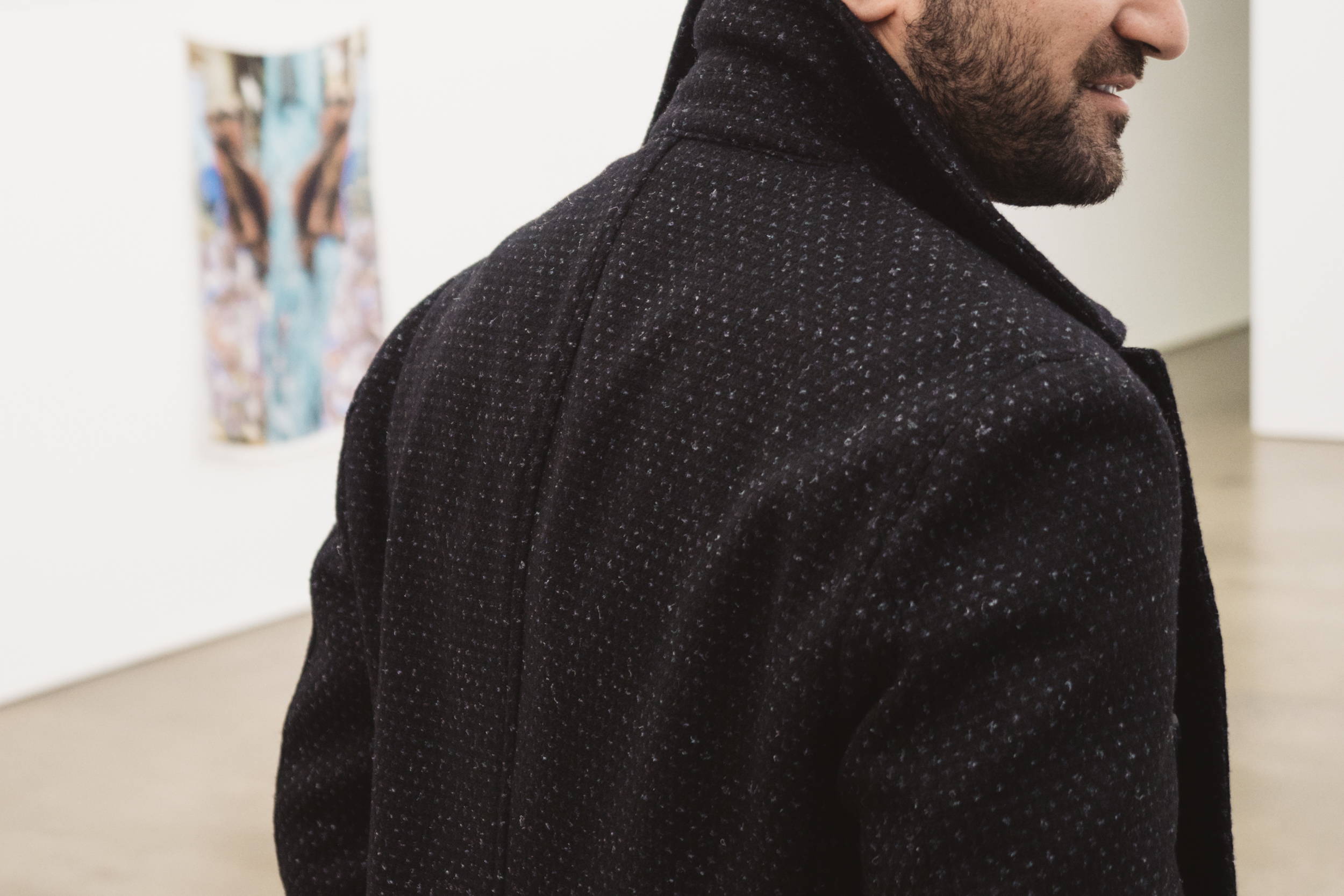 ---
---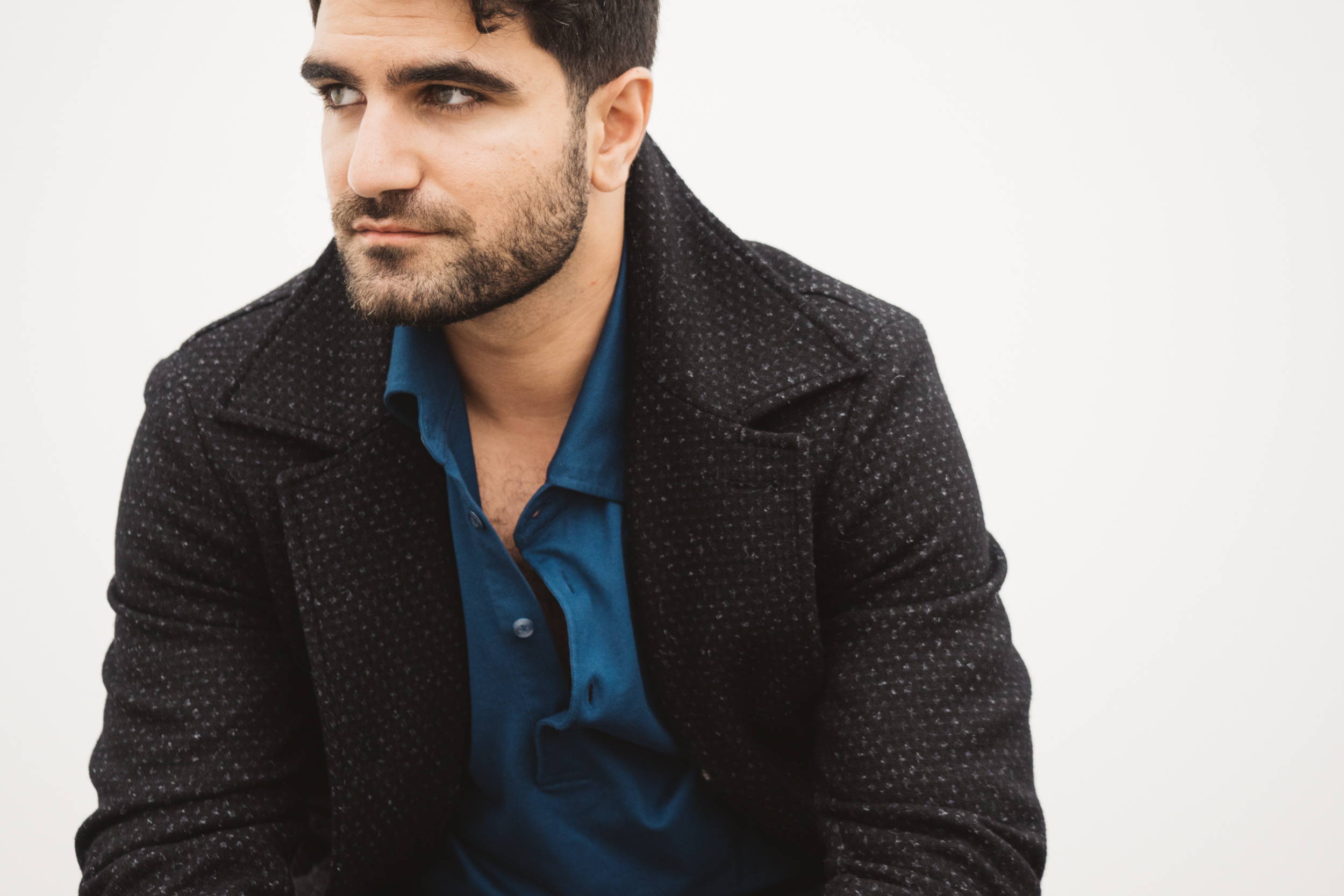 ---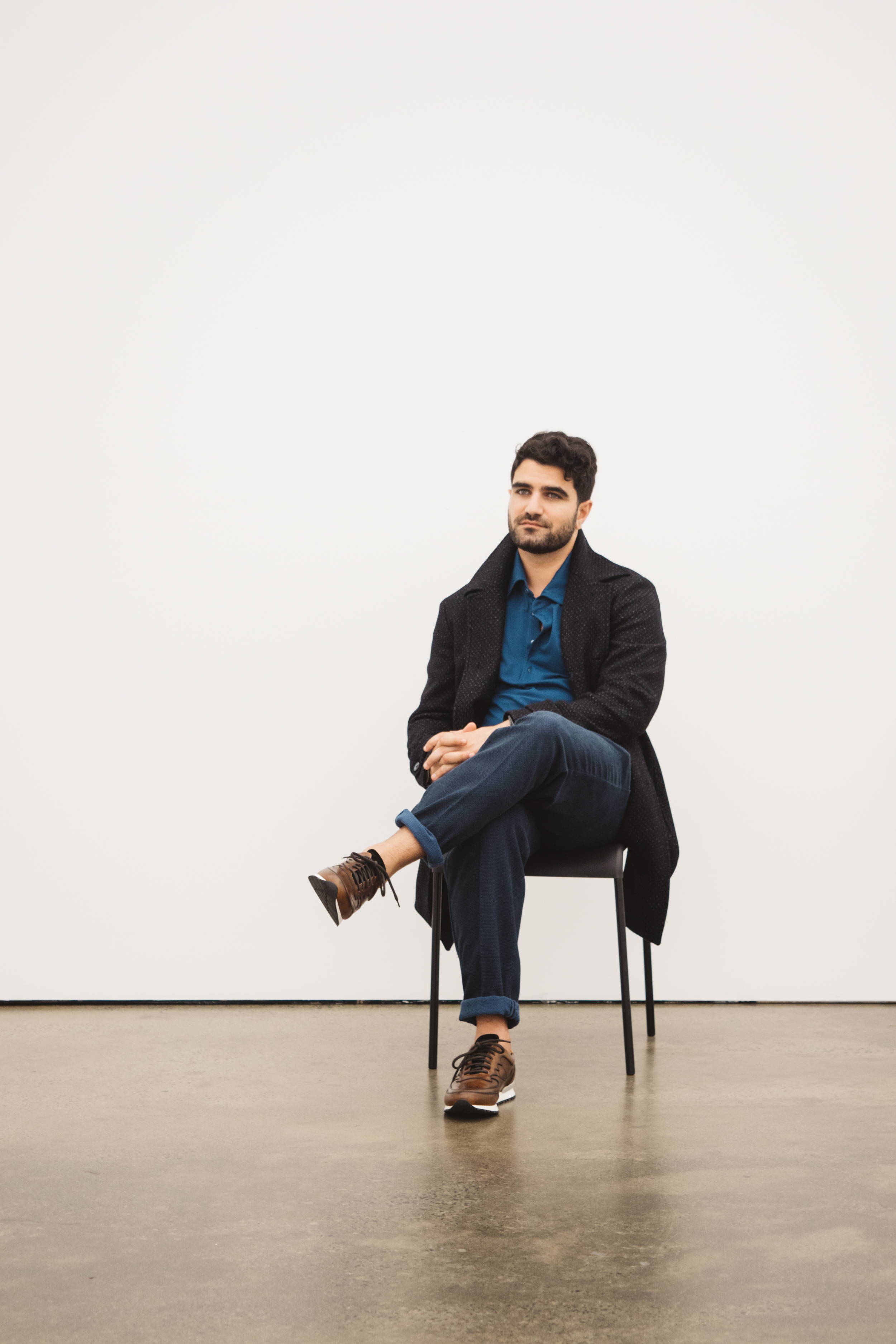 ---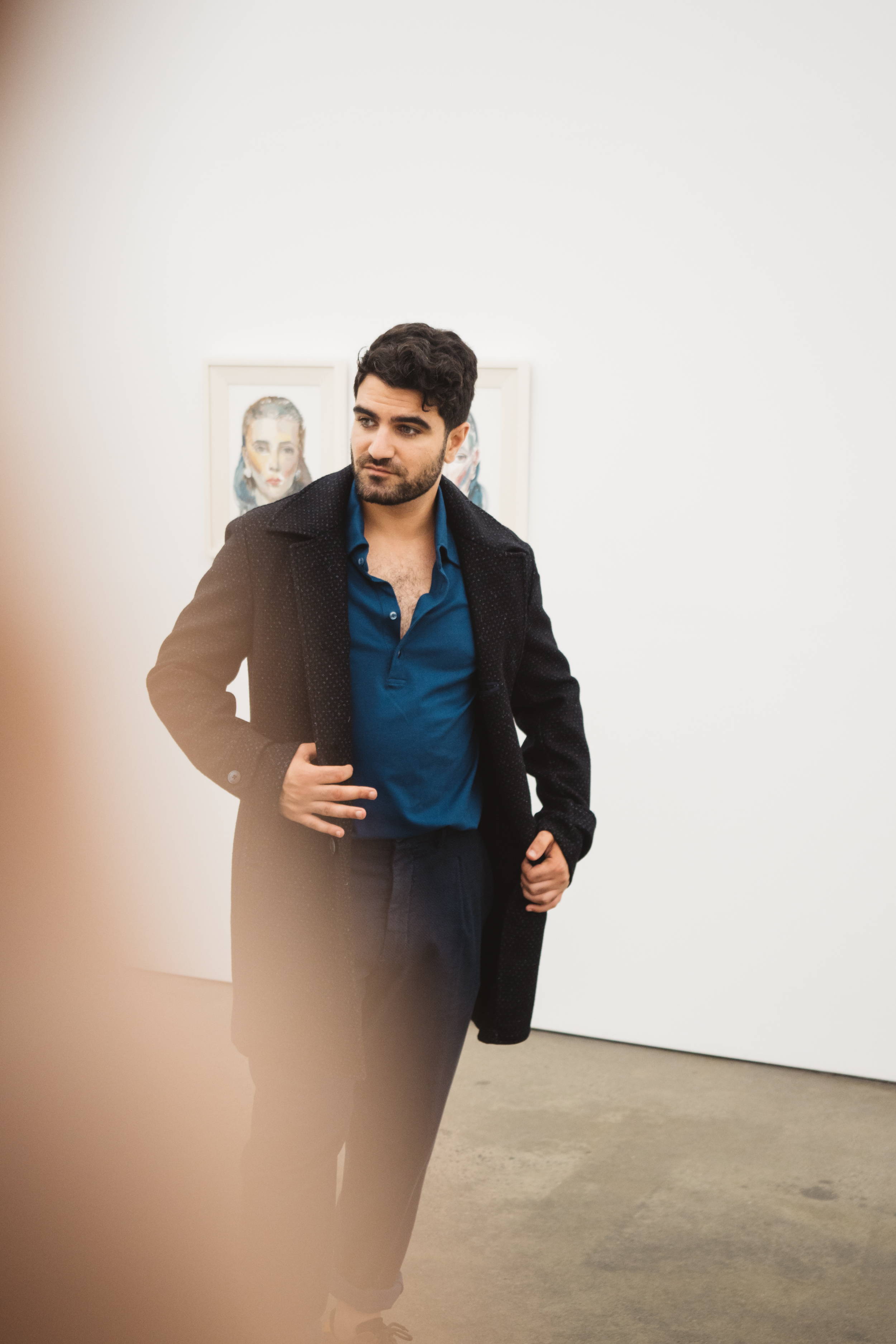 ---
Fitzroy Gardens, East Melbourne
---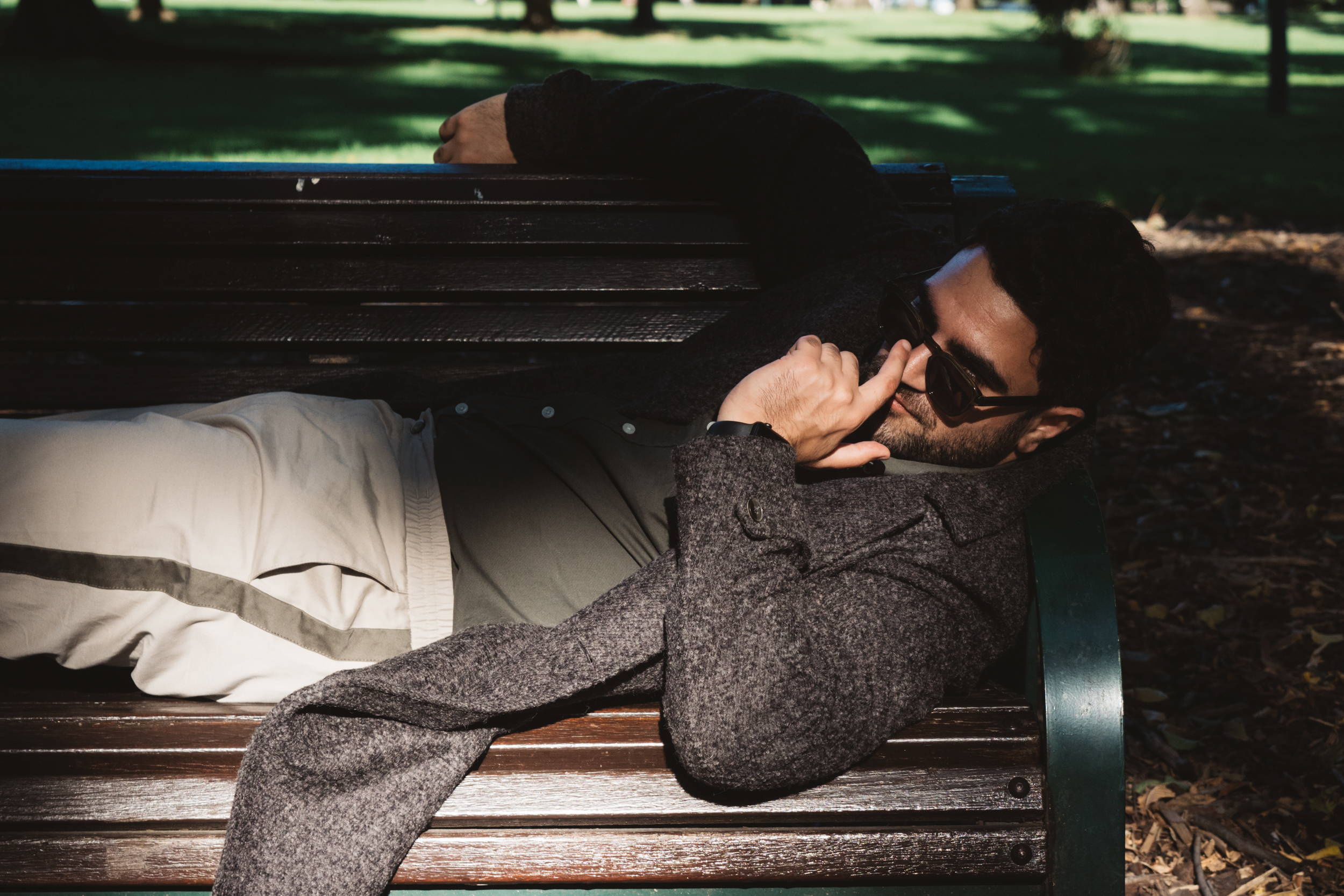 ---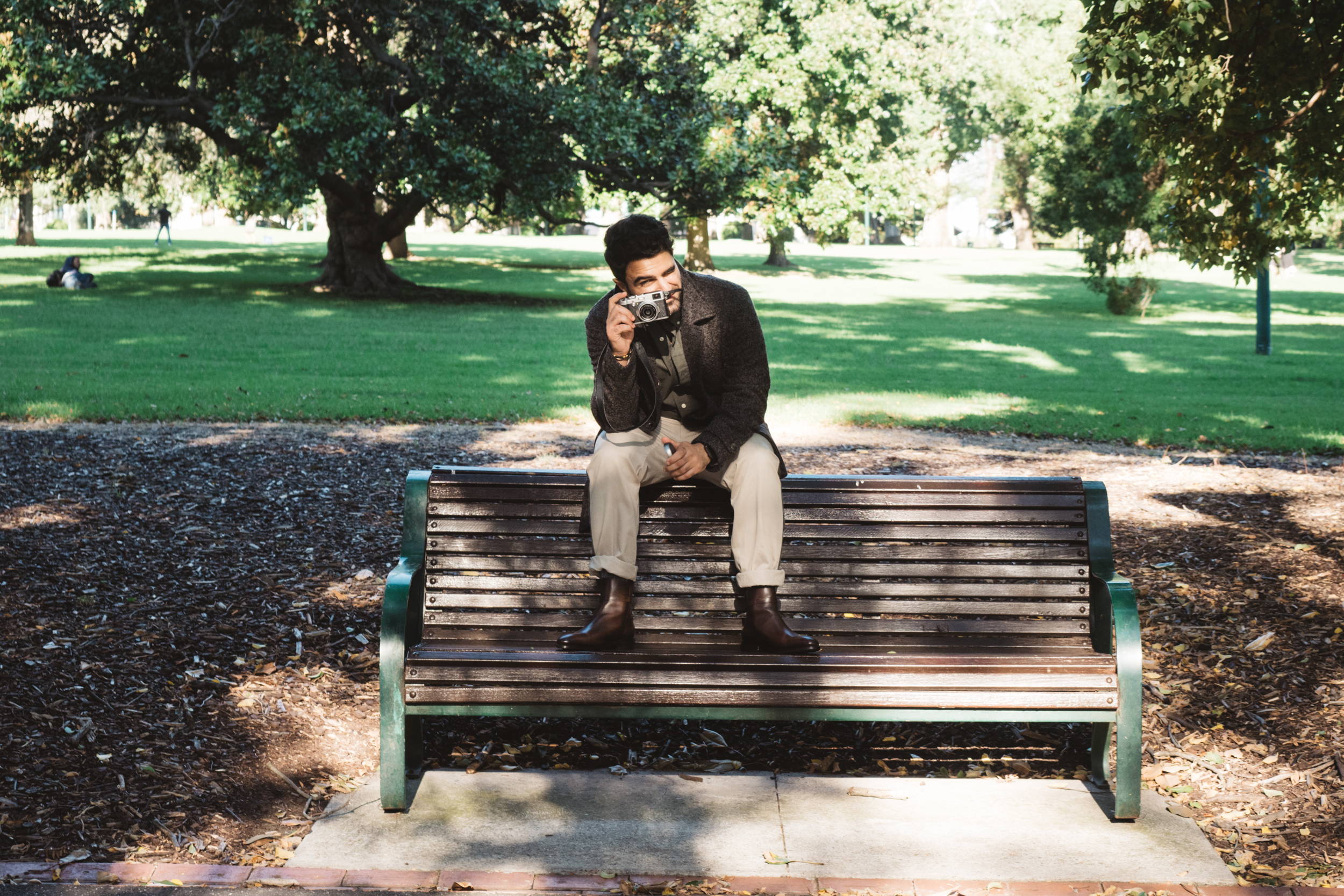 ---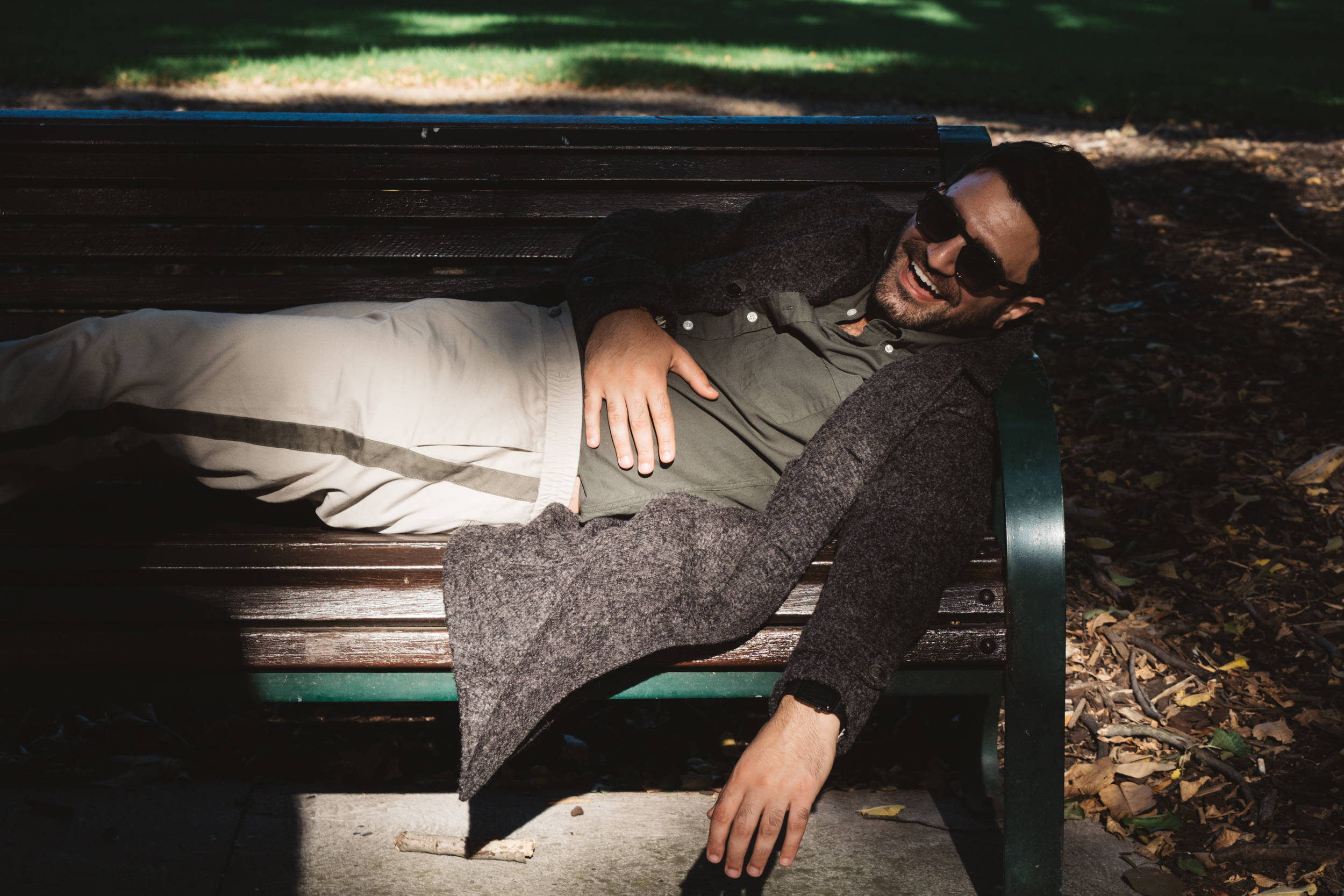 ---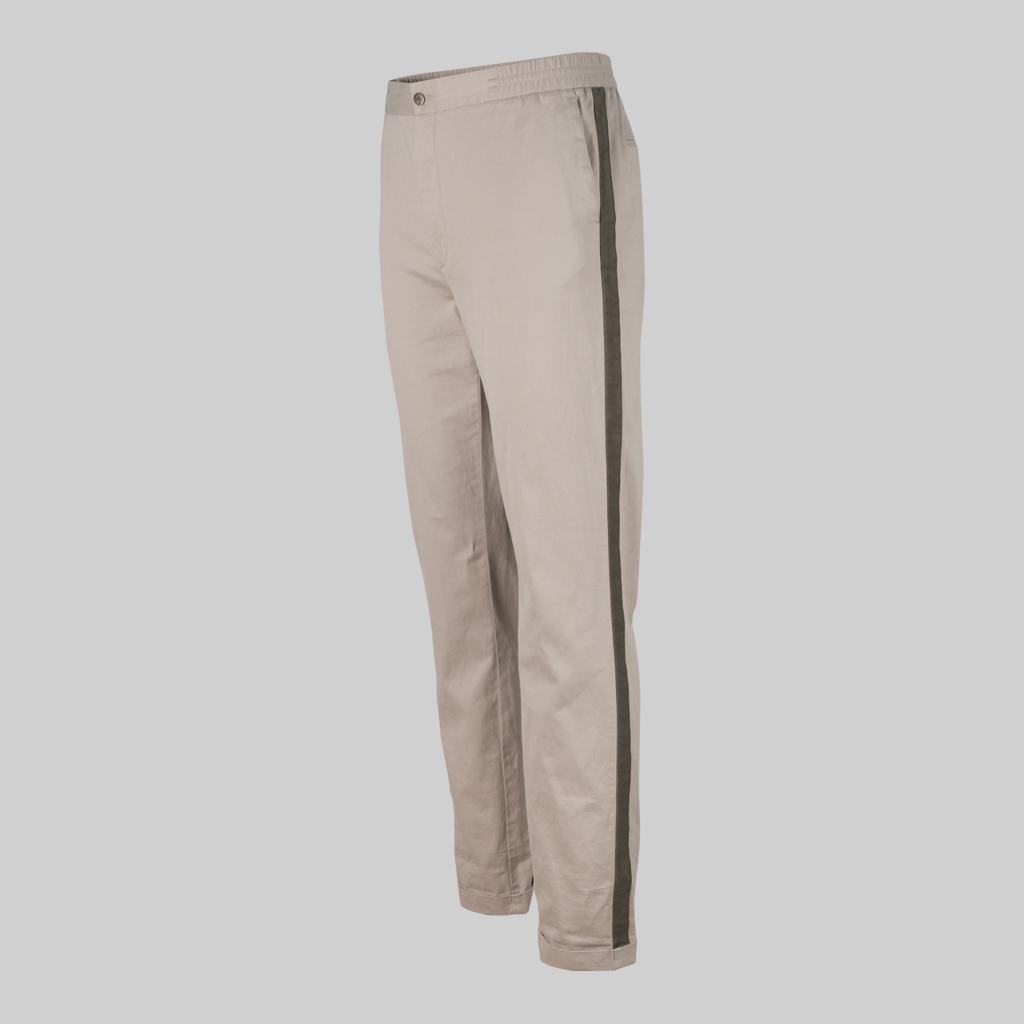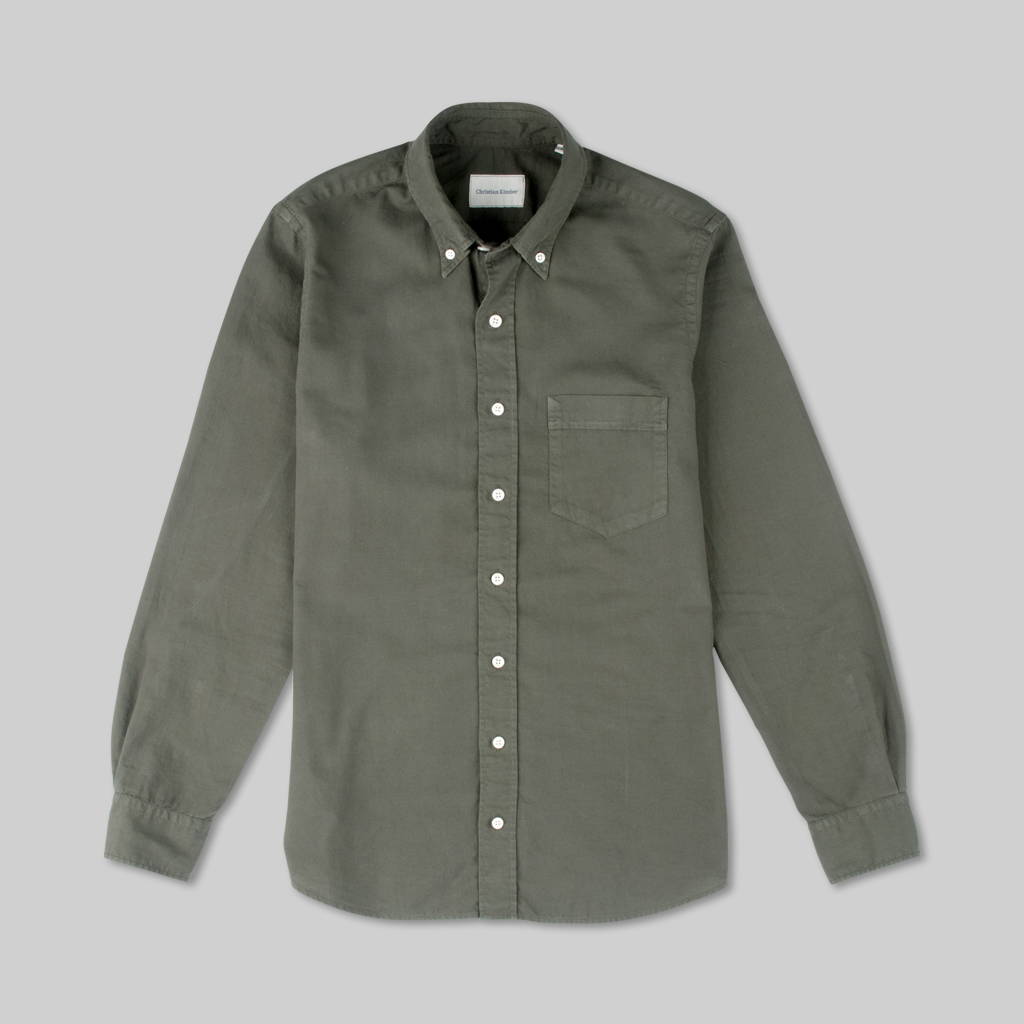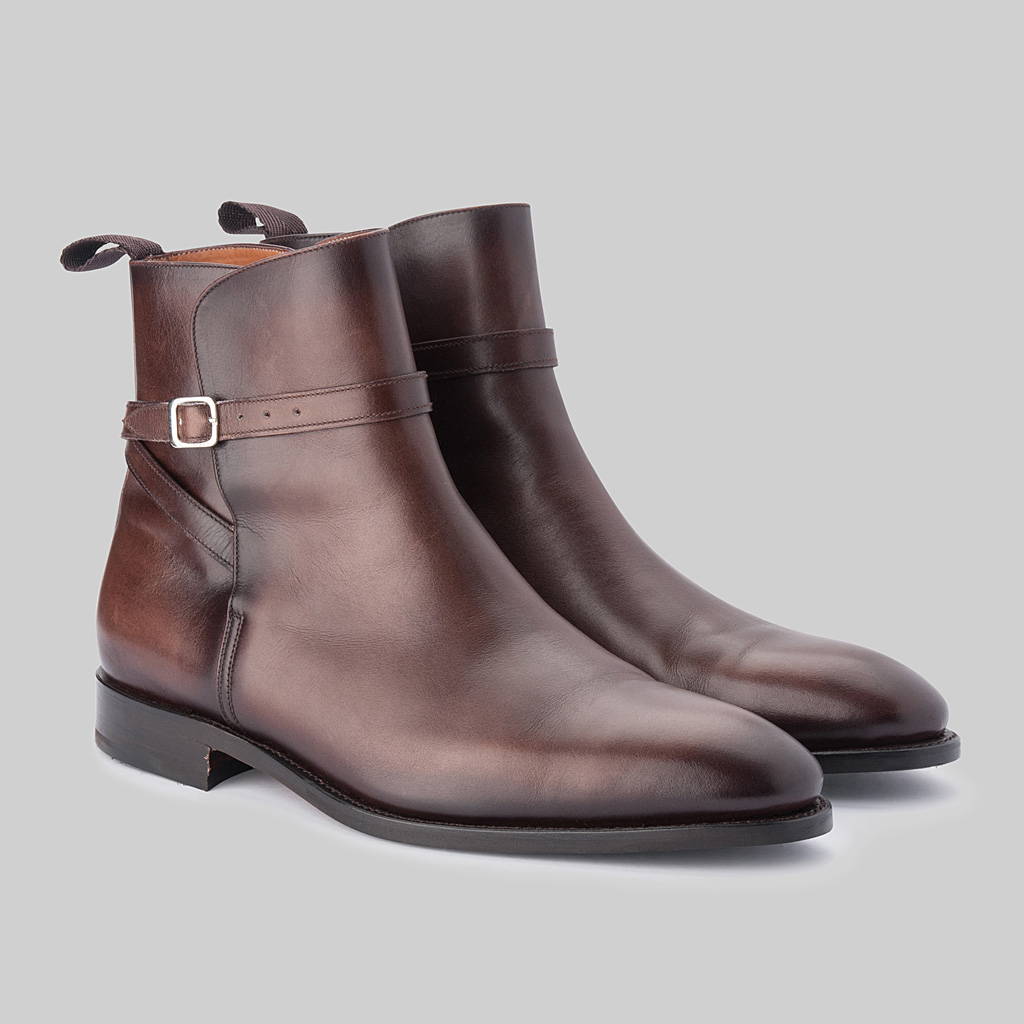 ---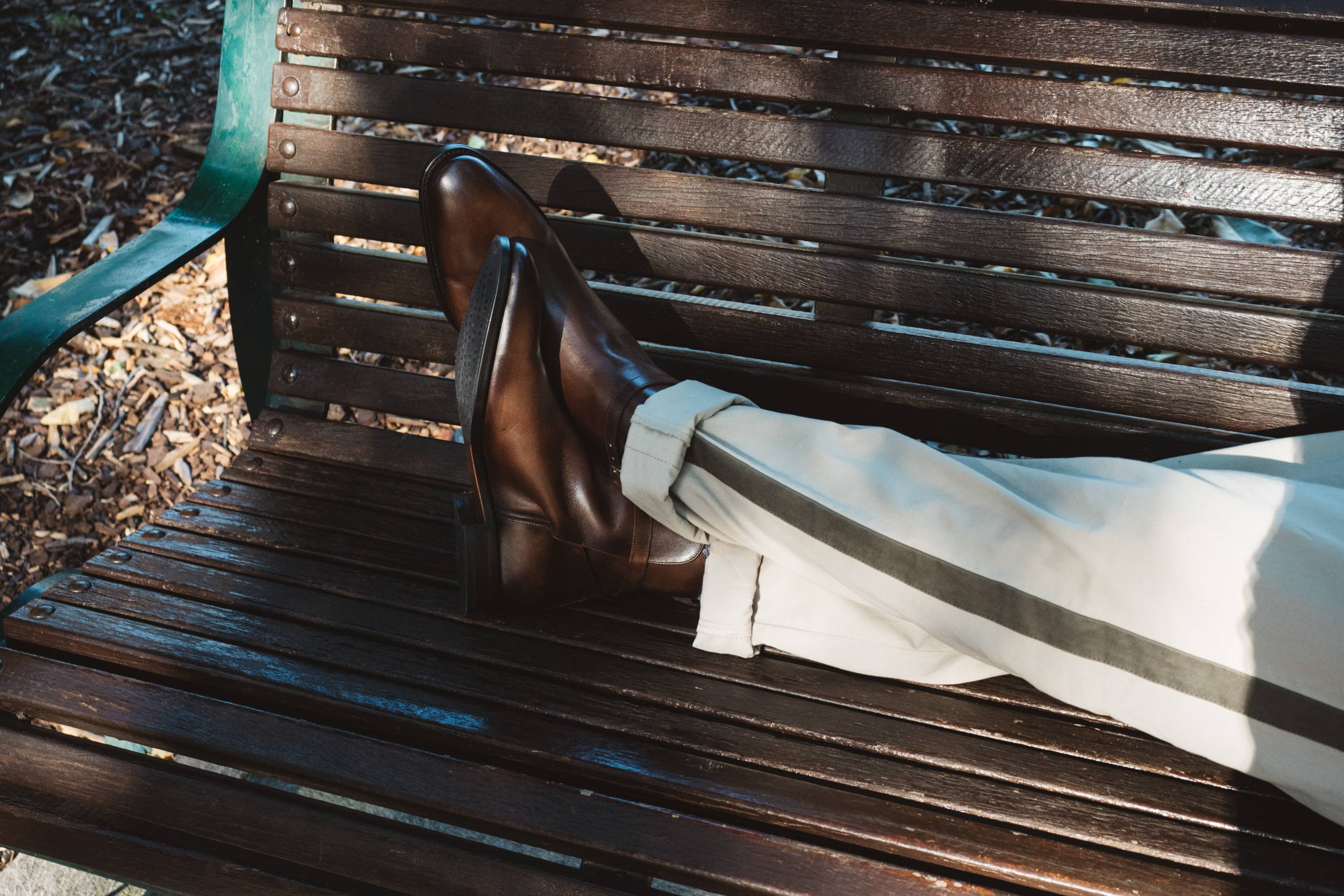 ---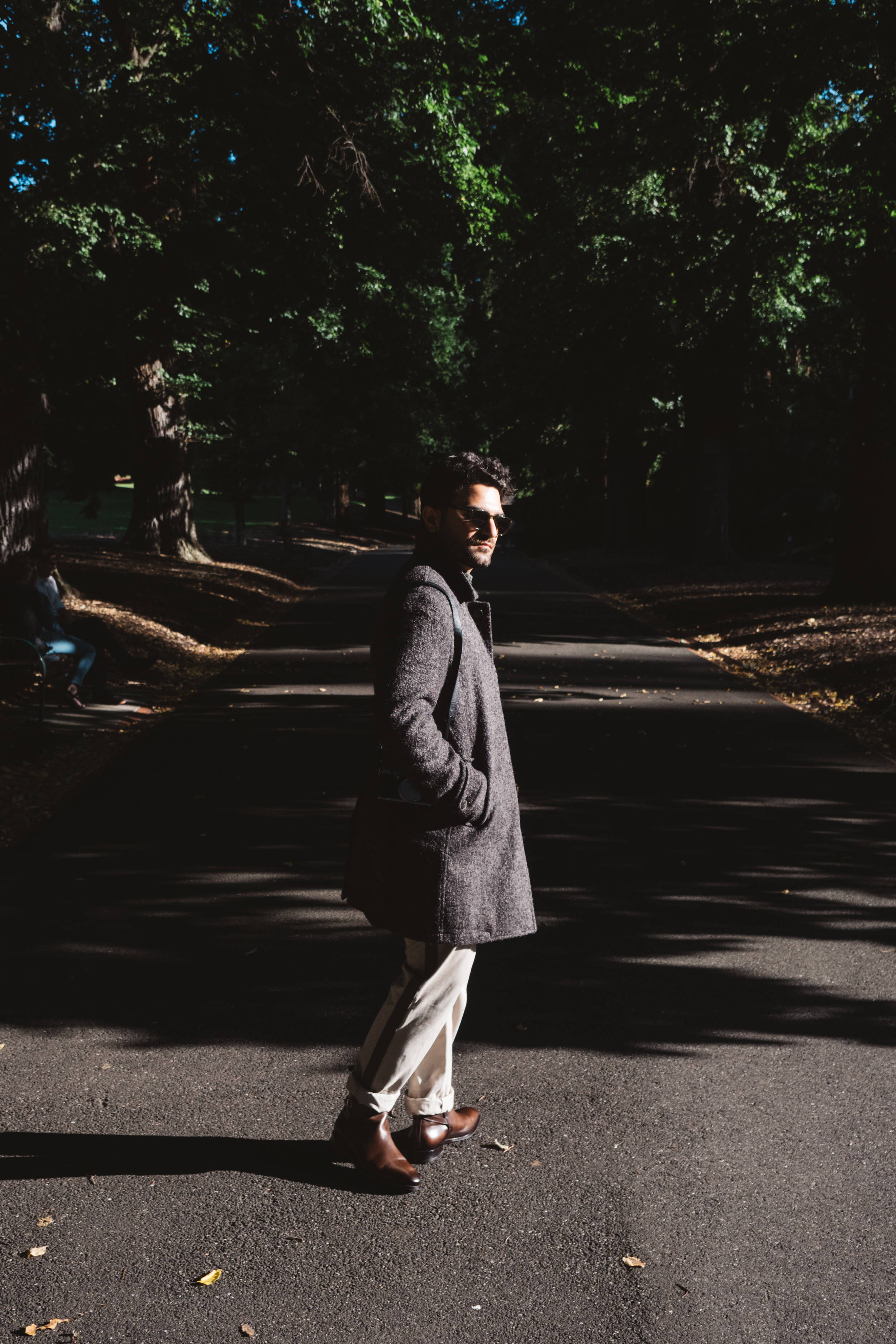 ---
---
---
Good things come to those who wait
---
I hope you're as excited about our first collection as we are.
We will be launching each item from the lookbook over the coming three months, so keep an eye on our website or sign up to our newsletter.

If you have any questions please do not hesitate to contact us here.
---