---
We've designed a retail experience focused on service and customer care. Created to make you feel at home as you explore the collection in your own time, with a coffee in hand.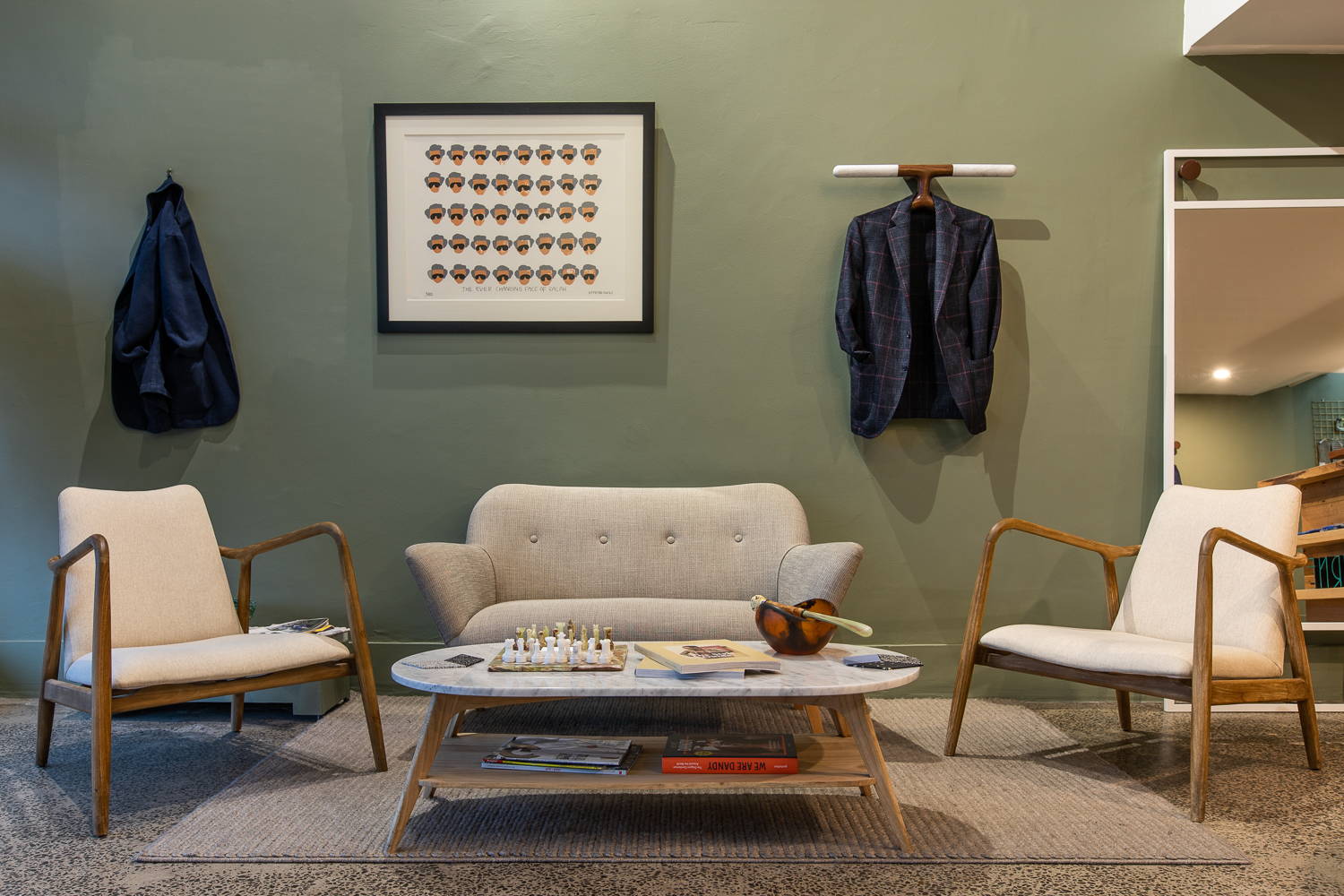 Christian Kimber: a fresh vision of Australian style, inspired by our life in Melbourne.
We've been working for a while now to create refined silhouettes – things that better reflect the functionality required of a modern lifestyle. The result? A very Australian-inspired aesthetic.
Easy, enduring pieces. Each garment has been classically constructed to outlive its owner. With luxurious textures and incredibly wearable fits, our goal was to build a modern wardrobe of everyday classics.
OUR FLAGSHIP STORE
264, Johnston St, Fitzroy — Melbourne
HOURS
Monday - Tuesday : *Private appointments only
Wednesday - Friday 11:00AM - 5:00PM
Saturday - 10:00AM - 6:00PM
Sunday - 12:00PM - 4:00PM
Phone: (03) 9486 9690
The fashion industry today is often more focused on profit-margin than craft. This manifests in low-quality garments produced en masse with little thought as to the art or origin of the item. In contrast to fast-fashion, Christian Kimber is dedicated to our promise of timeless, functional and durable garments of the highest quality.
Redefining modern Australian menswear, Christian Kimber is committed to the philosophy of the slow-lifestyle that we cater, to in the production of every product. We only work with independent, ethical and family-run manufacturers in Florence and Sofia that work hard to put their people first. And in caring for our makers, we end up with more lovingly made clothes