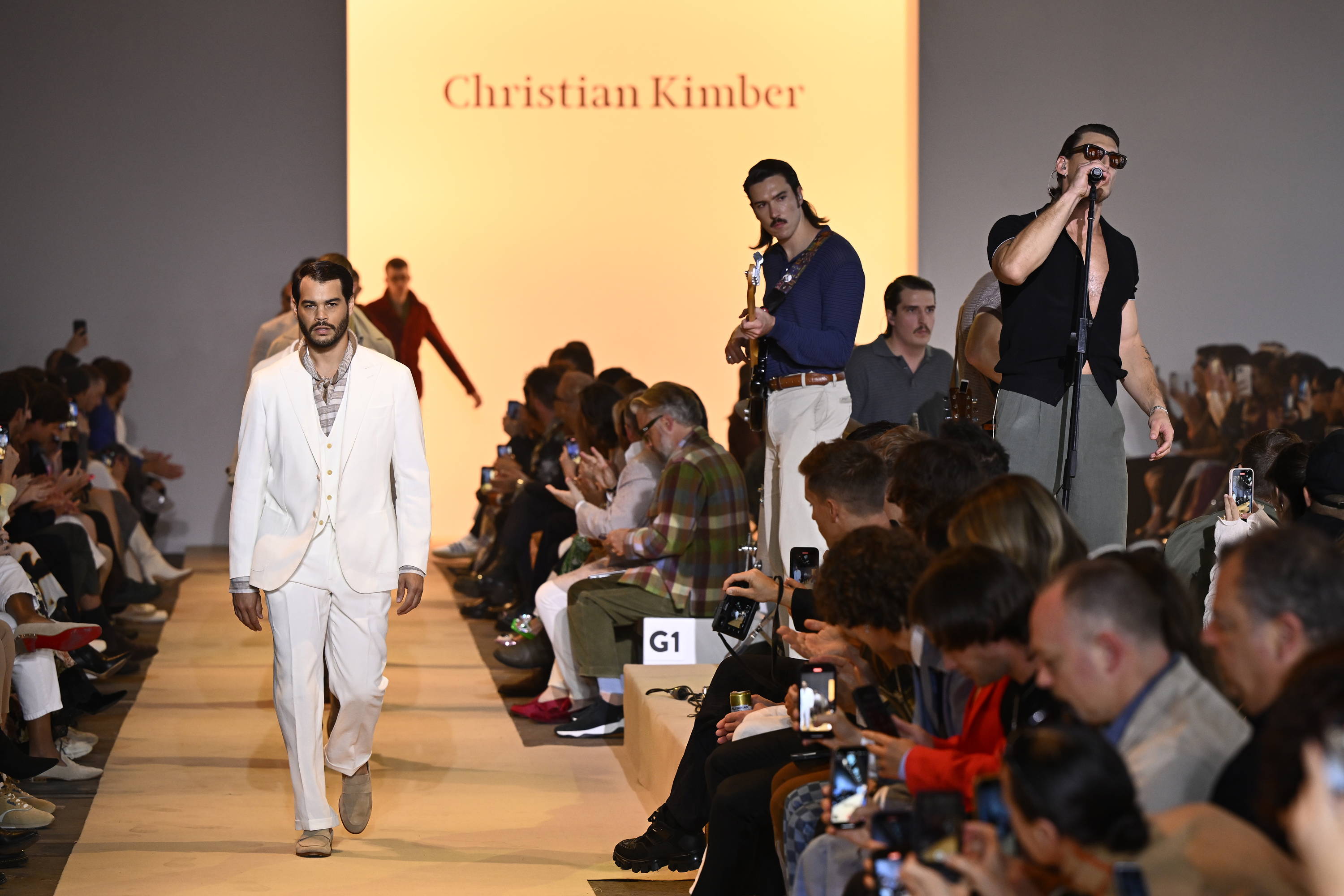 ---
Christian Kimber Spring/Summer 2024 R-T-W Runway
---
The Christian Kimber Spring/Summer 2024 R-T-W men's presentation took place on 16th May, 2023, at the Afterpay Australian Fashion Week in Sydney. The 32-look runway revealed a new contemporary take on masculine occasion-wear, that referenced art, cinema, music and fashion, and showcased the label's meticulous attention to detail.
To produce the collection showcase, Kimber enlisted Esquire Australia Commercial Director, Grant Pearce to style and oversee the creative direction for the runway presentation bringing with him an unrivalled 25-year career tenure as GQ Asia-Pacific Editorial Director and GQ Australia Launch Editor, and consulting with global luxury brands, such as Fendi, Lanvin and Versace.
Christian Kimber partnered exclusively with globally-renowned IMG Models to cast a procession of diverse masculine characters, including GQ Man of the Year; Model of the Year, Nathan McGuire, along with a range of industry-leaders in their own fields, actors Lincoln Younes and Remi Hii, Journalist Steve Pennells, entrepreneur and author James Duigan, Skysuites CEO David Bowen and photographer and artist, Nick Leary.
Text
---
---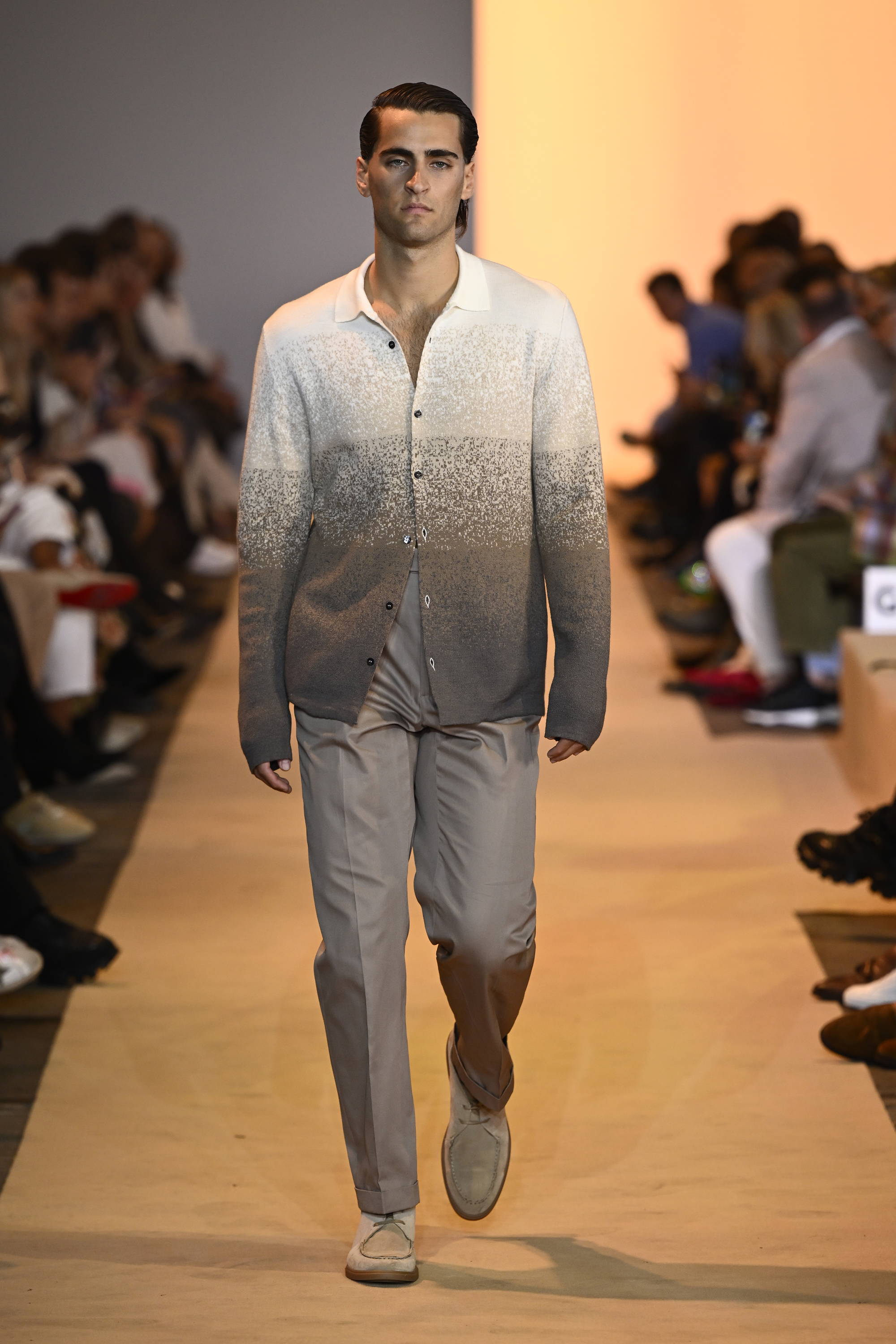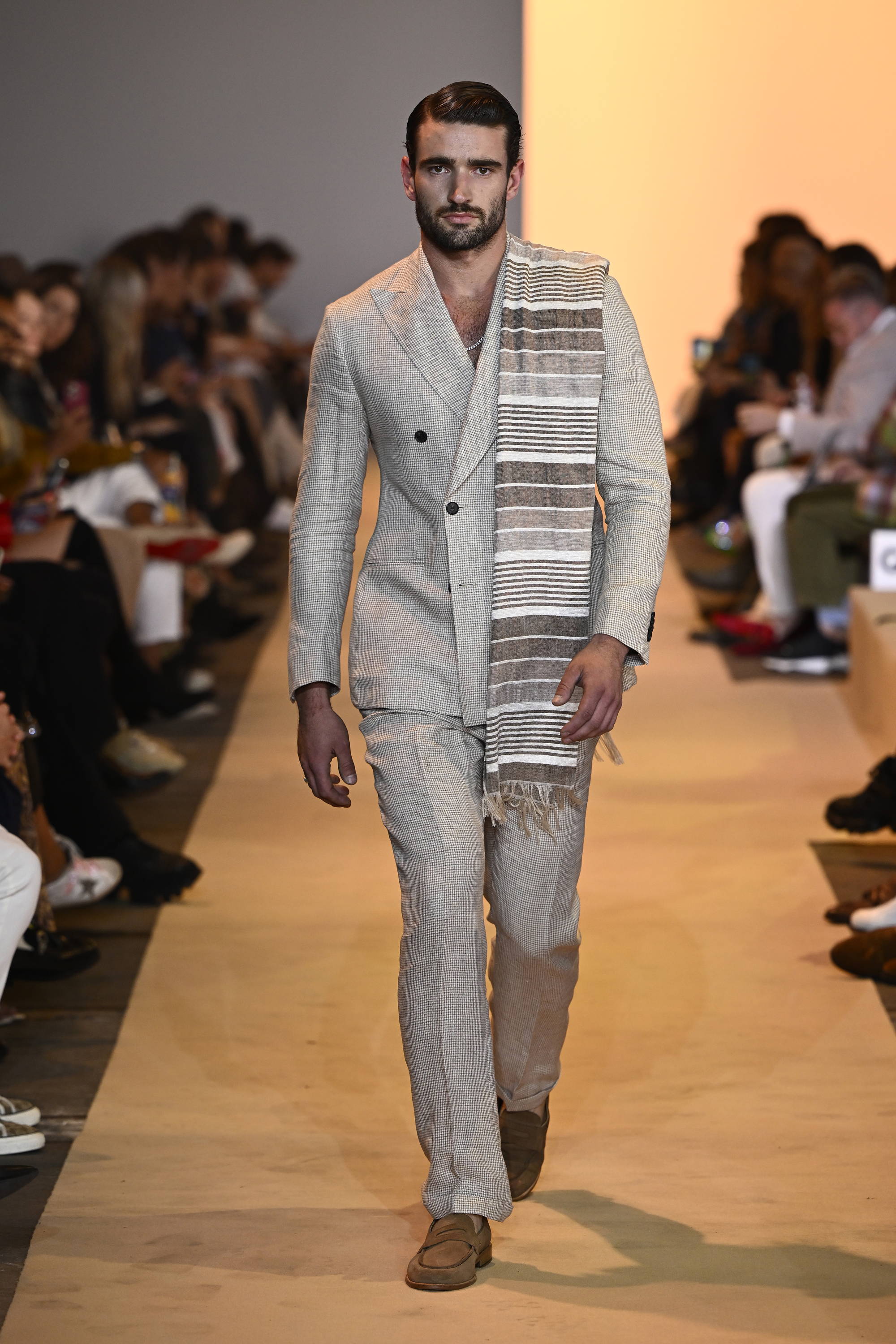 ---
---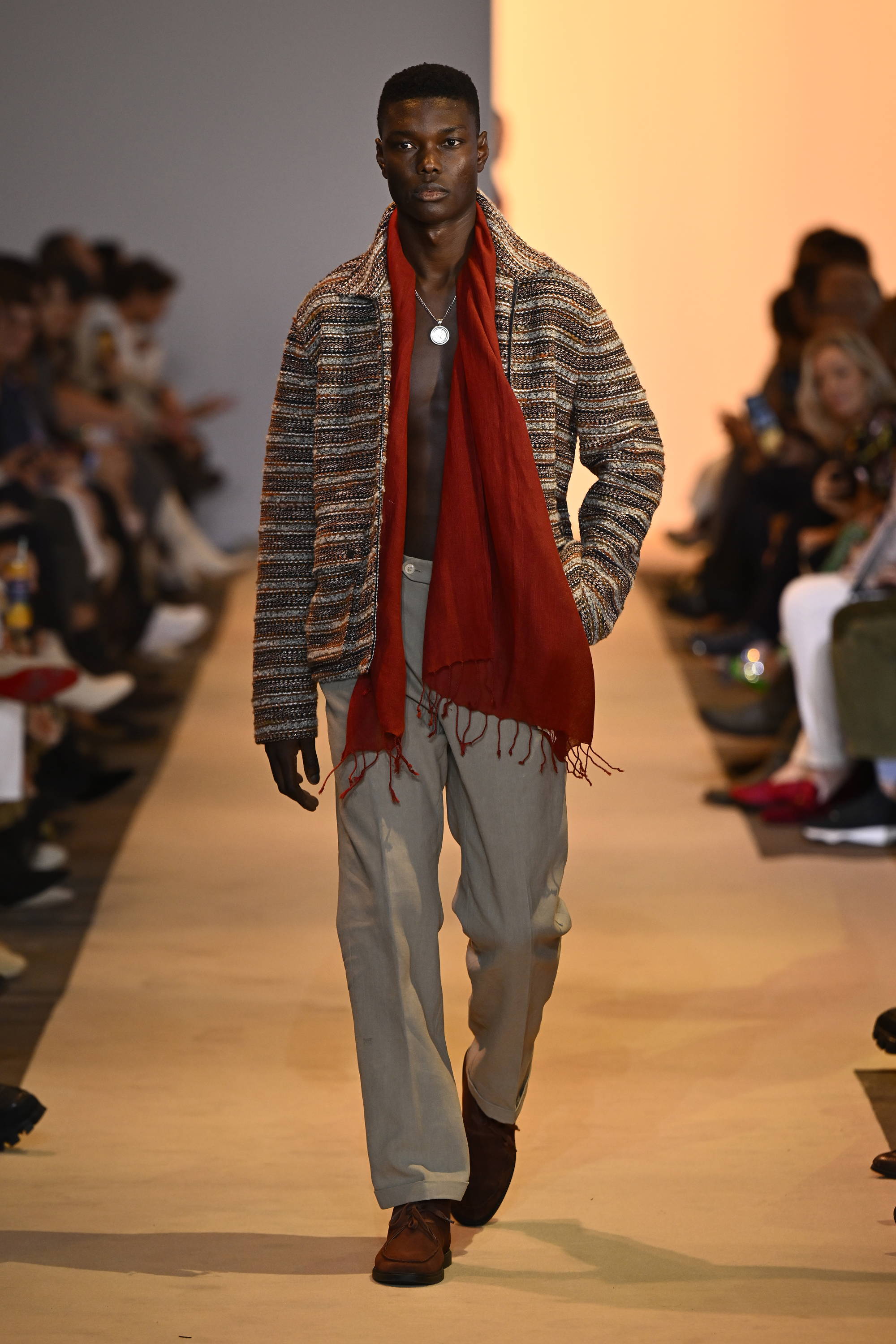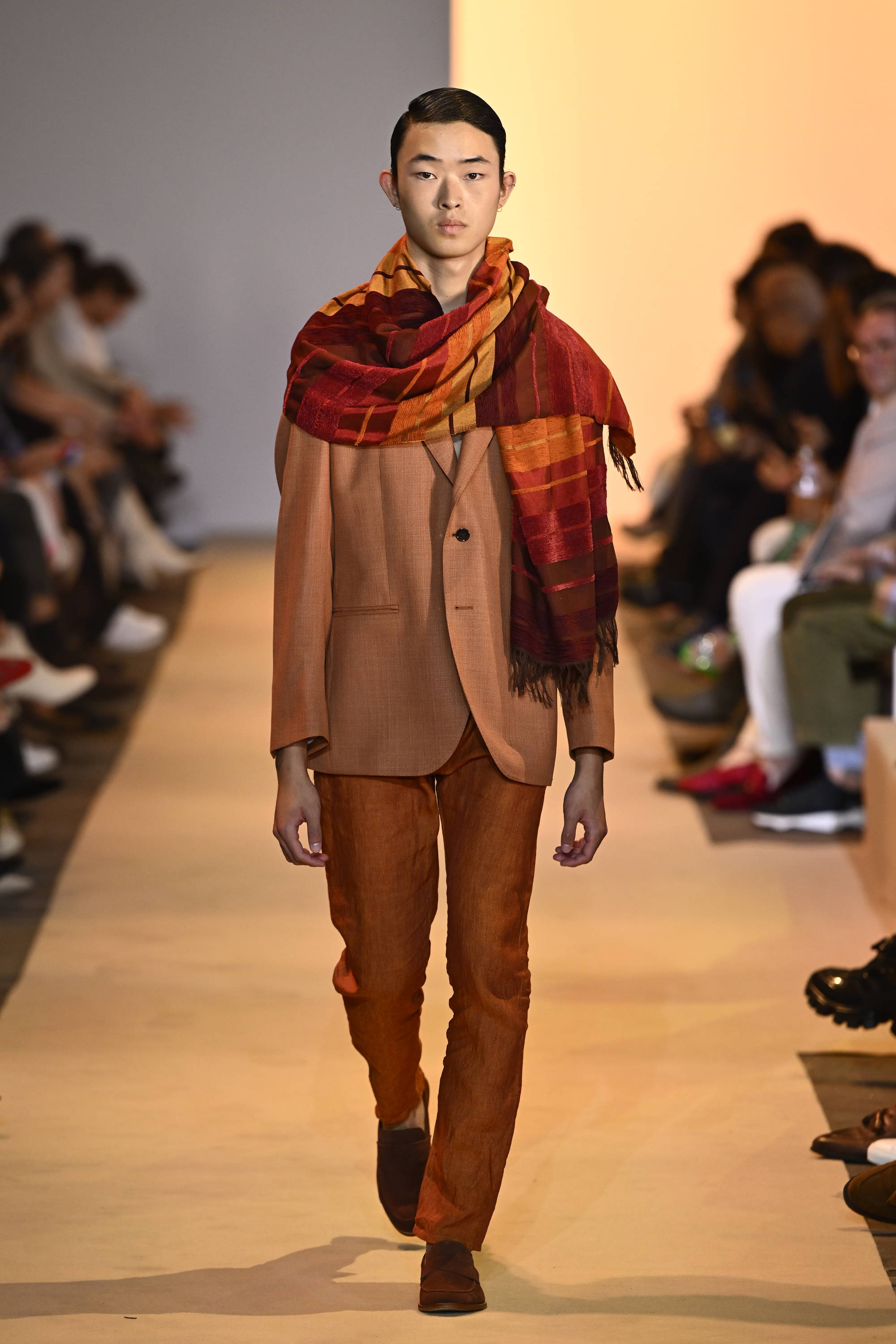 ---
---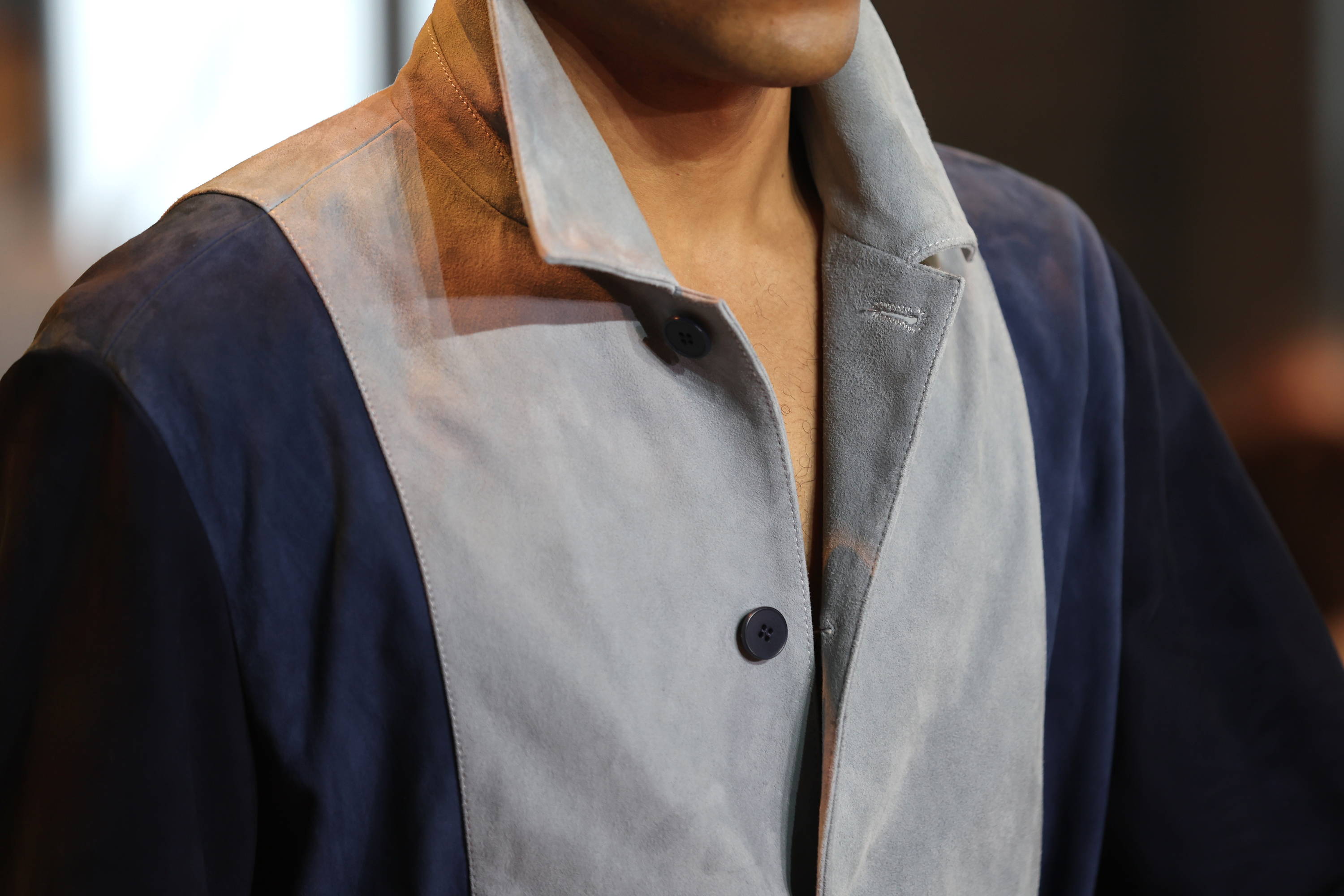 ---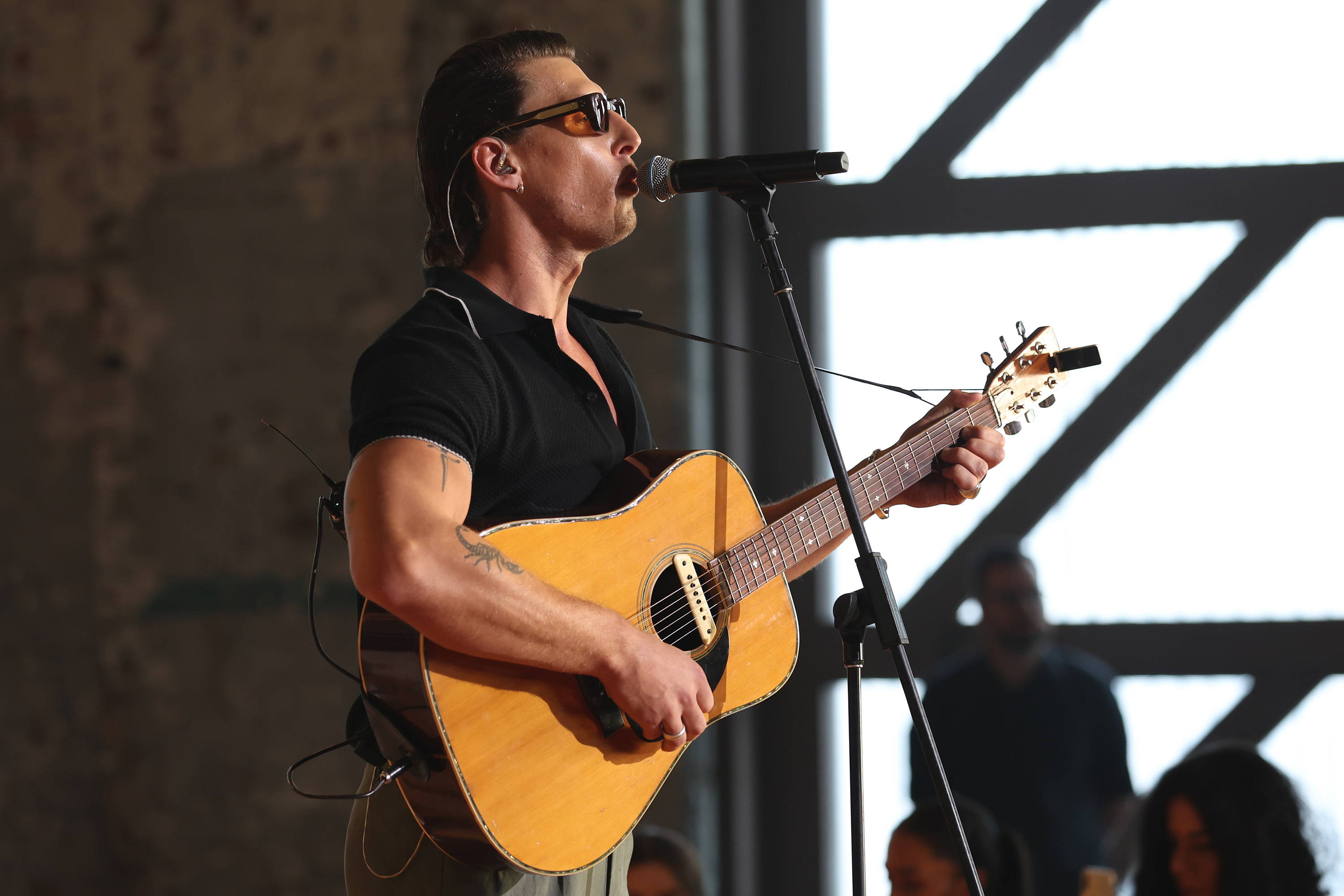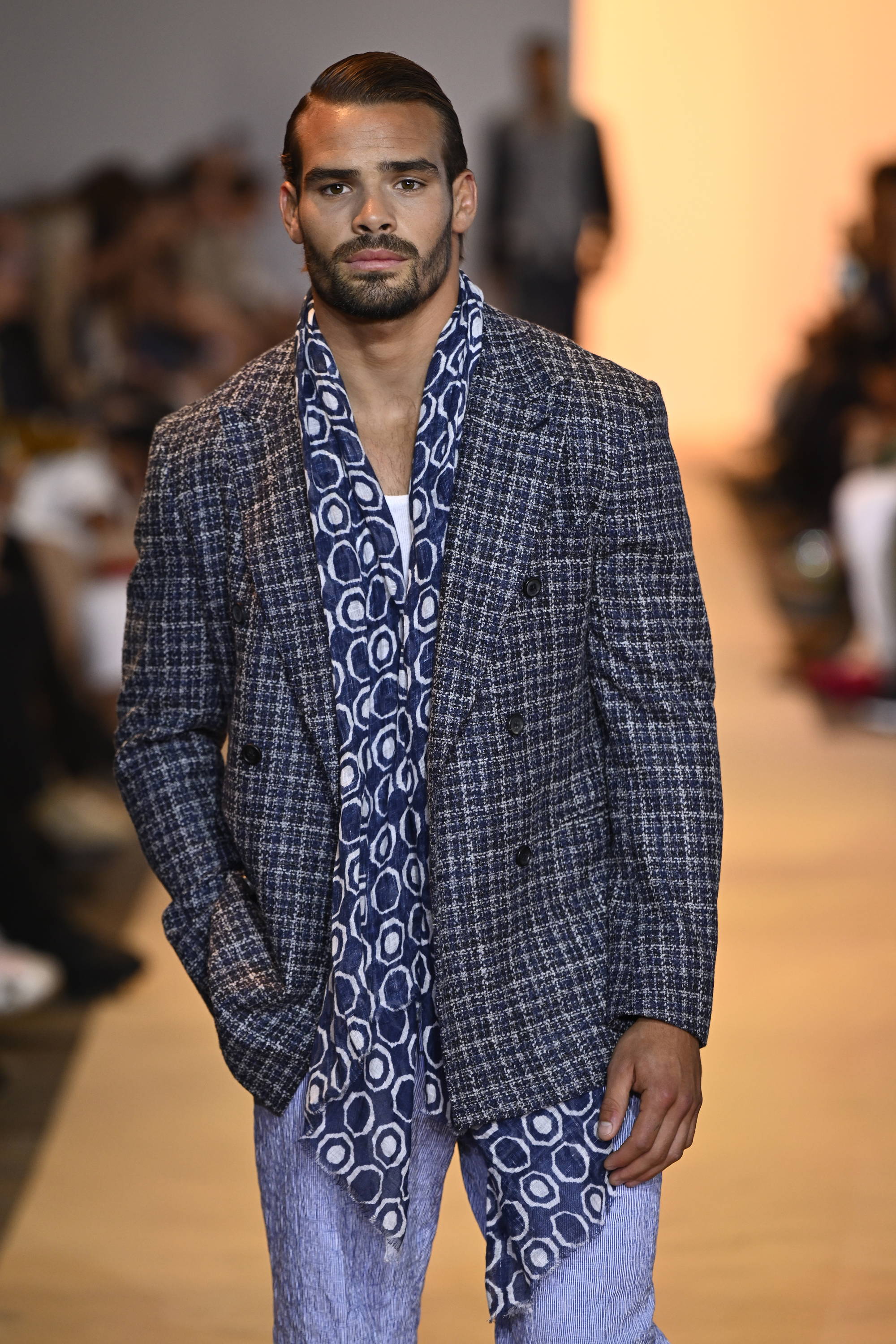 ---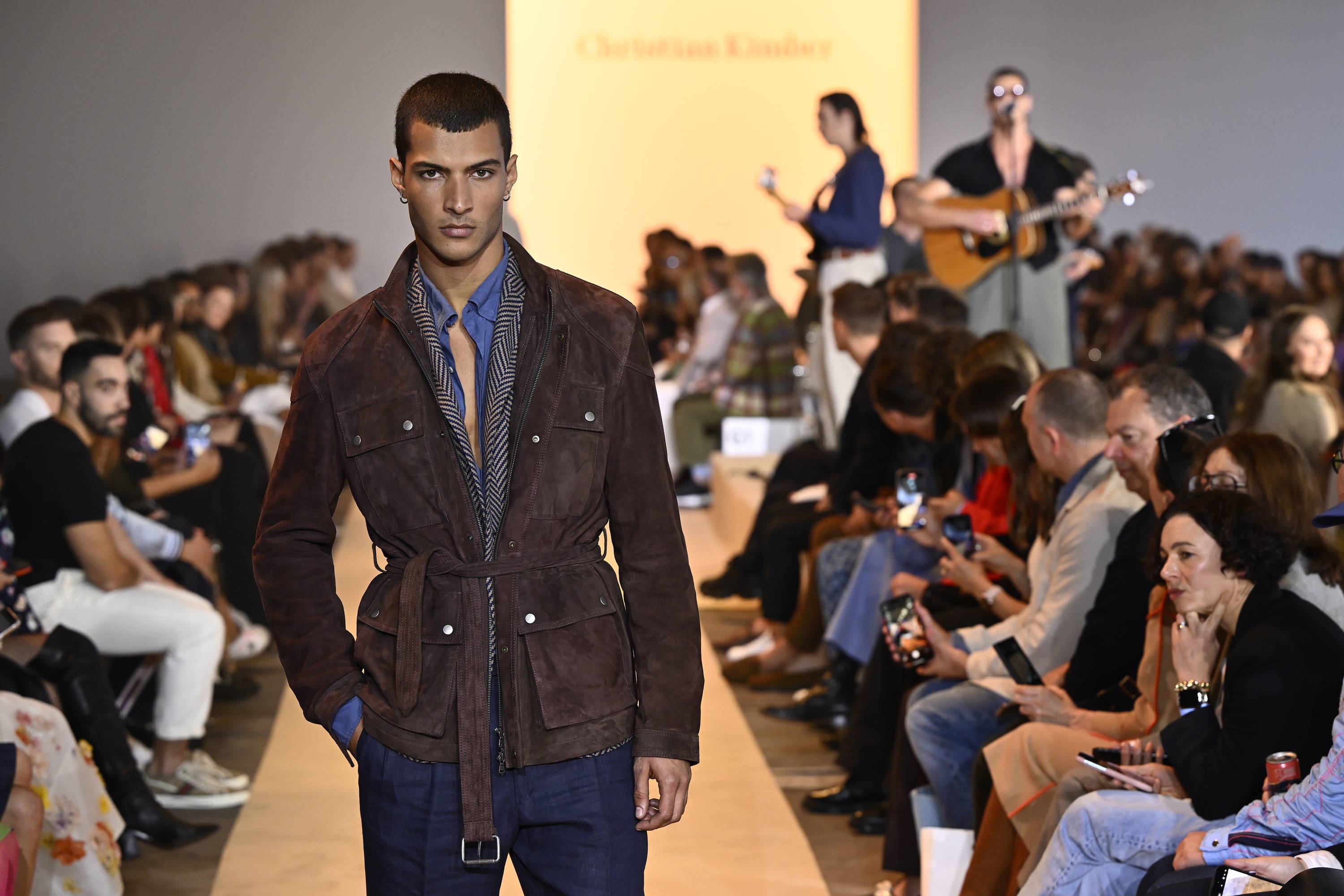 ---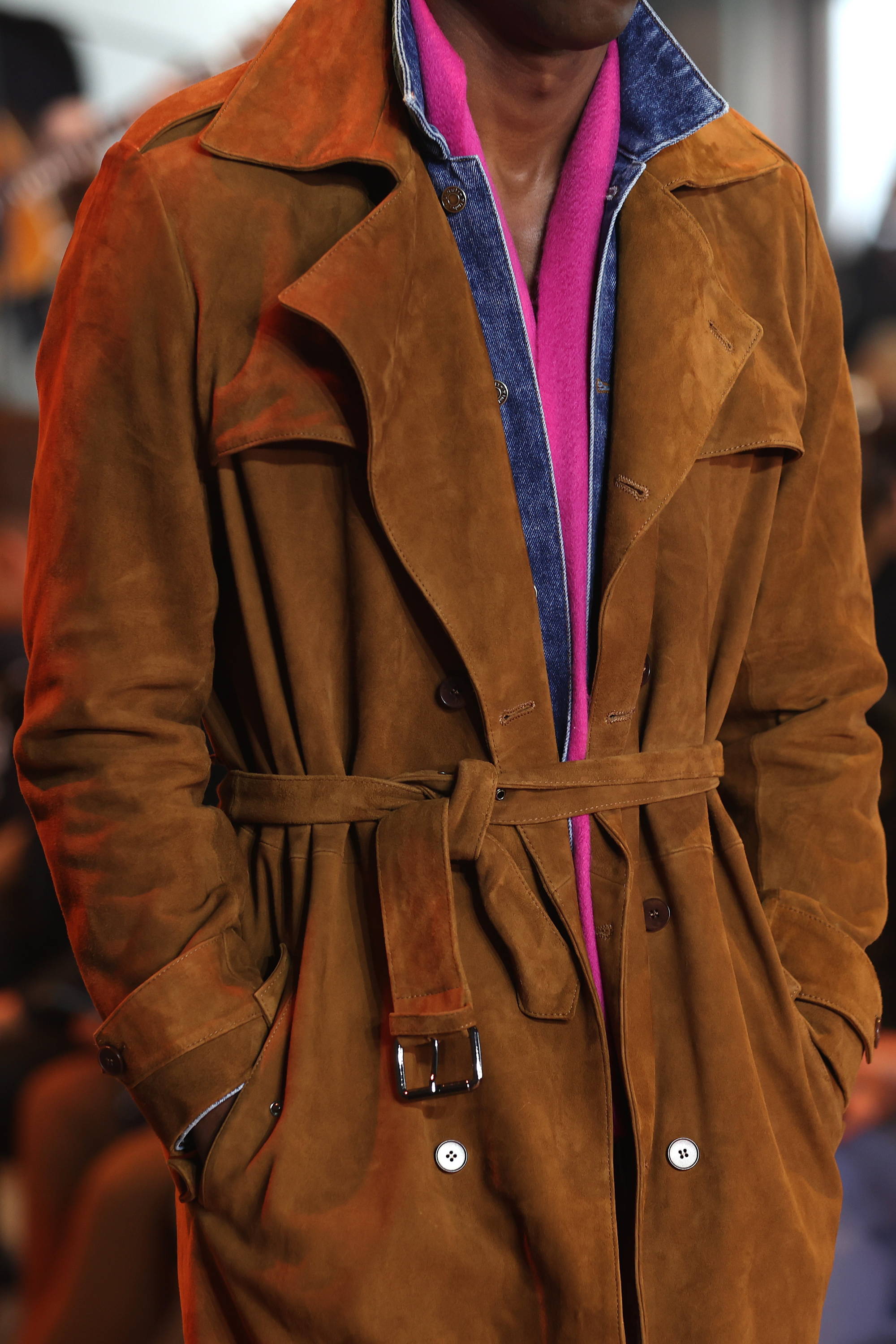 ---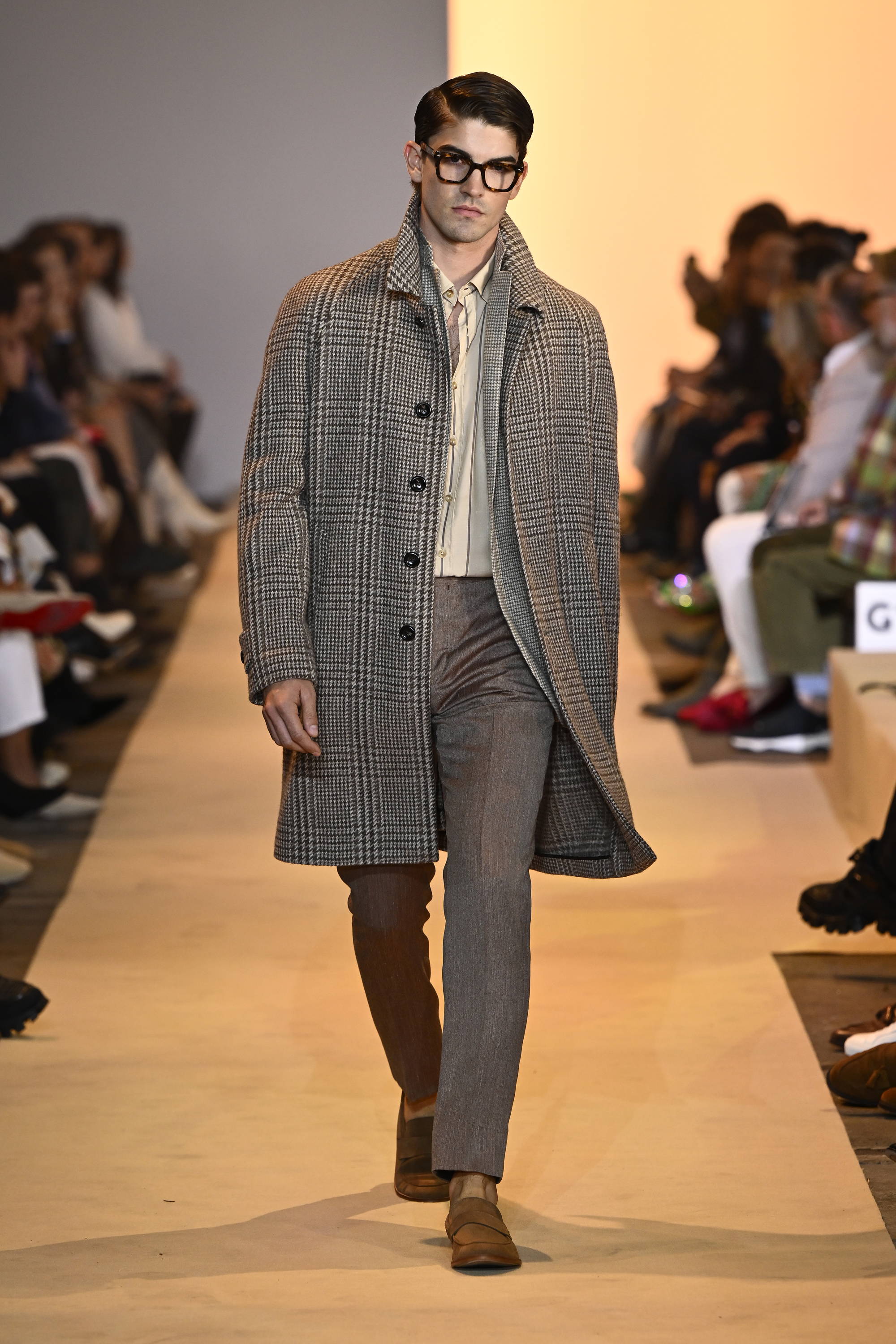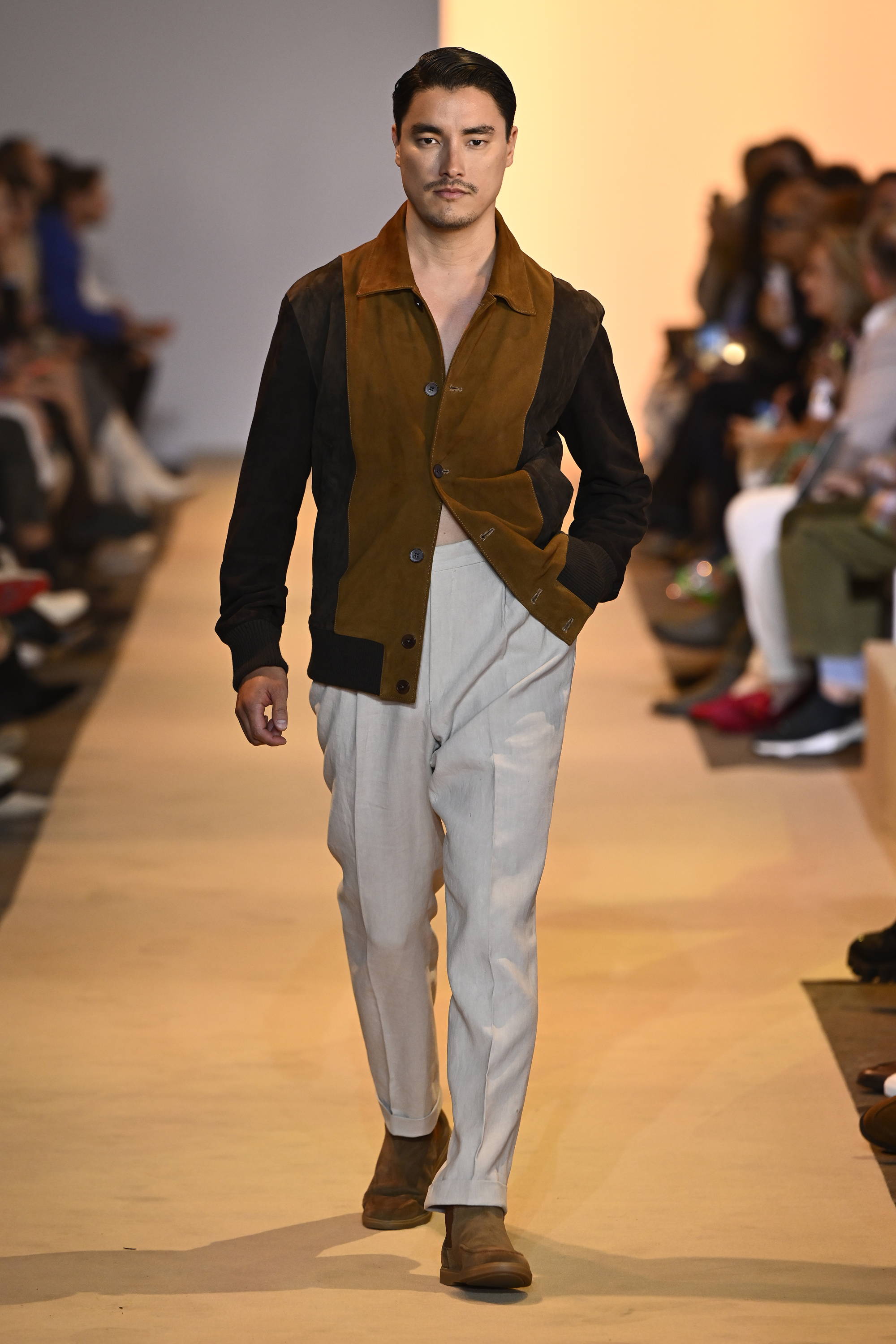 ---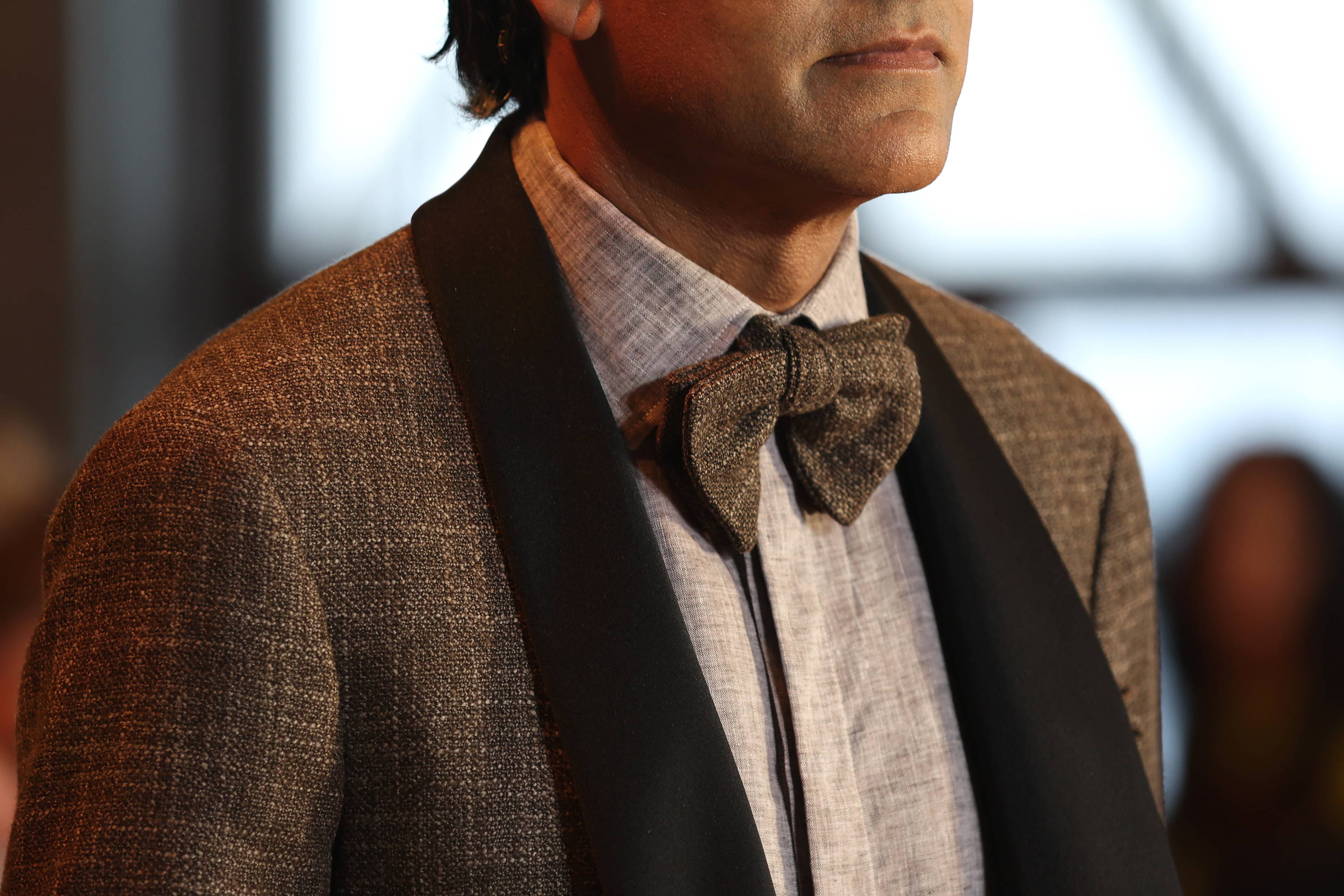 ---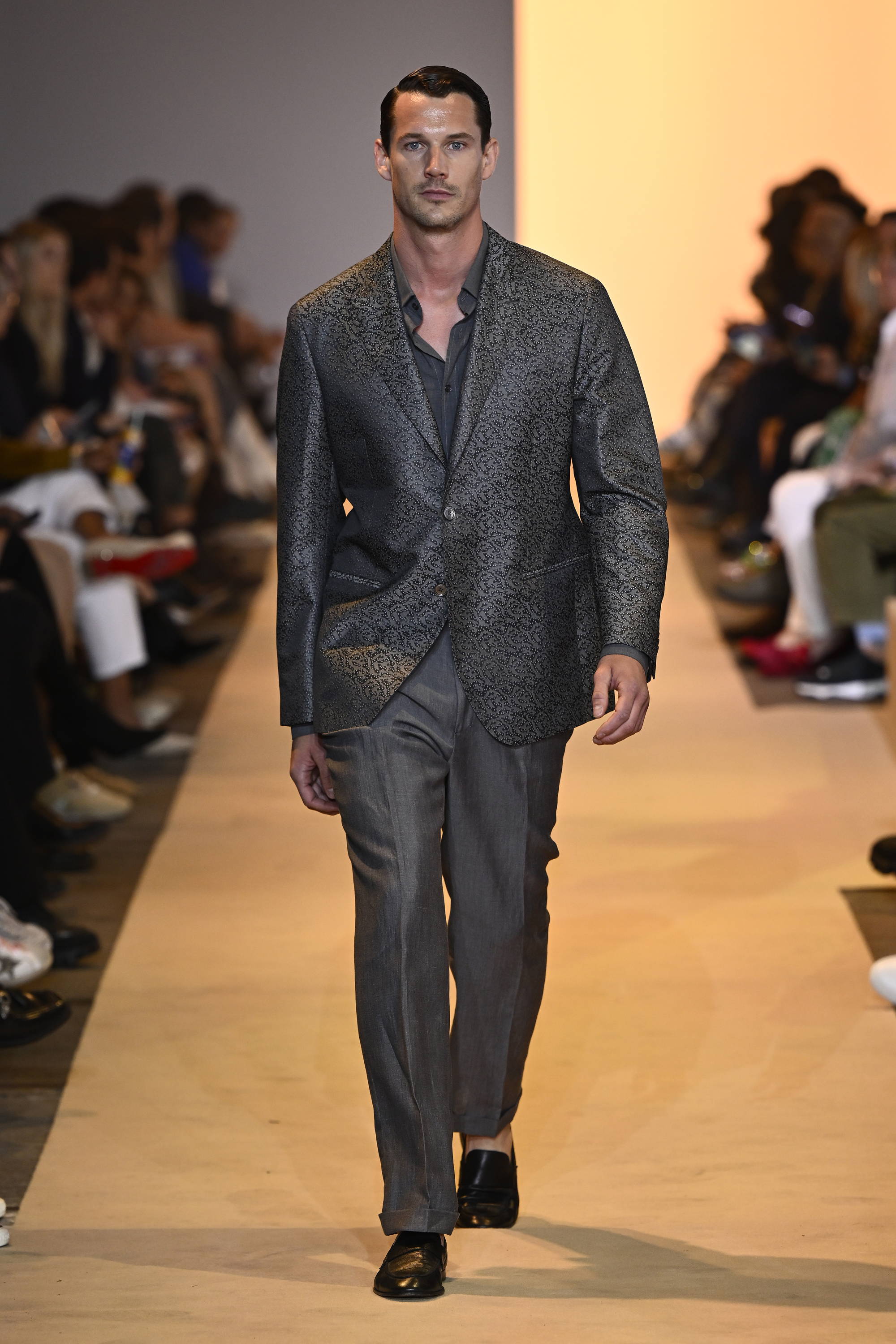 ---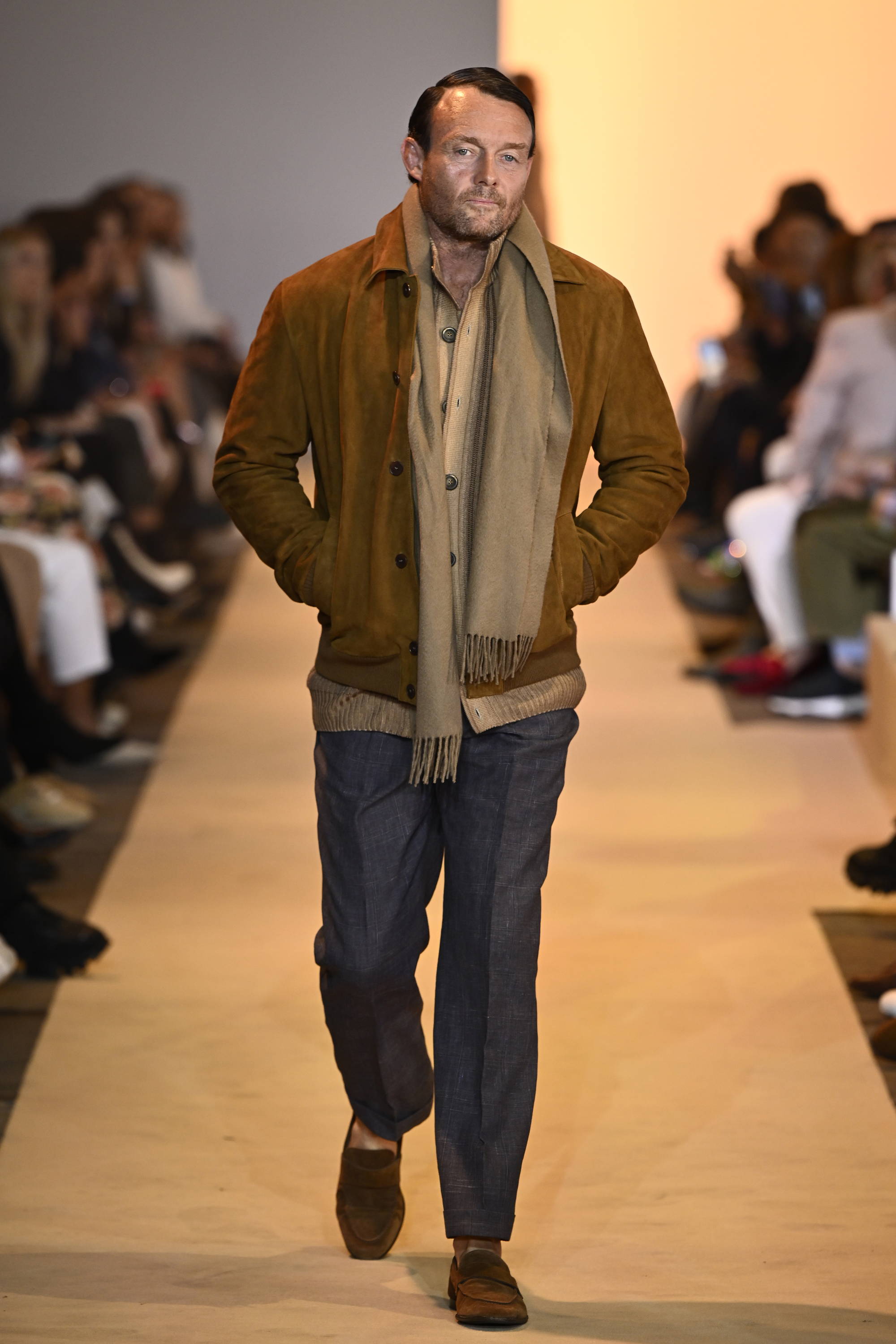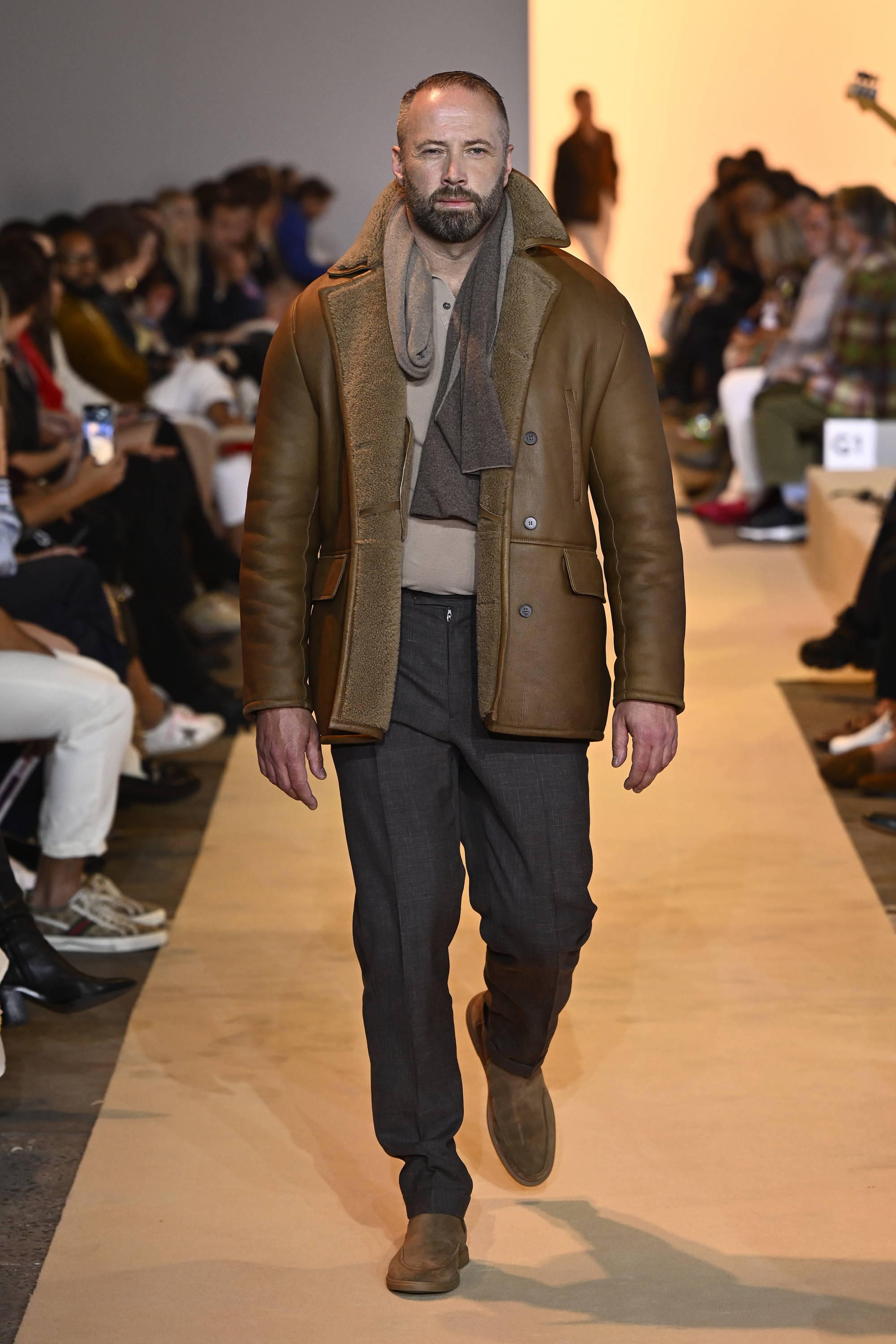 ---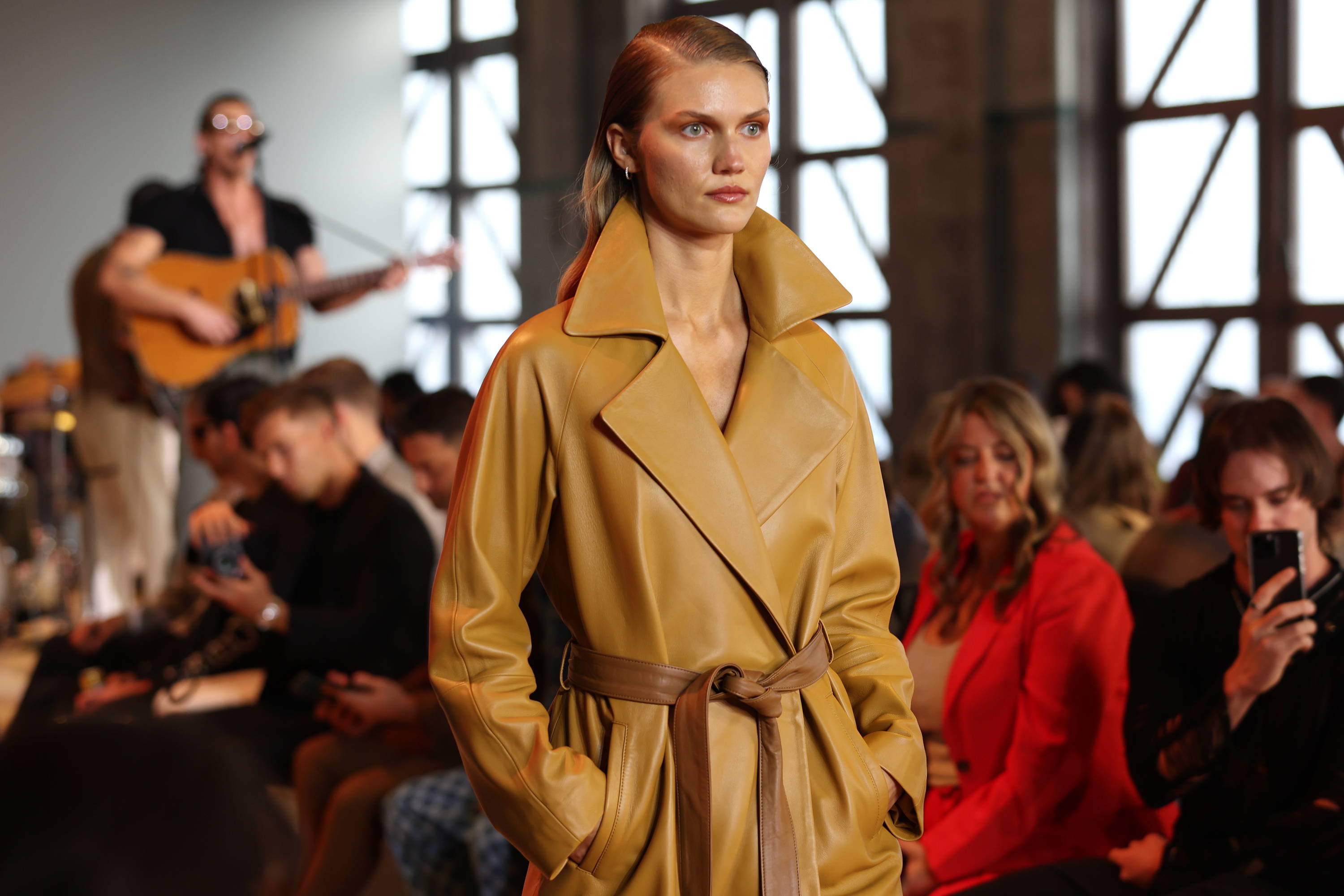 ---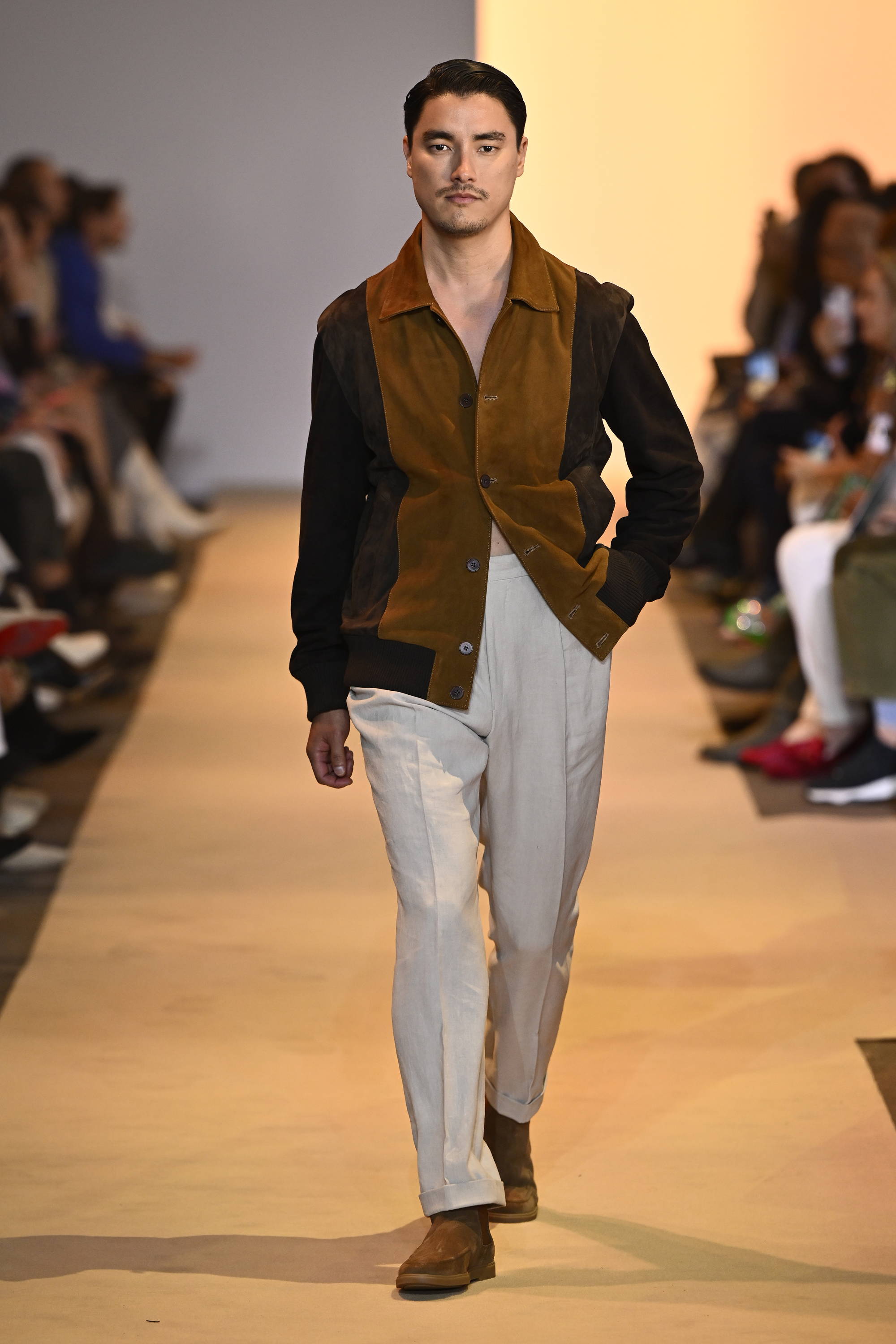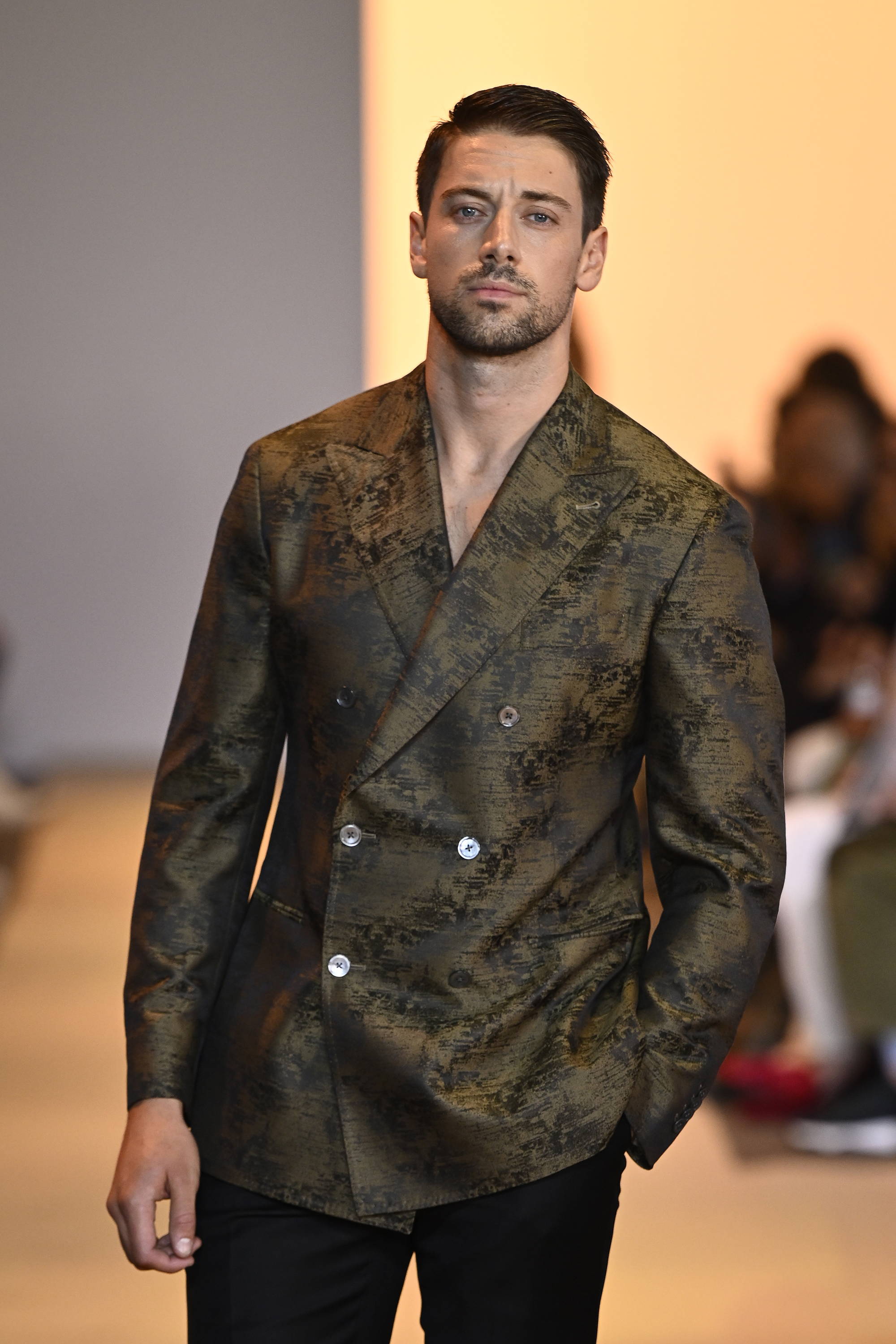 ---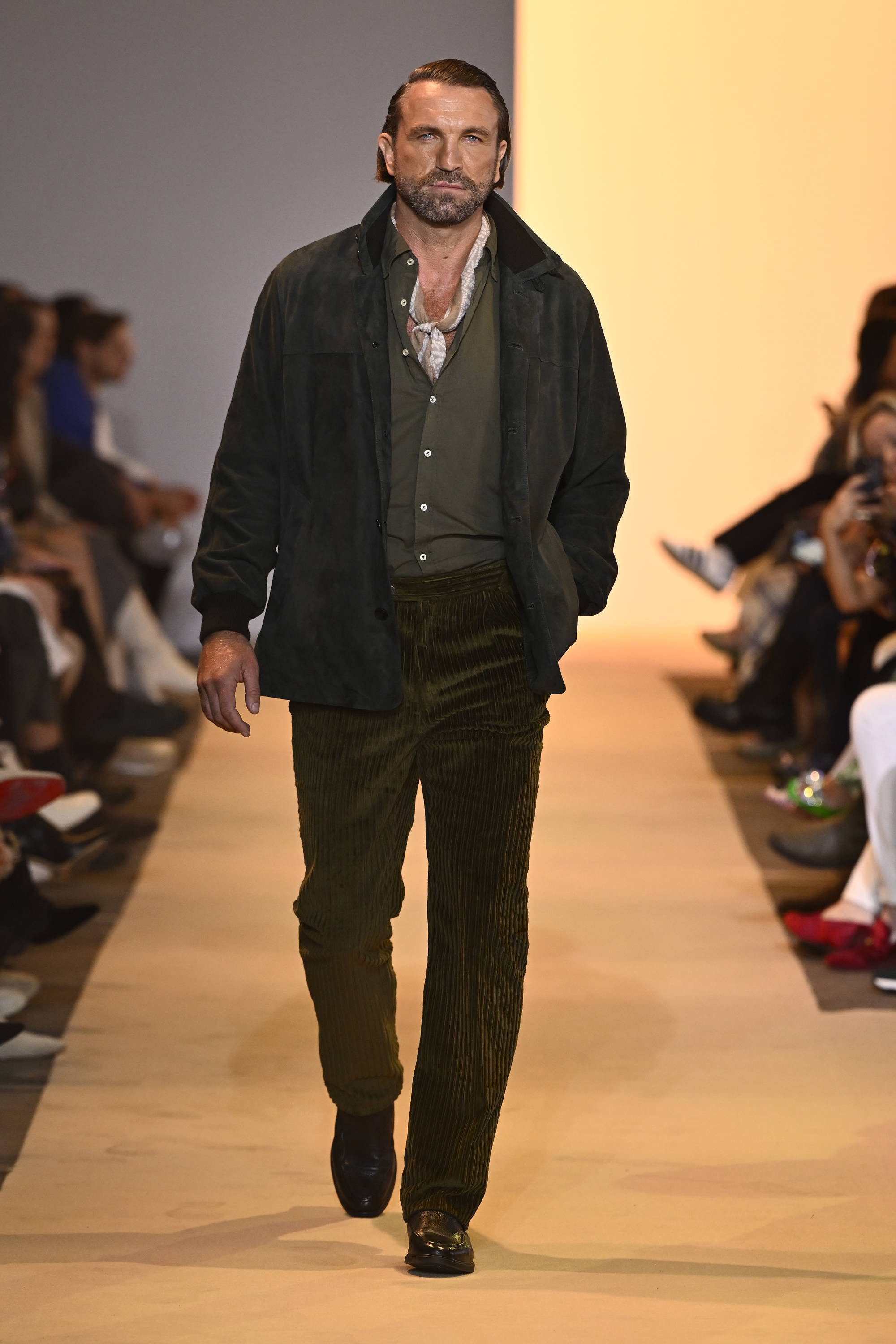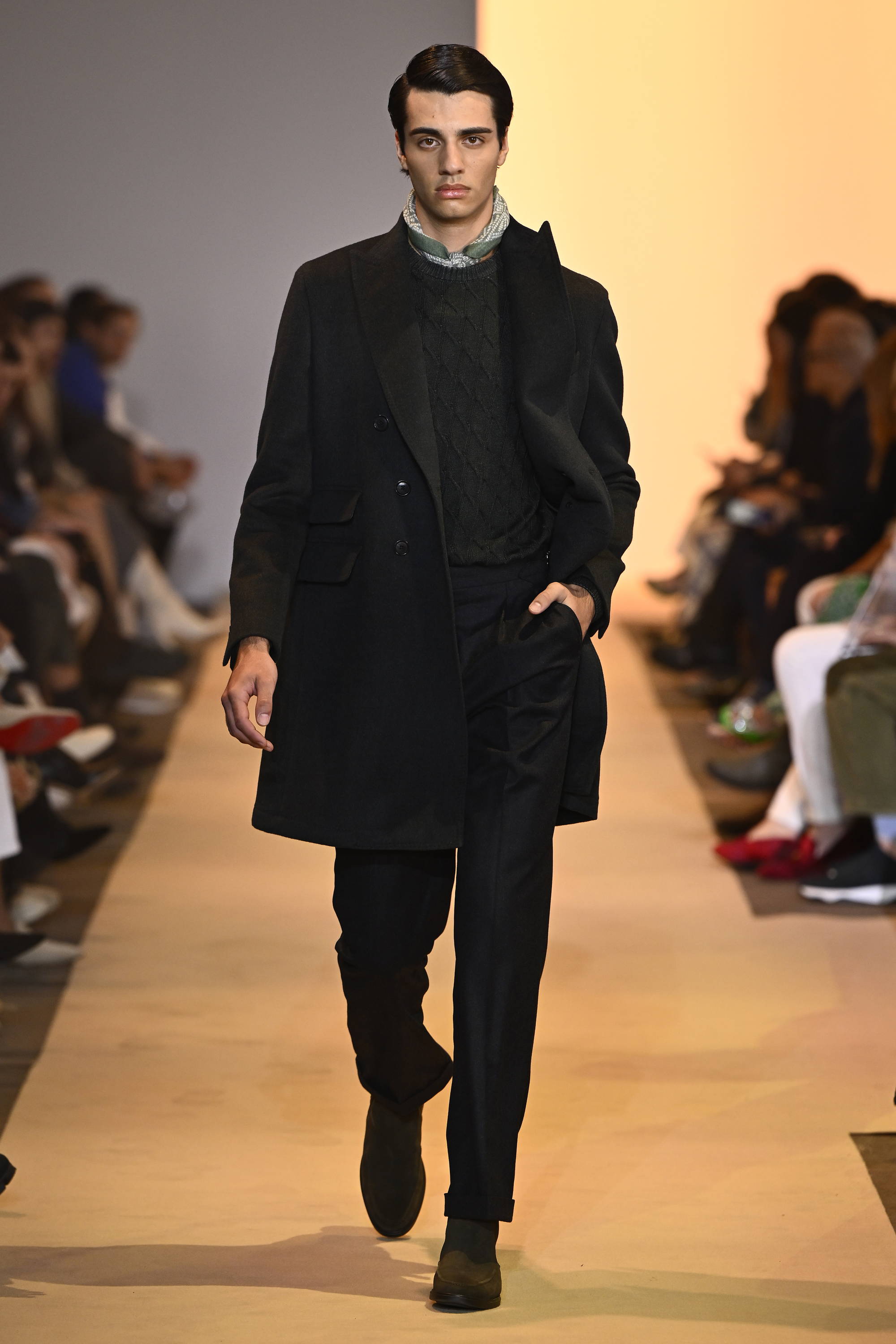 ---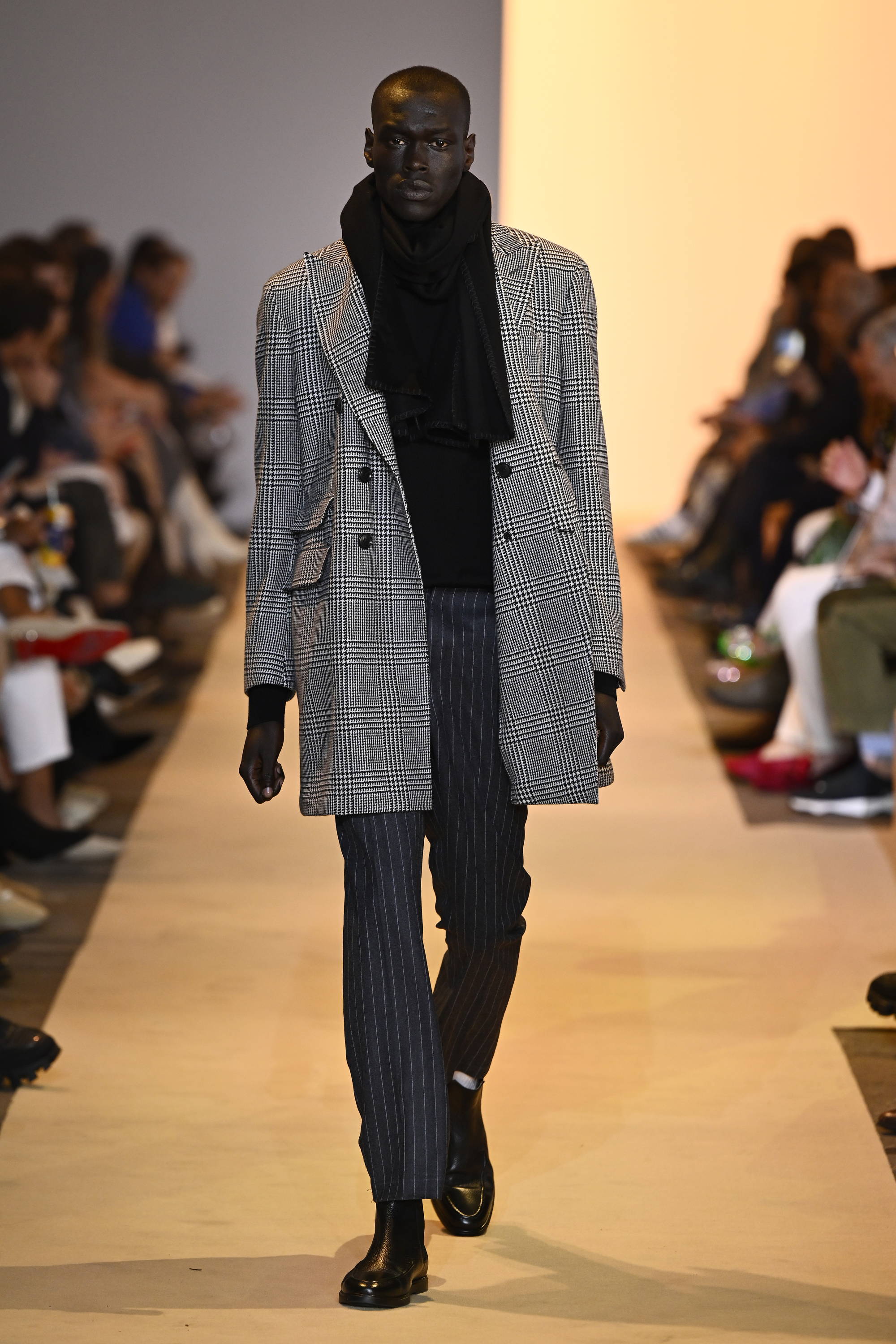 ---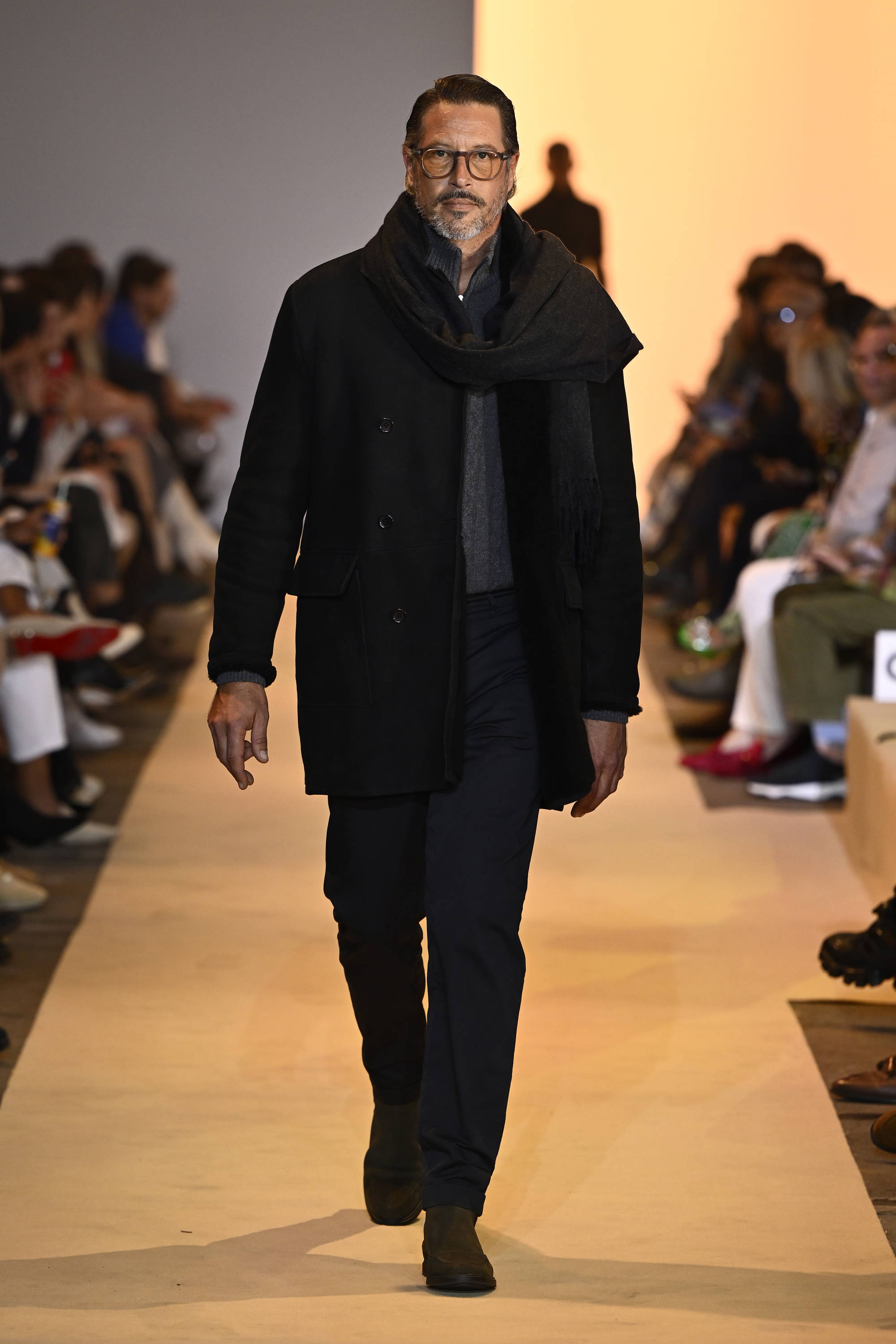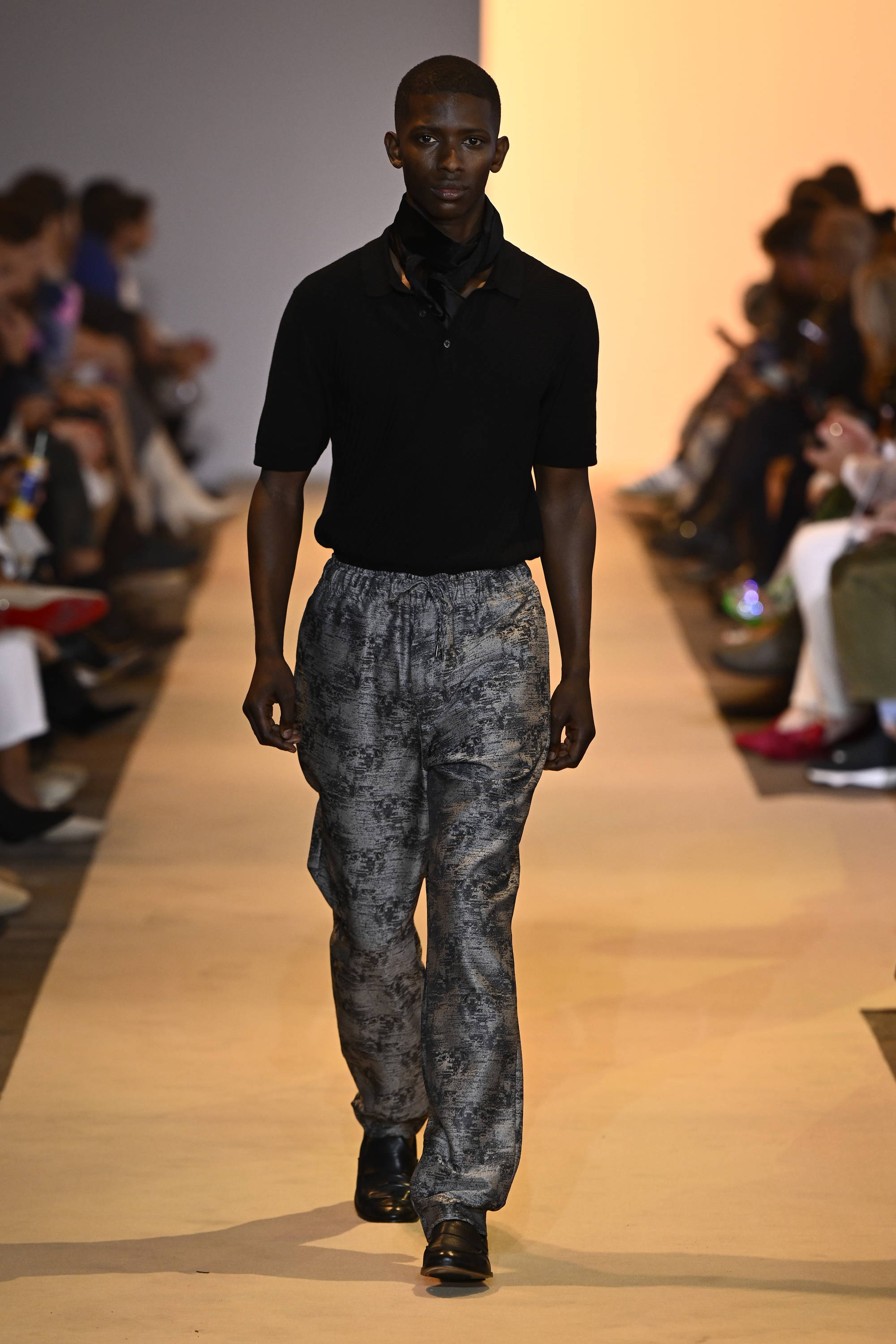 ---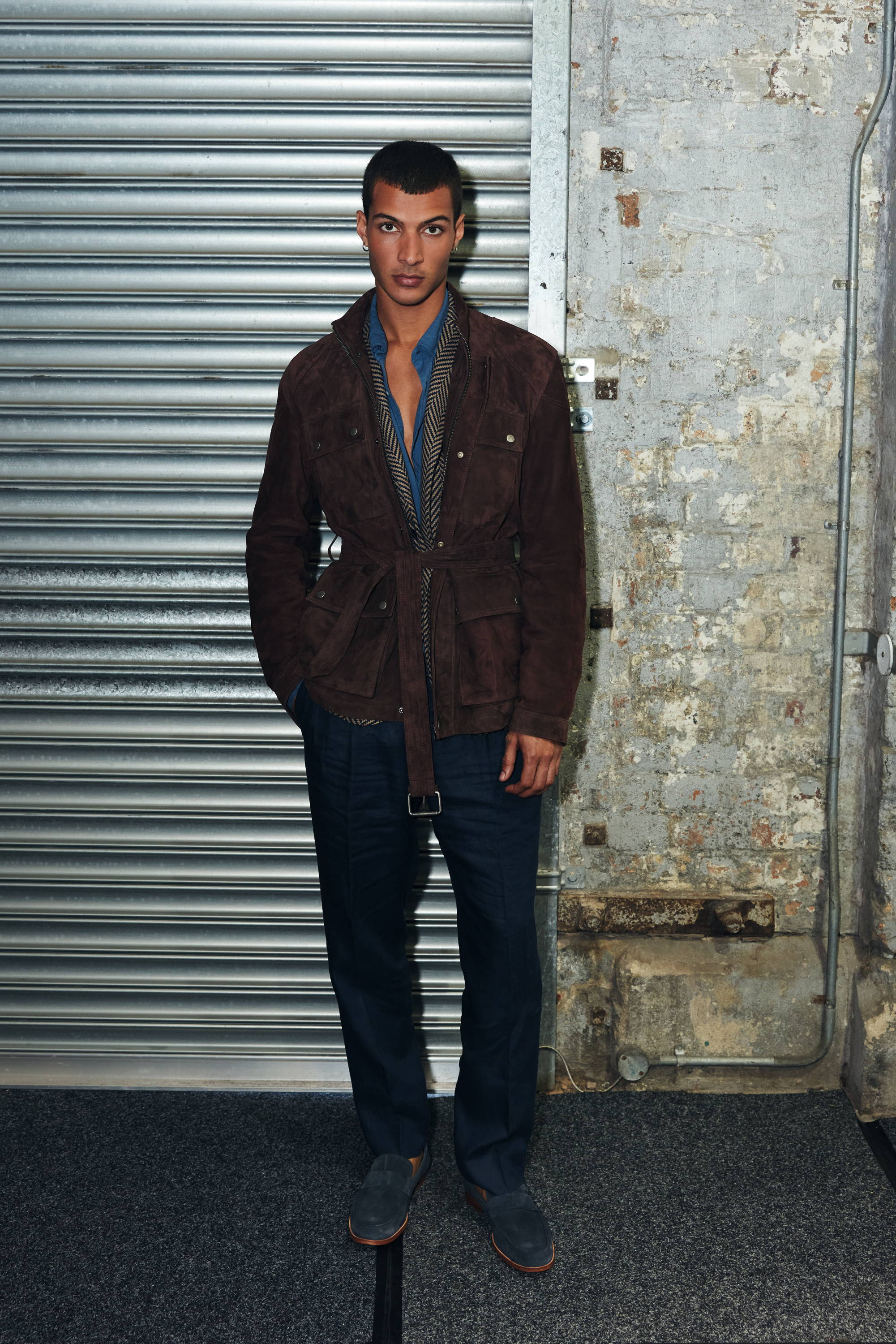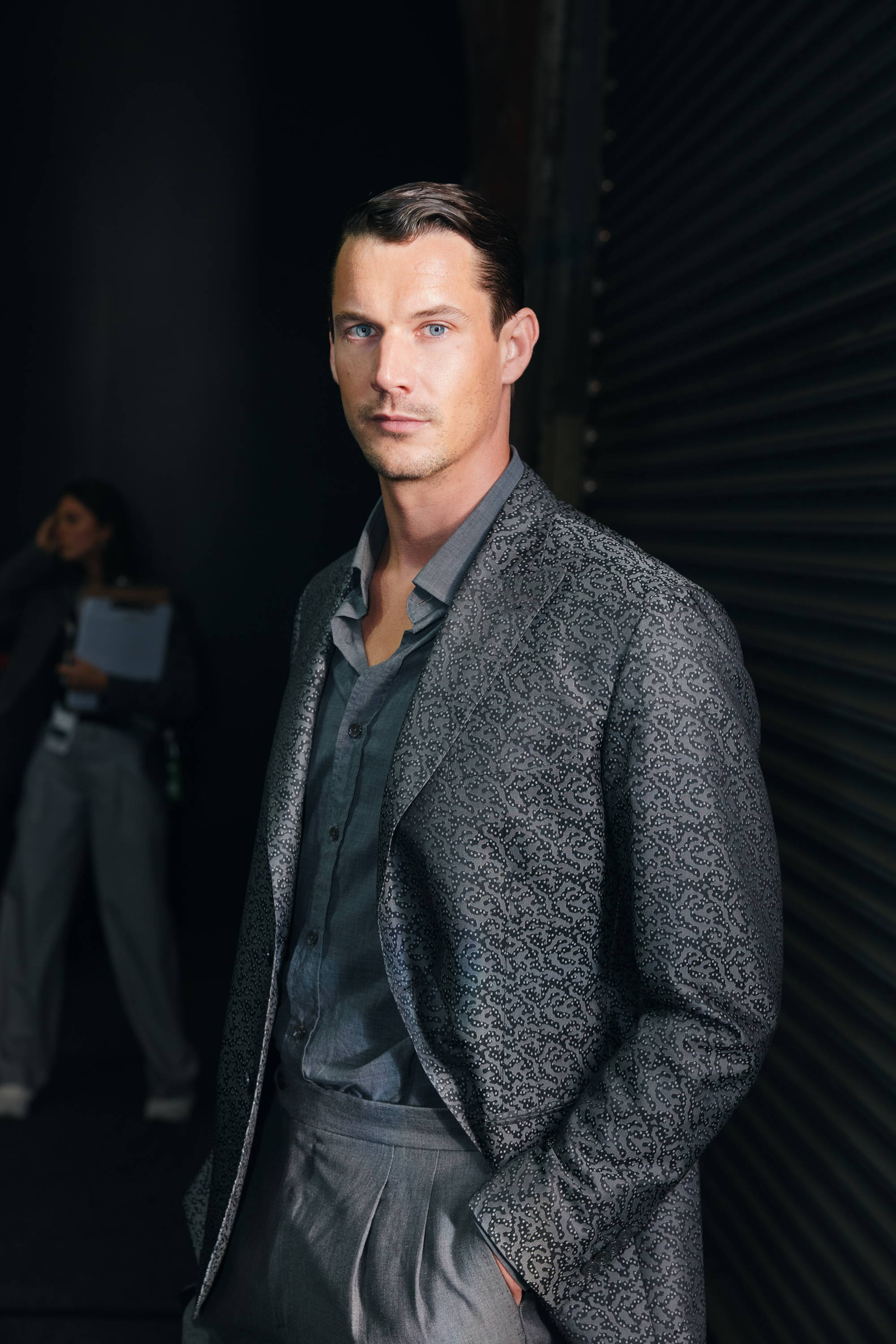 ---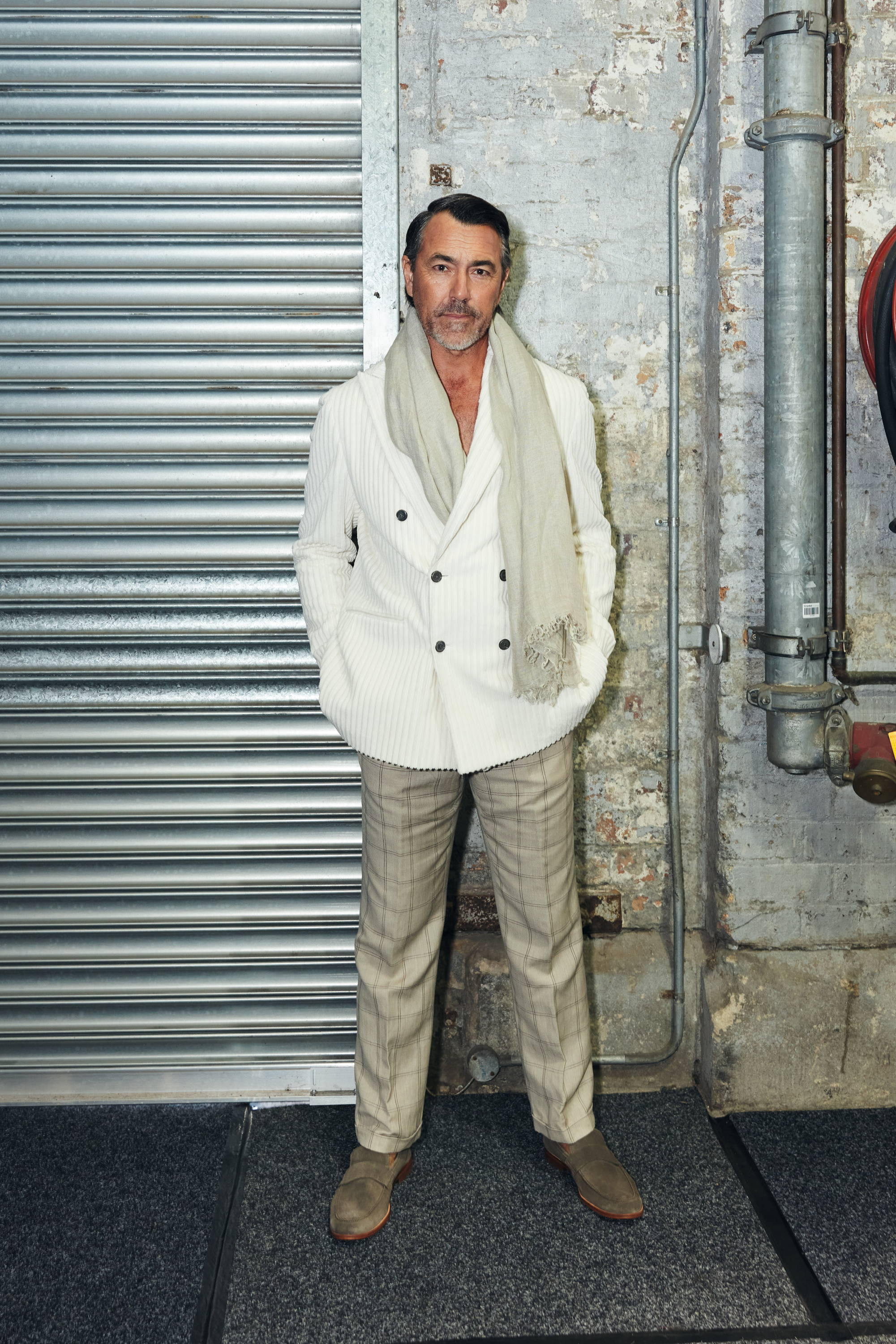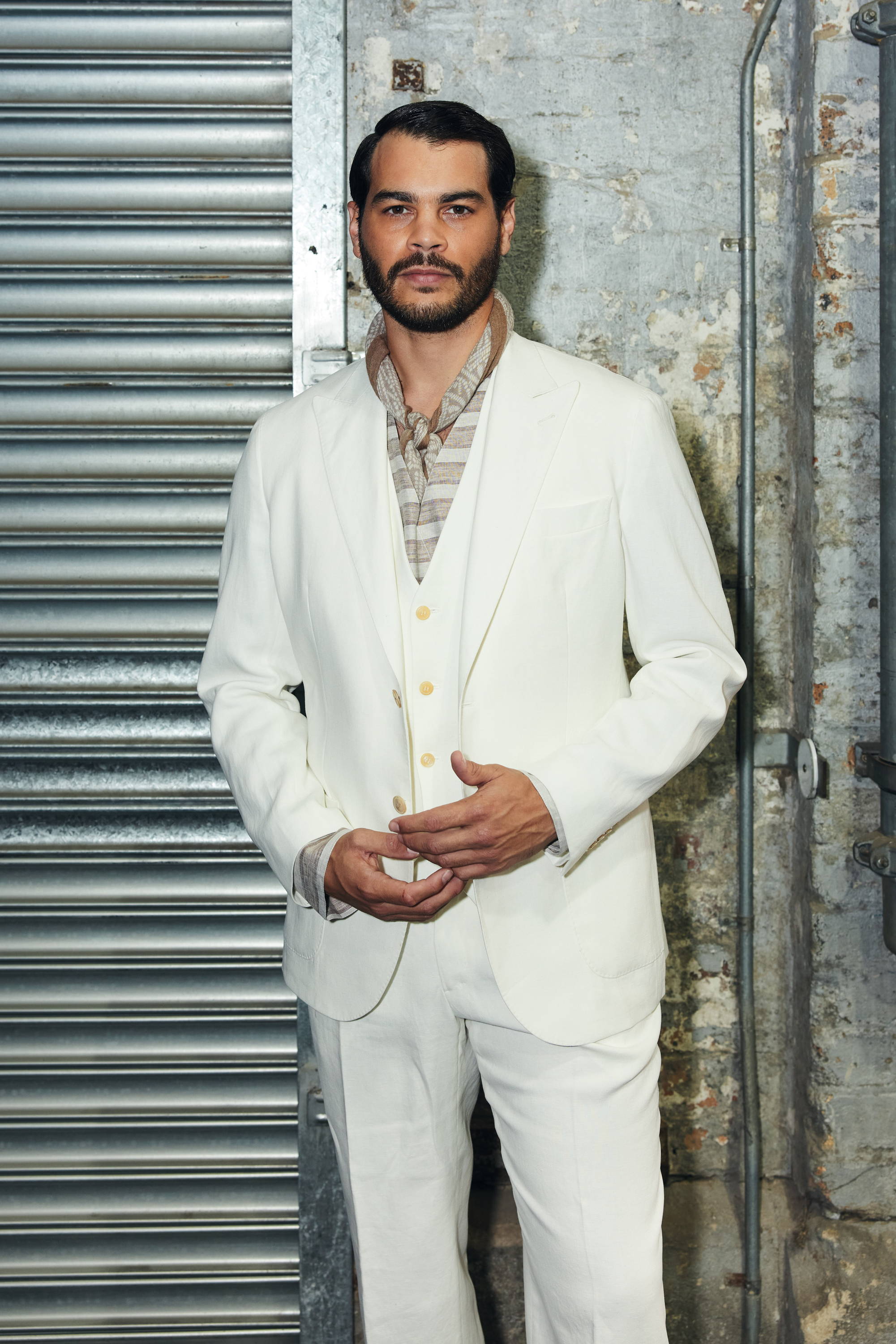 ---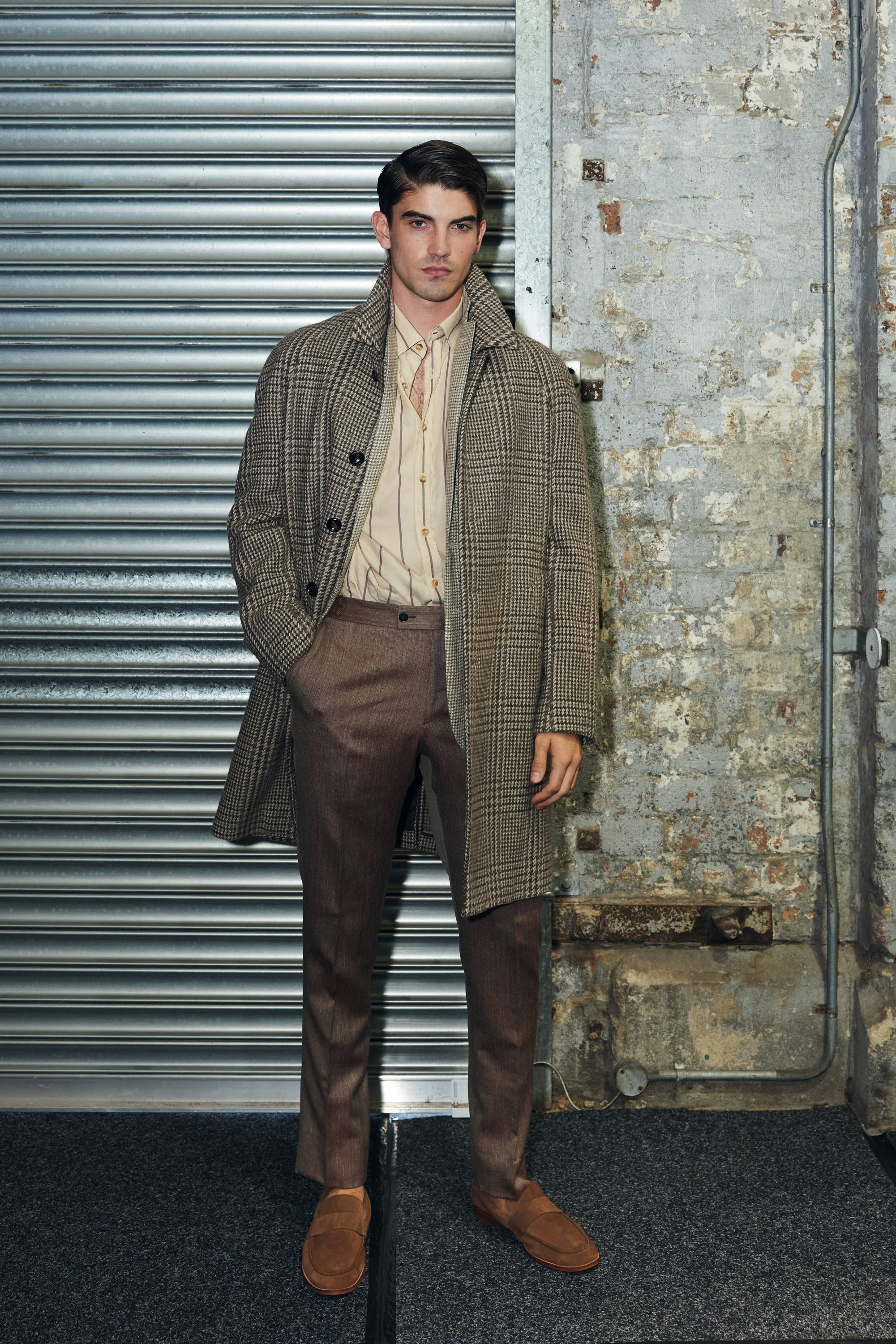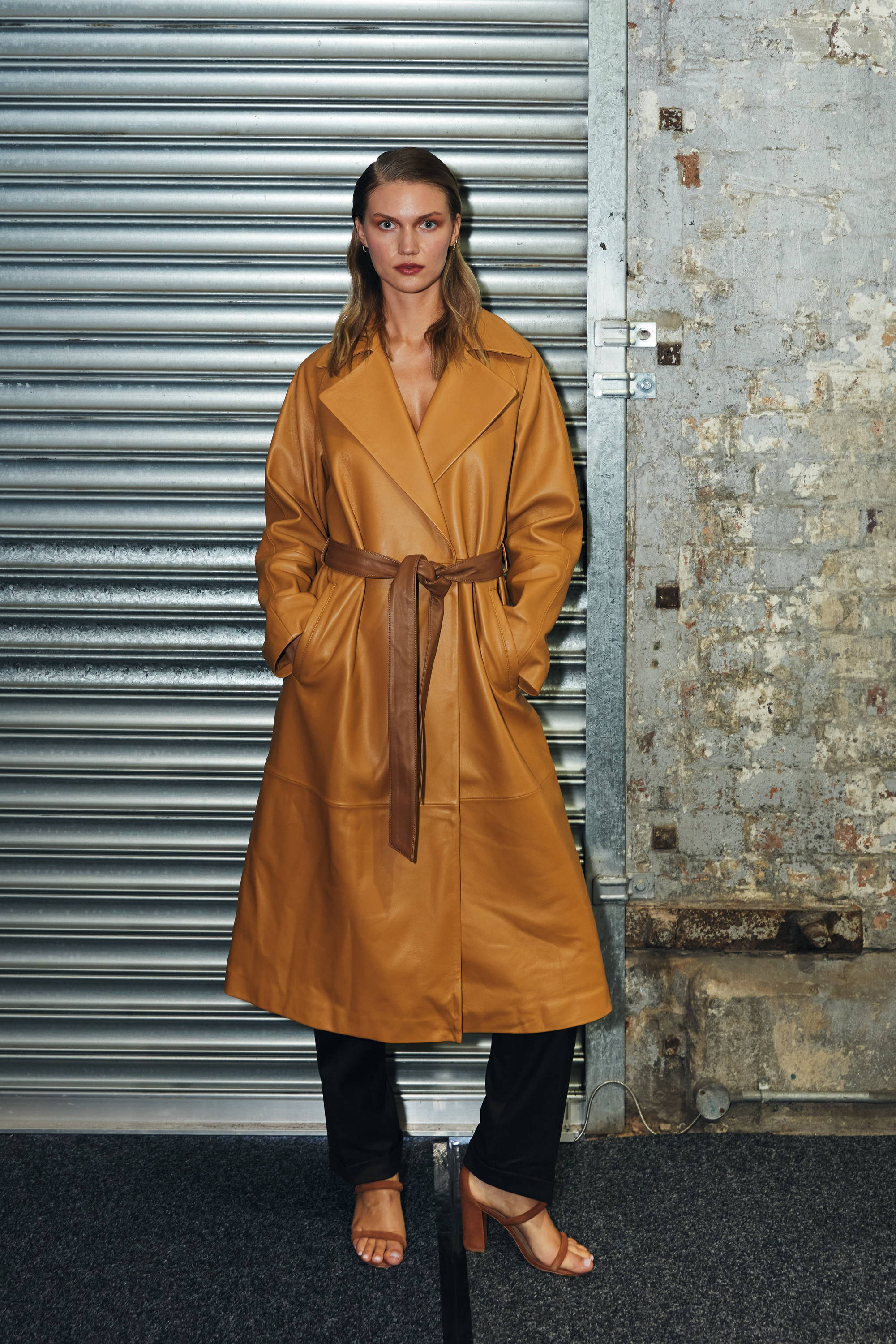 ---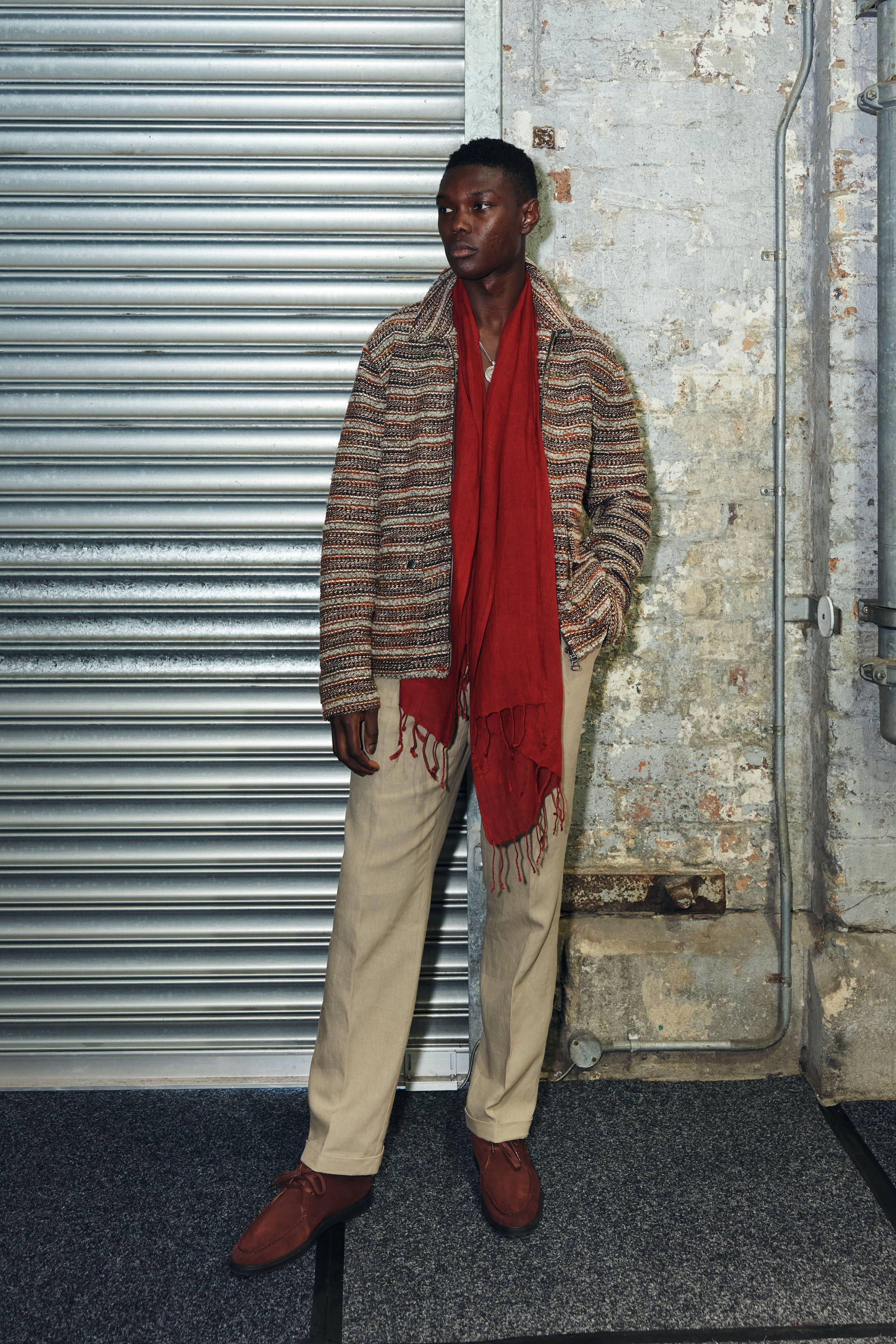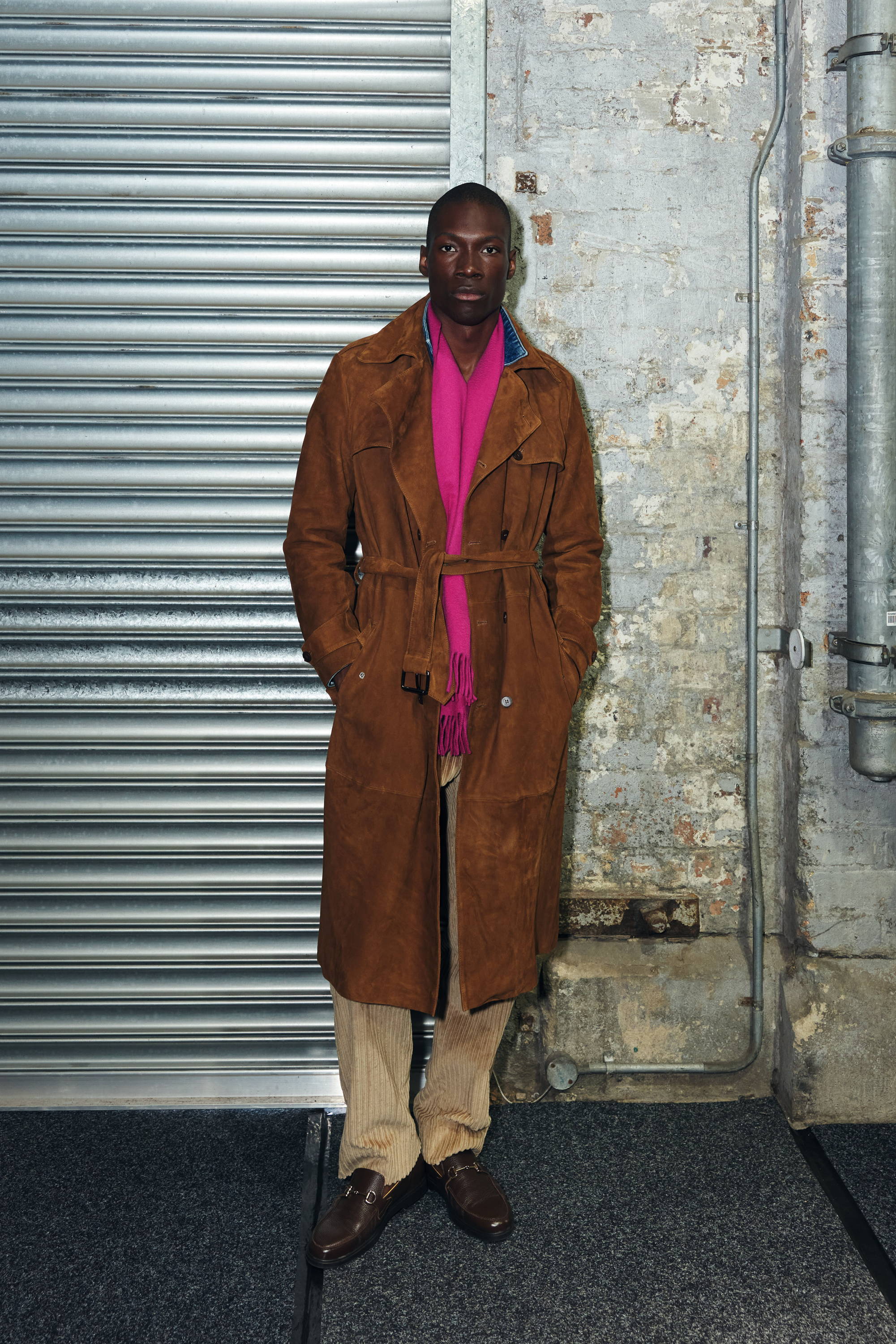 ---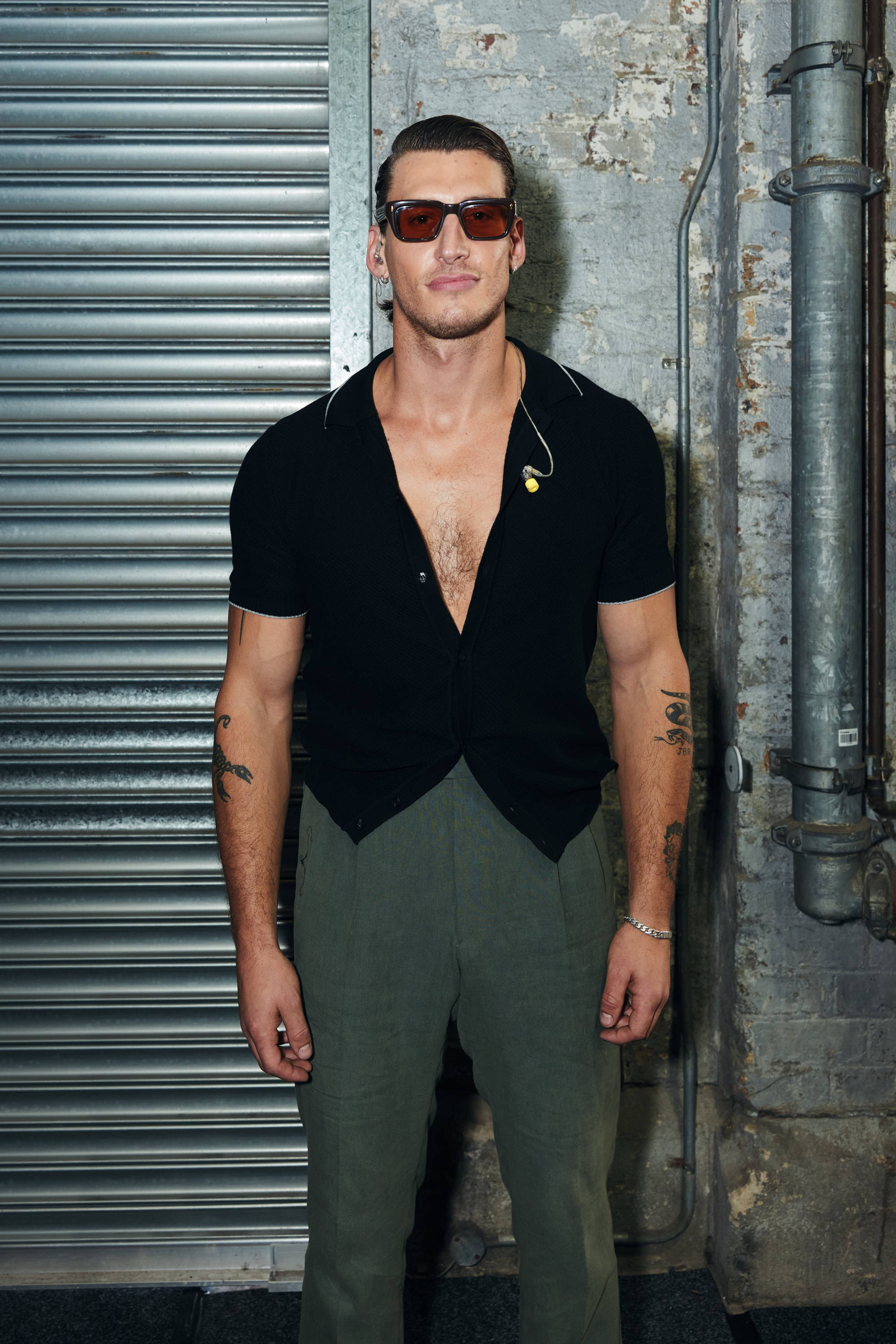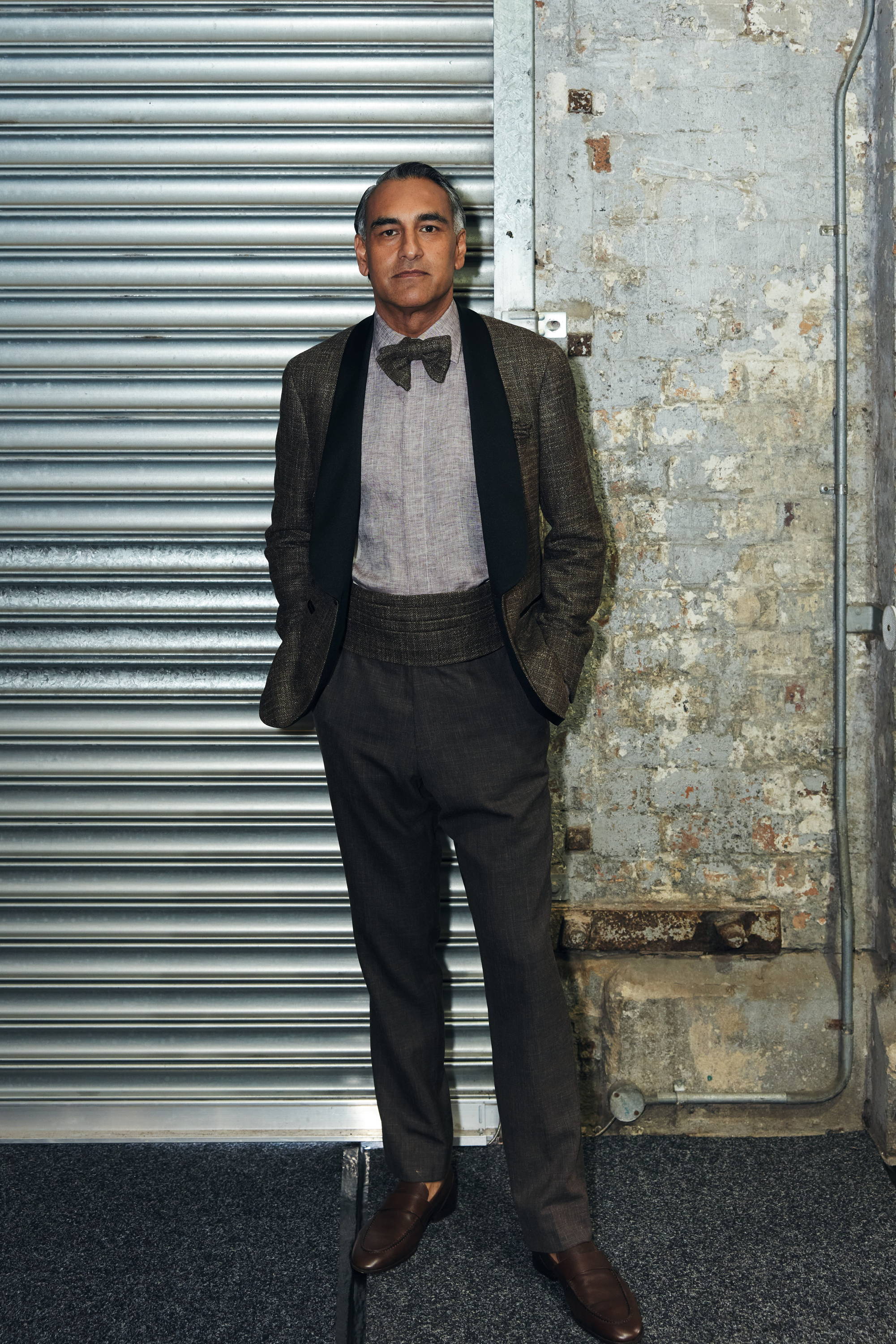 ---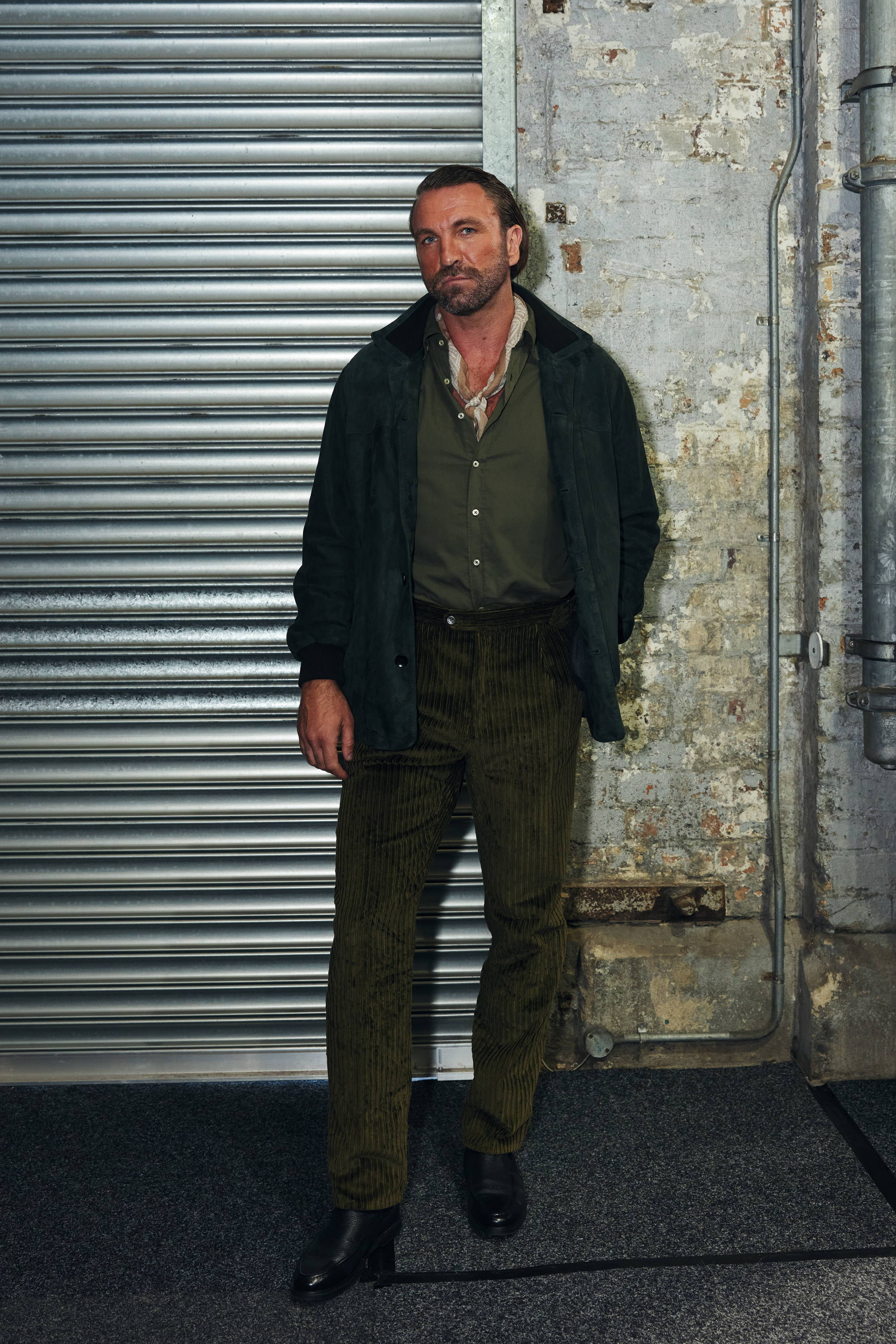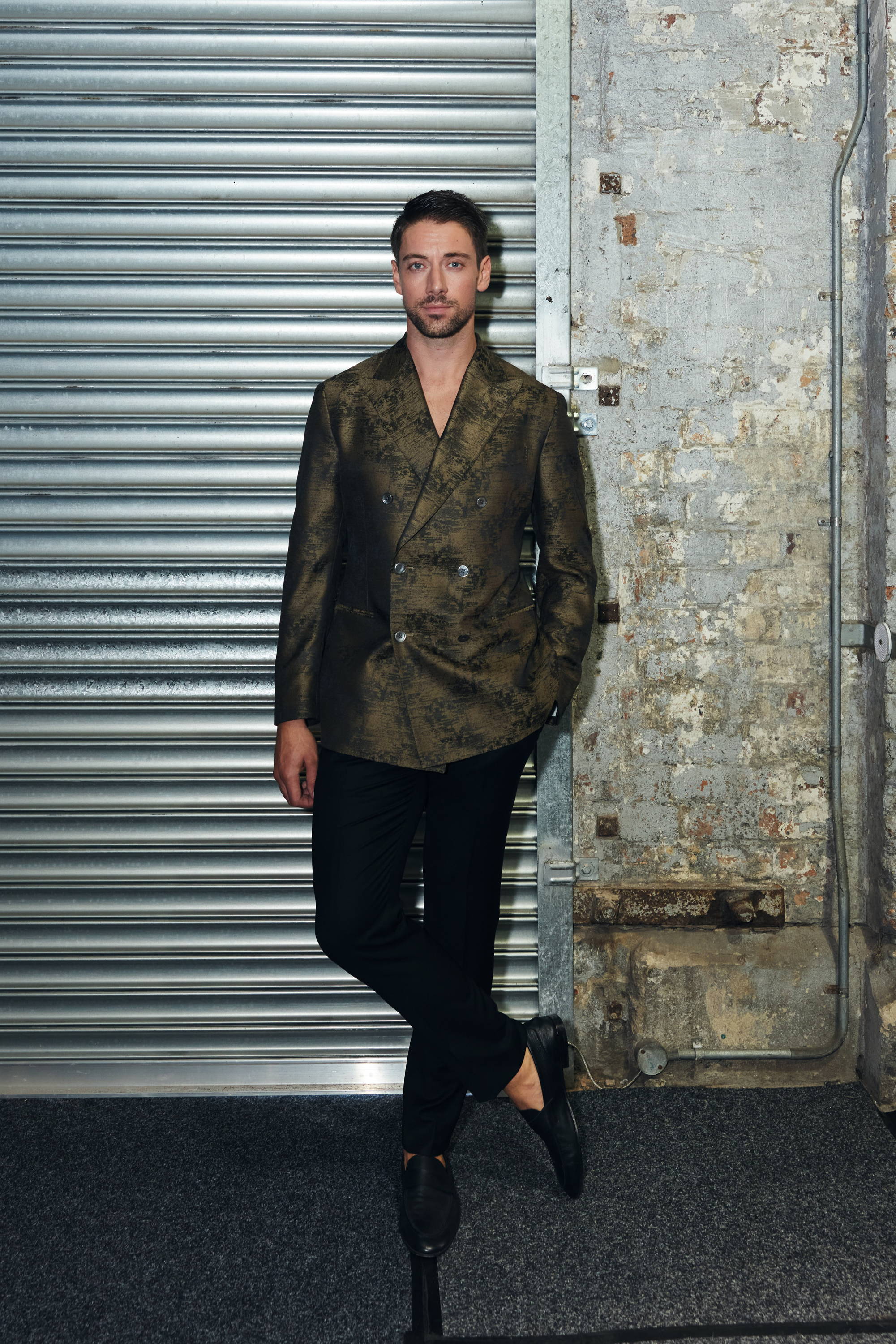 ---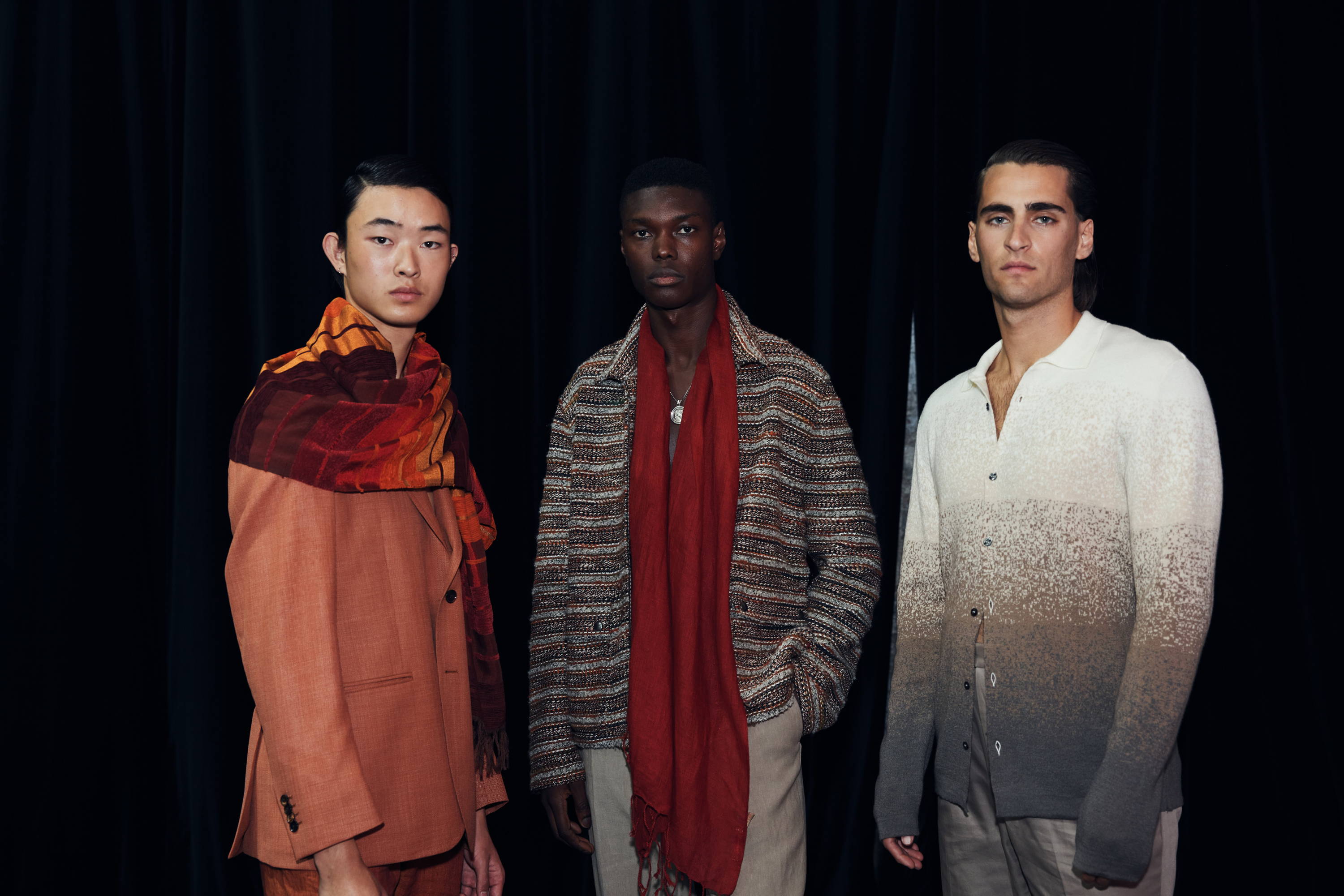 ---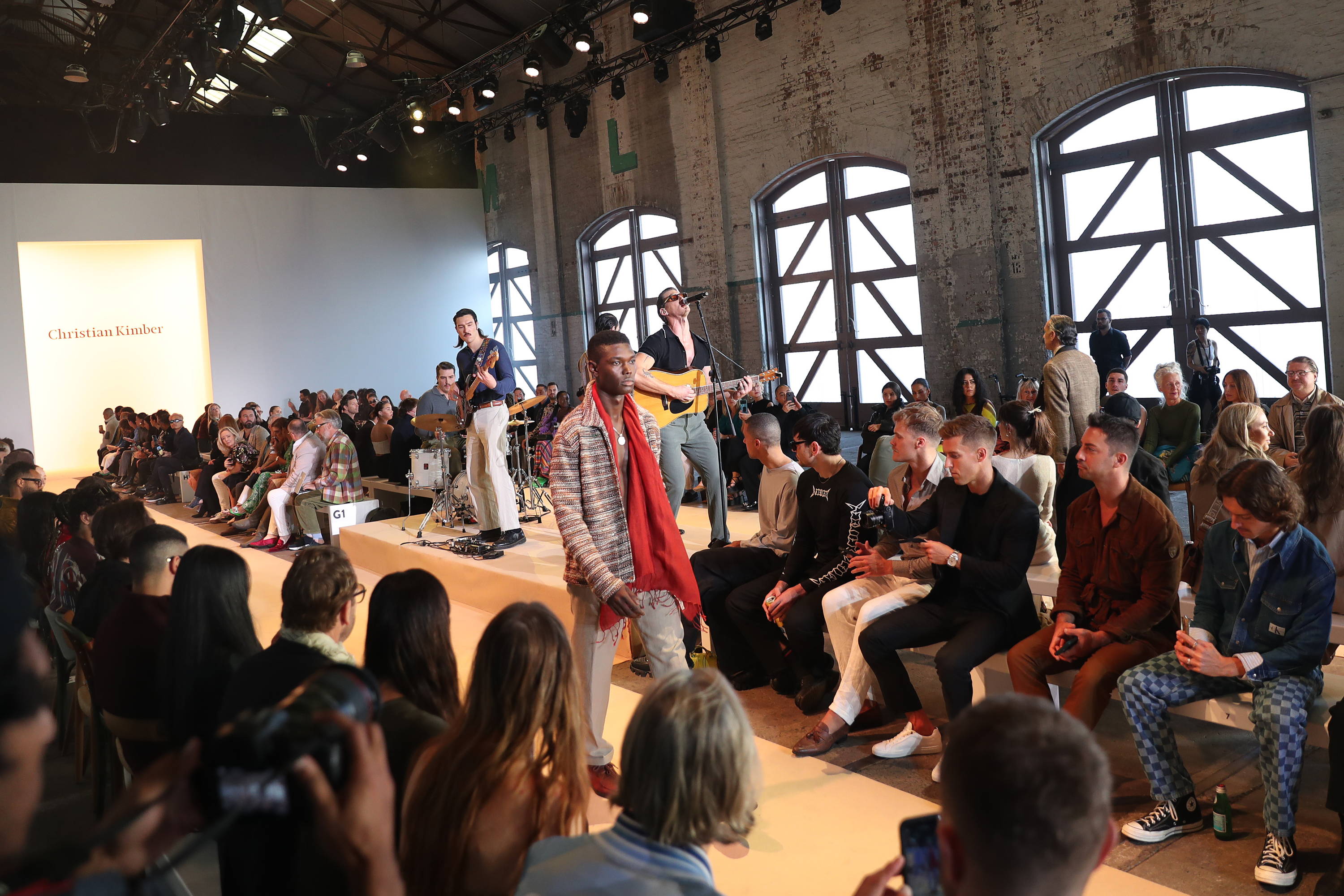 ---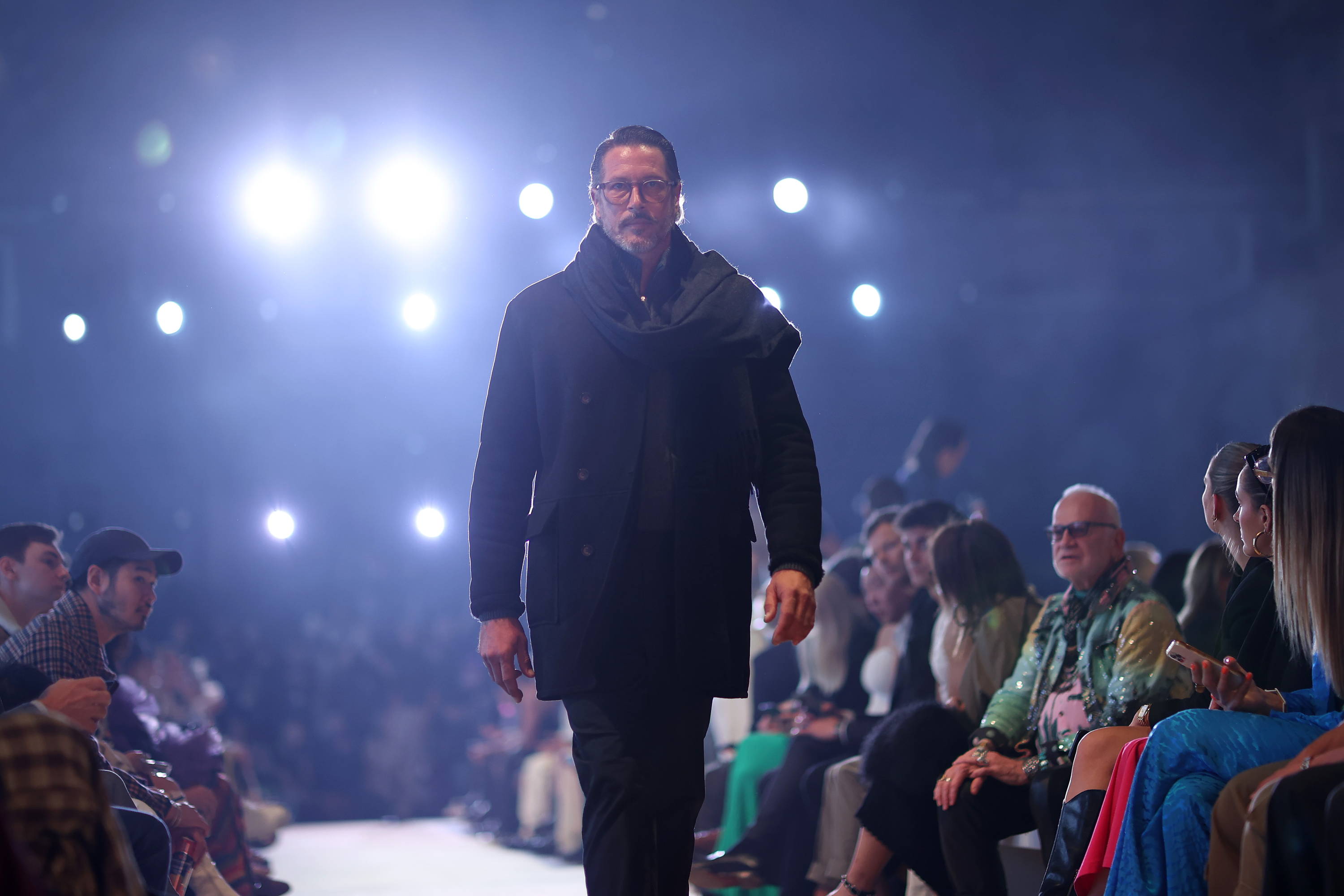 ---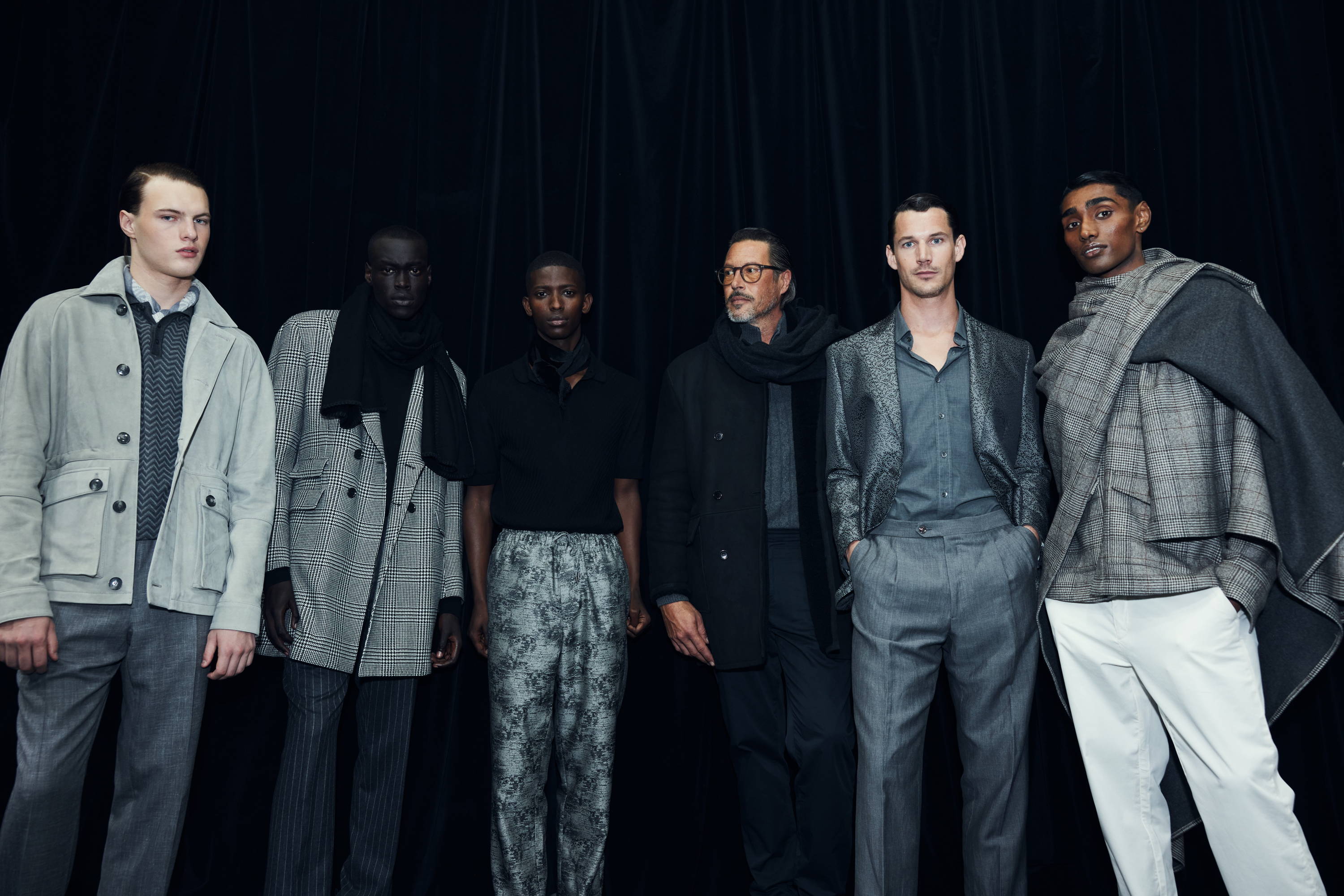 ---